MoZone Peer Educators
MoZone Peer Educators

MoZone is a social justice peer education program led by trained students who provide hands on training and facilitate interactive dialogues.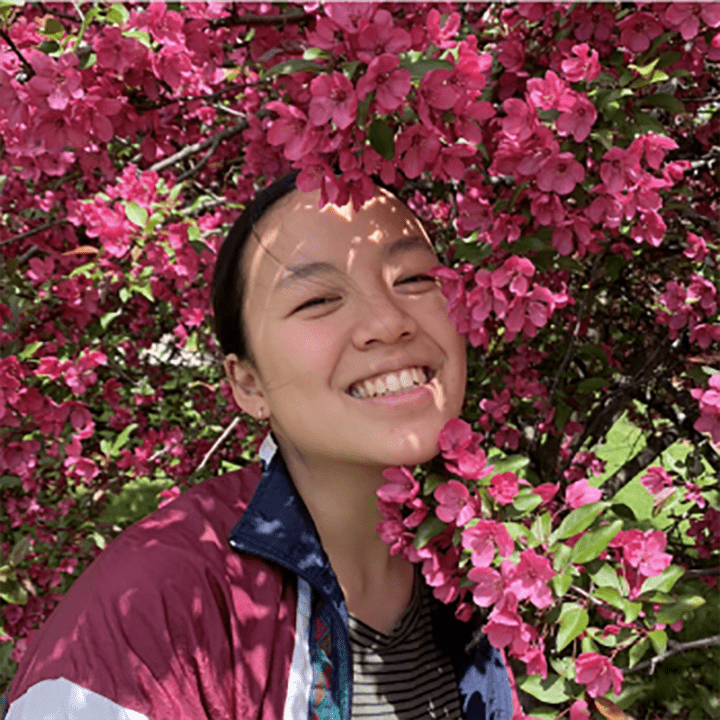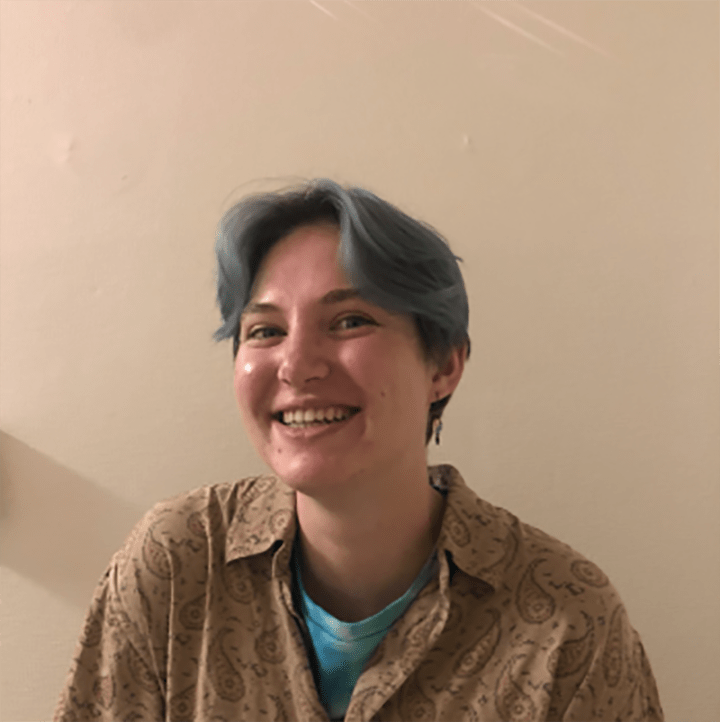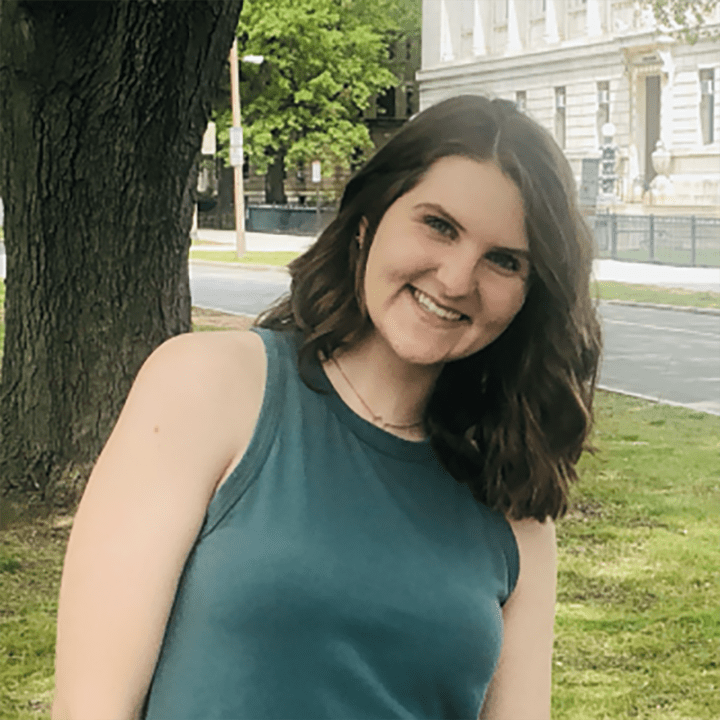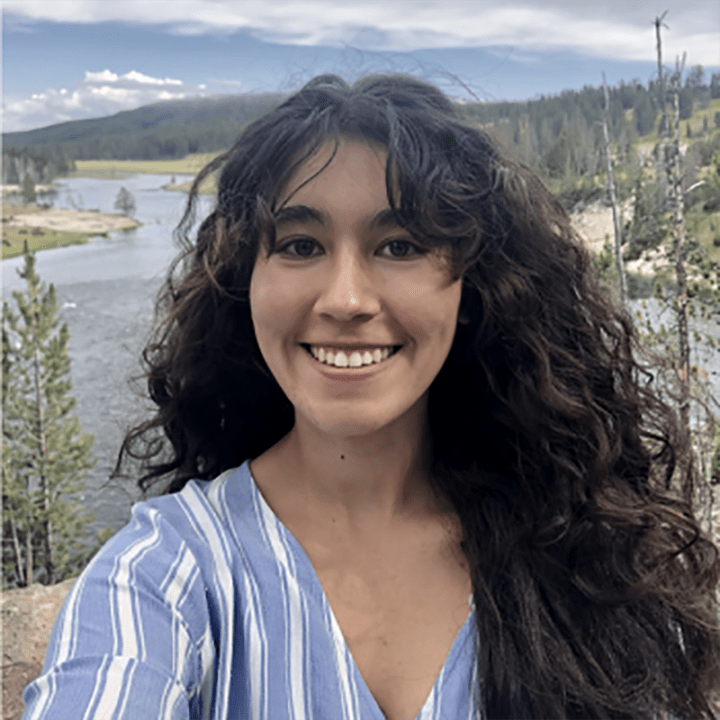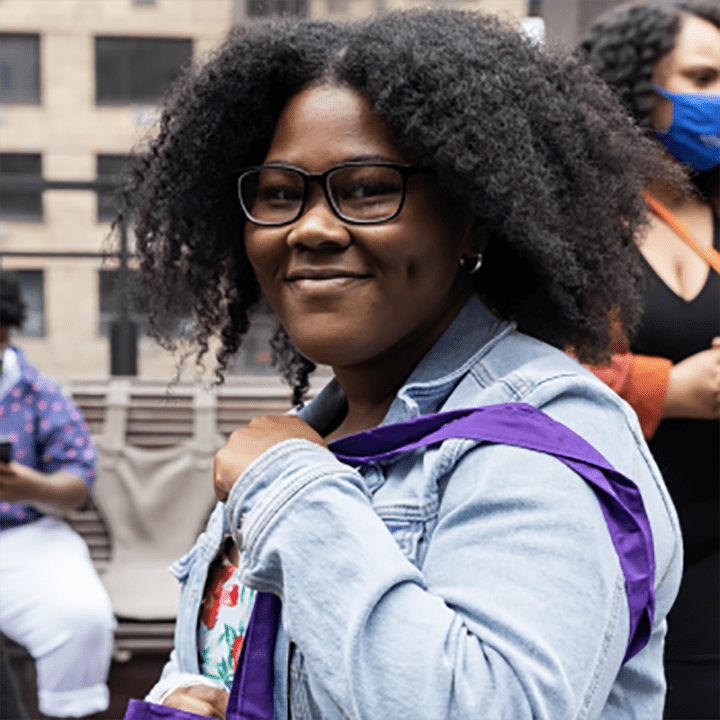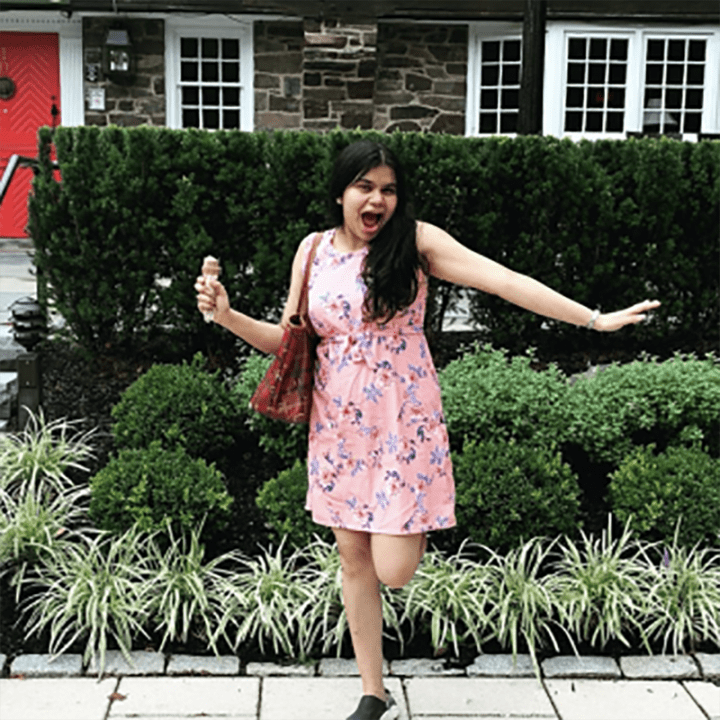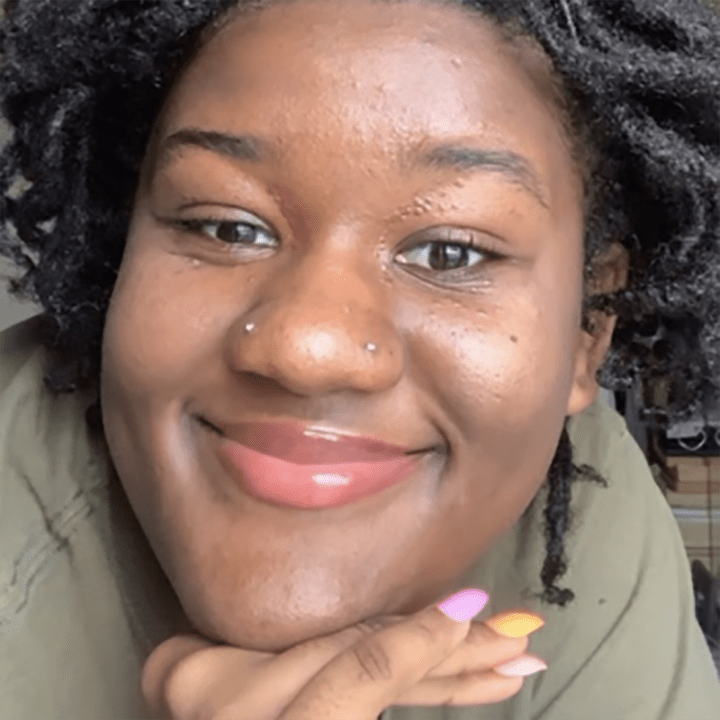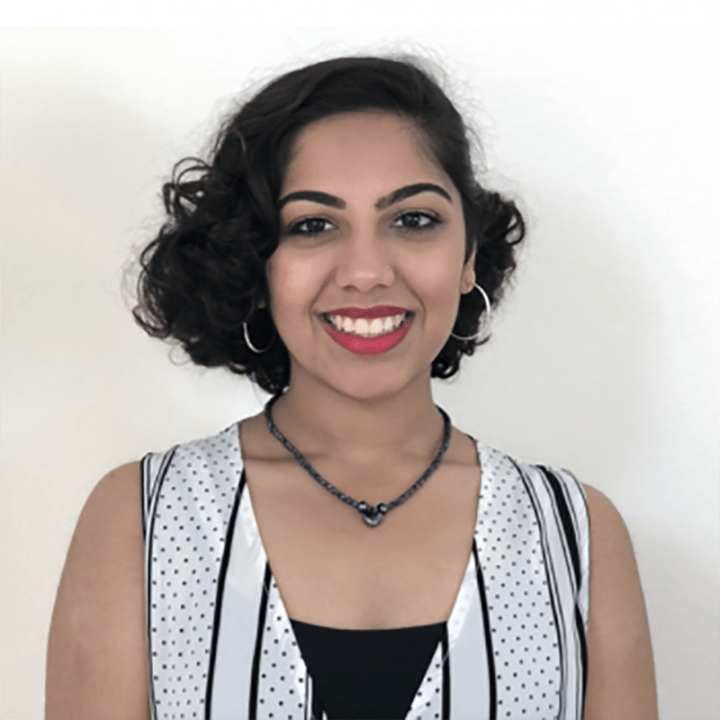 "You cannot change any society unless you take responsibility for it, unless you see yourself as belonging to it, and responsible for changing it." — Grace Lee Boggs
Our Mission
To increase awareness of social justice, diversity, equity, and inclusion issues on campus by providing students with shared language and knowledge.
Our Purpose
To provide students with tools and knowledge about the available resources within Mount Holyoke and surrounding communities; create a shared understanding of difference and diversity of experience at MHC by providing a space where students can engage in difficult conversations about issues of diversity and social justice
Goals
To create and circulate social justice education curriculums, and other educational programmatic initiatives facilitated and coordinated by trained student leaders and educators by:
delivering 2-3 hour modules/ workshops particular topics at the request of the various students, student organizations, offices and departments;
sponsoring various educational programs (i.e., Allyship week, More Than An Ally Panel);
supporting and assisting students in navigating peer to peer cross-cultural conversations;
facilitating workshops during campus visit days and new student orientation;
and, organizing awareness campaigns which support current social justice issues on campus, the surrounding, national, and global community.
Workshops
The MoZone Peer Education Program currently offers the following workshops: 
Foundations of Social Justice
Gender and Sexuality
Race and Racism
Nationality and Nation of Origin
Religion and Spirituality
These workshops can be presented to student organizations, residence halls floors, living learning communities, student leadership groups, peer education groups, class rooms, and more.
If you or your group would like to participate in one of the workshops listed above, please fill out the workshop request form.
Contact Us
The Office of Community and Belonging provides programs that support social justice education, dialogue, celebration and identity development.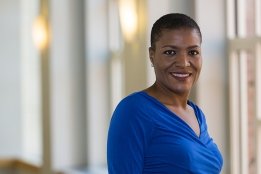 Associate Dean of Students, Community and Belonging
Deputy Title IX Coordinator (Students)