Art Facilities and Performance Spaces
Art Facilities and Performance Spaces
We offer hundreds of courses in dance, music, studio art, art history, architectural studies, film, media and theater. Creative studies and performances are supported by outstanding facilities and a variety of performance spaces.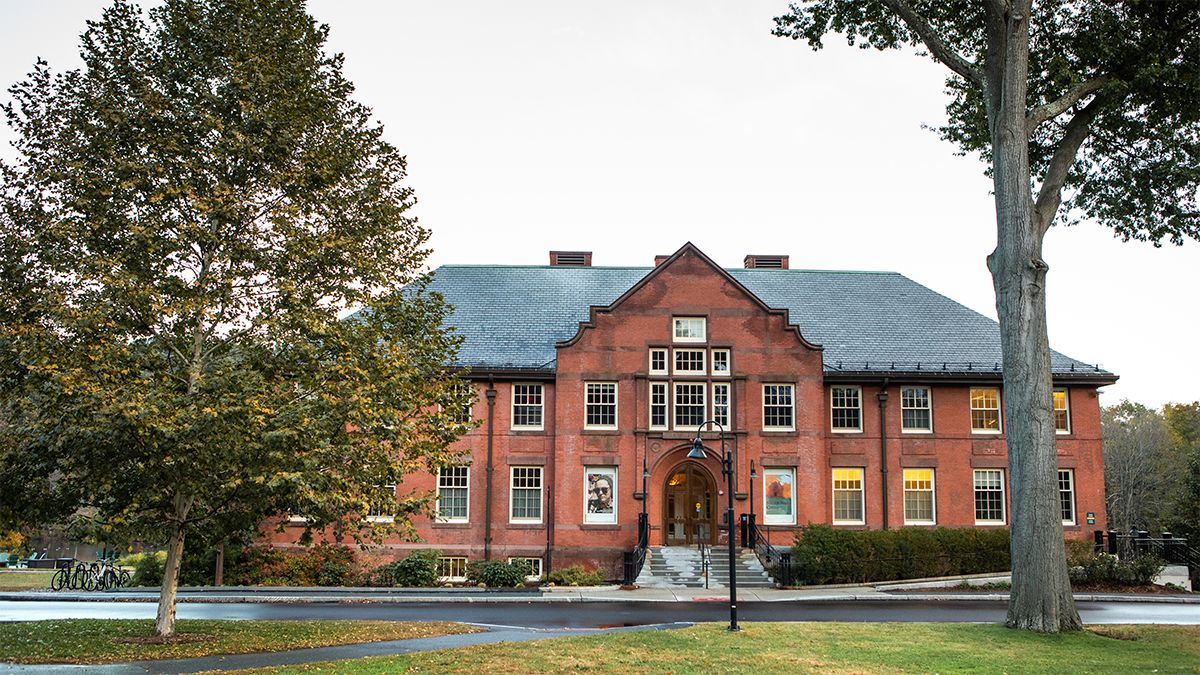 Pratt Music Hall
Pratt Music Hall offers rehearsal and performance spaces as well as teaching studios, classrooms, a computer/keyboard lab, and book, score, and recording libraries. Practice rooms are sized for a single person or a chamber ensemble, and include a virtual acoustic practice room.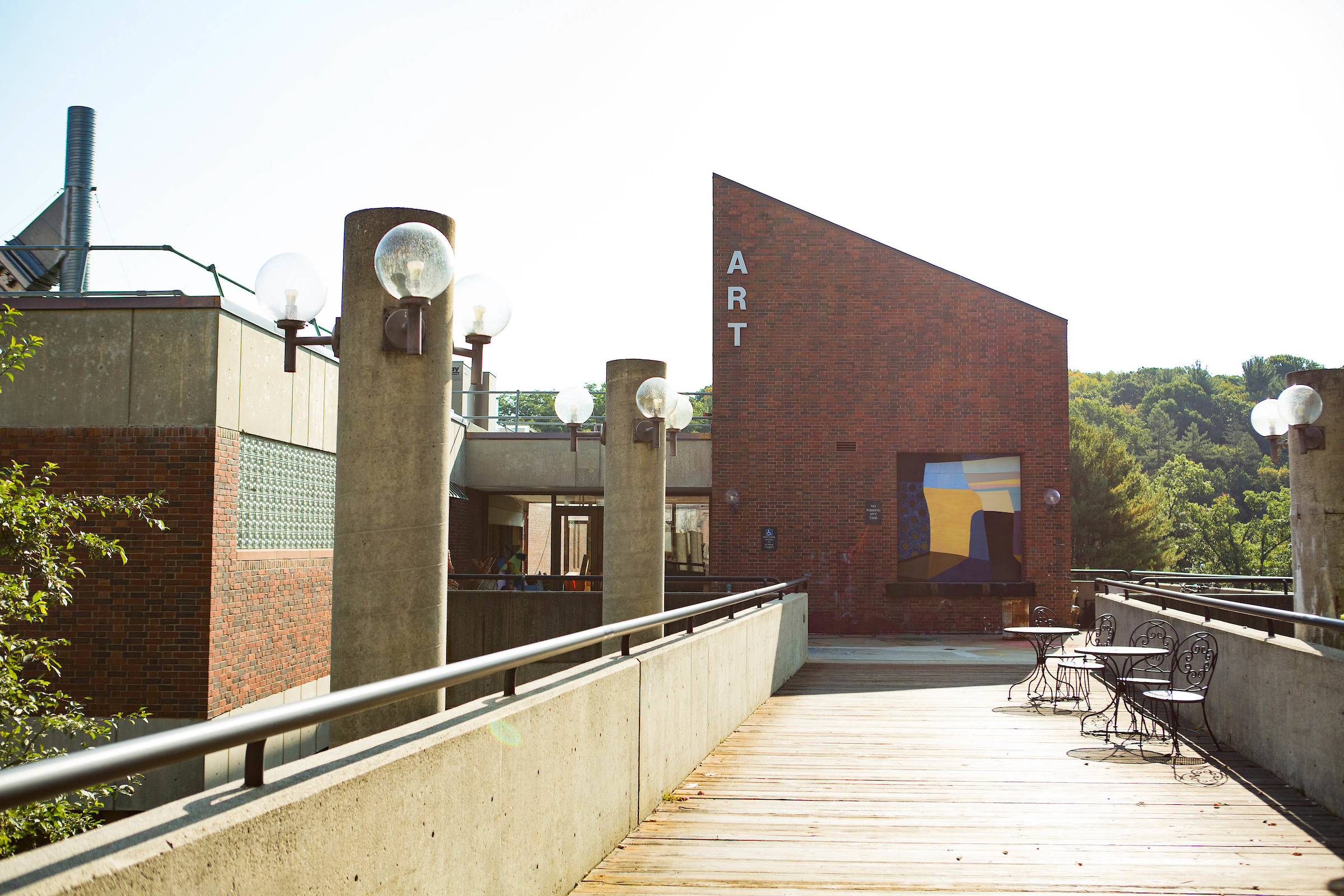 Art Building
Mount Holyoke's Art Building, which hosts the Art Studio and Art History departments, boasts ample classroom space; spacious, well-lit drawing, painting, printmaking, and sculpture studios; a digital printmaking lab; and a senior studio with individual studios for senior art majors.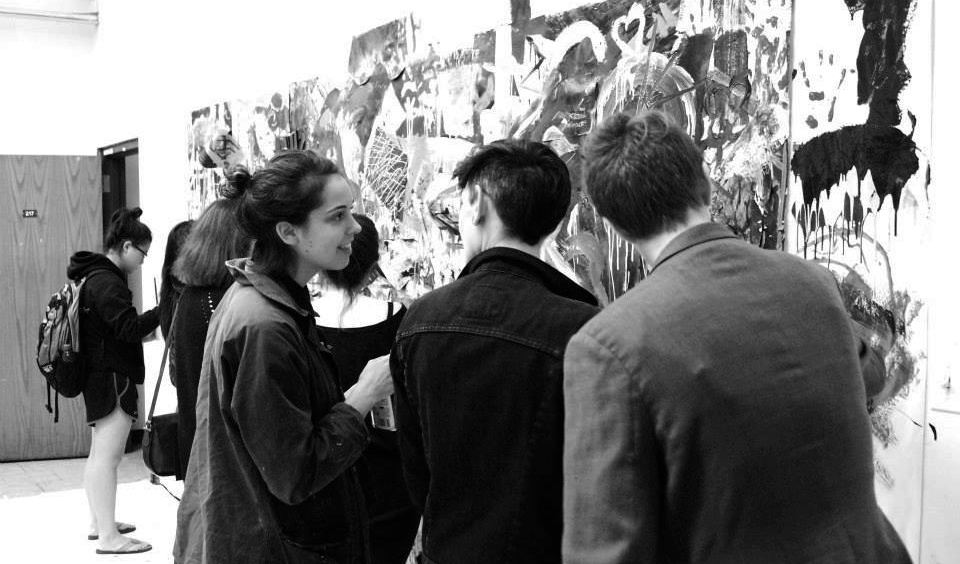 Student Art Gallery
Located on the second floor of Blanchard Hall, the student art gallery is reserved for curated art shows showcasing the talents of student creators. This rotating display of artwork challenges busy students to take a moment to stop in and appreciate the creations of their peers on their way from class to class.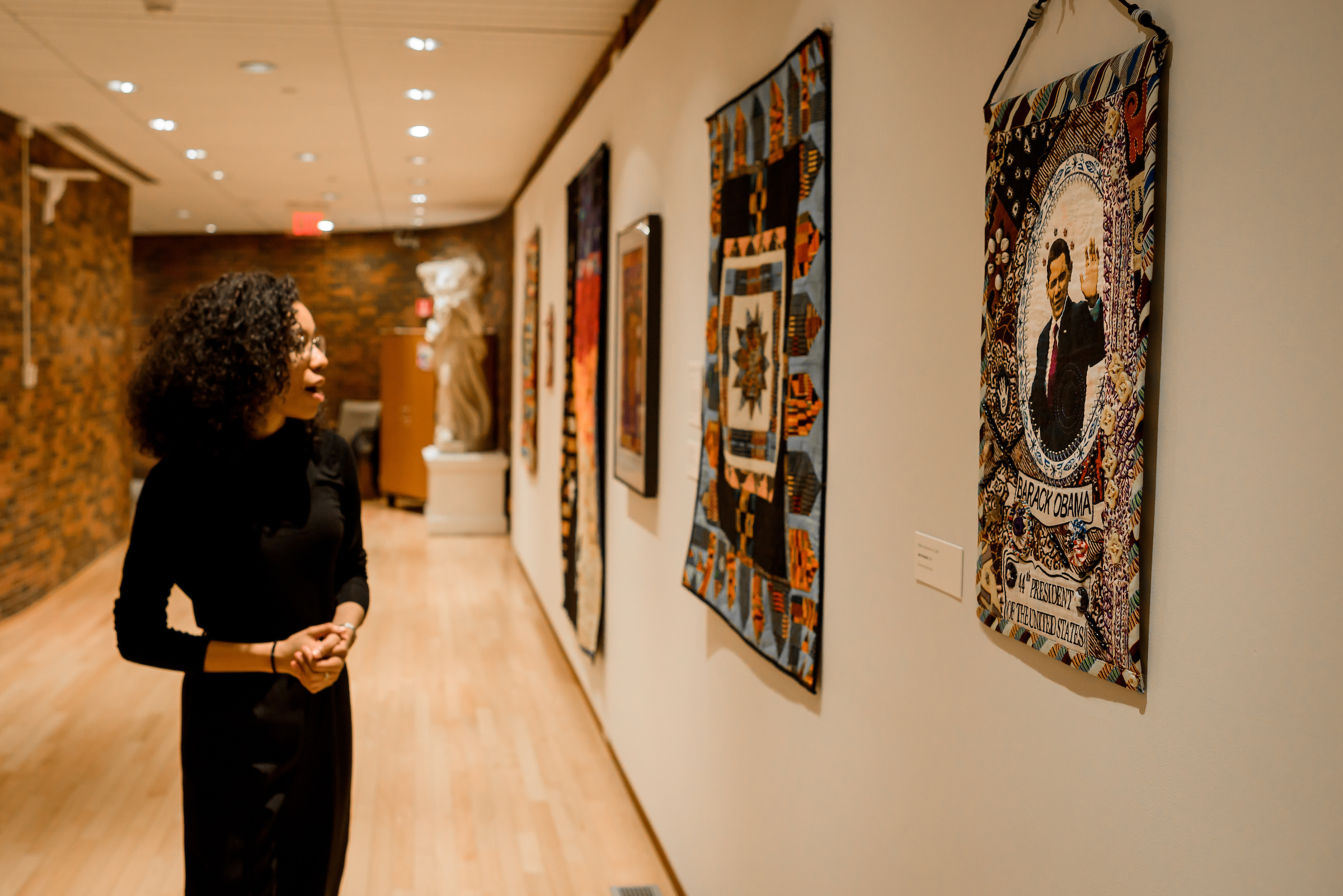 The Mount Holyoke College Art Museum
The Mount Holyoke College Art Museum houses a nationally recognized comprehensive collection of more than 17,000 art objects in nine well-lit art galleries and the Carson teaching gallery. Special strengths include Asian art; nineteenth- and twentieth-century European and American paintings and sculpture; Egyptian, Greek, and Roman art; medieval sculpture; early Italian Renaissance paintings; and extensive collections of prints, drawings, and photographs.
Explore the museum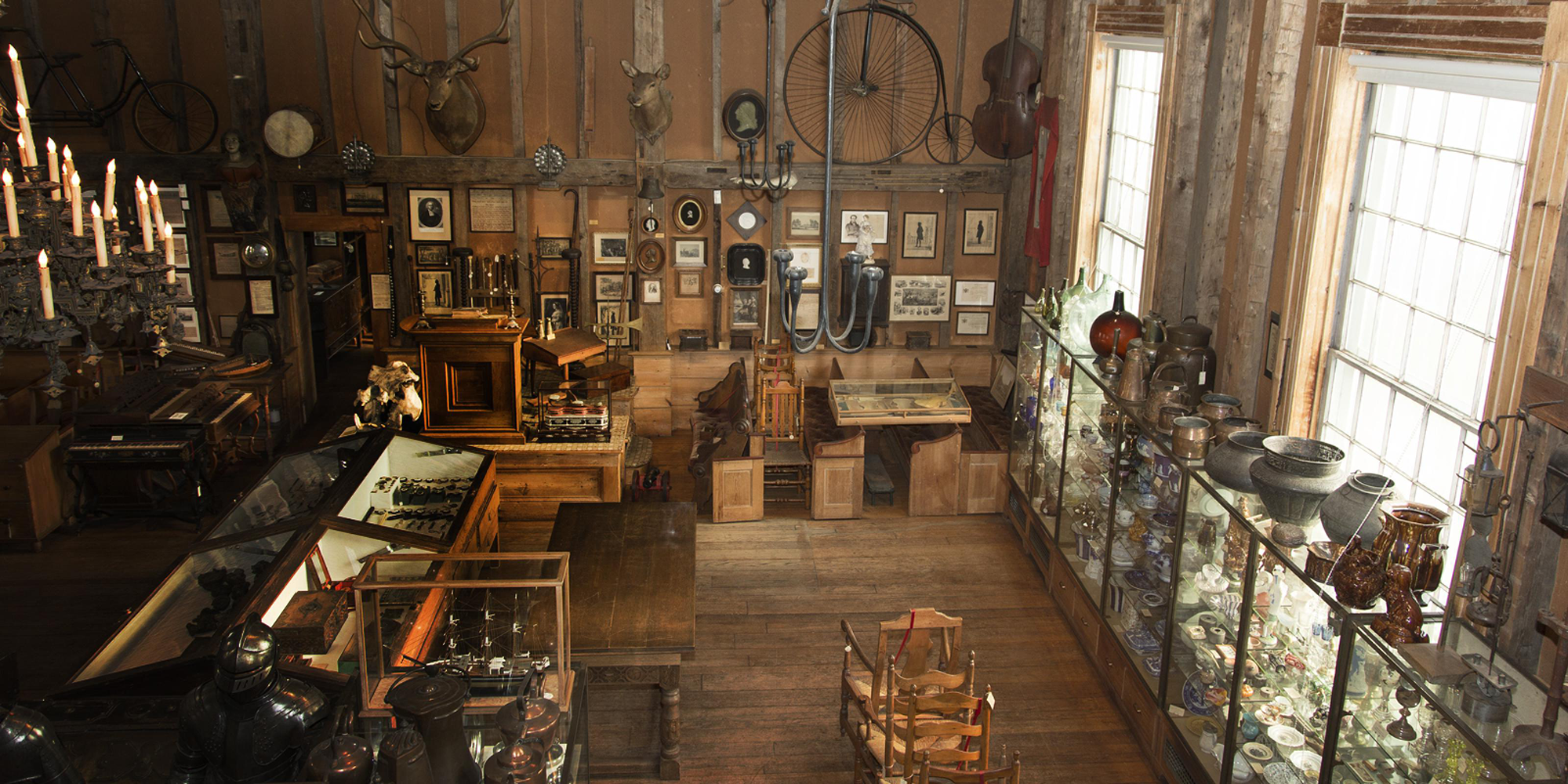 Joseph Allen Skinner Museum
The Joseph Allen Skinner Museum, administered by the Art Museum, is a twentieth-century cabinet of curiosities housed in a nineteenth-century reconstructed church. Consisting of the diverse collections of Joseph Skinner (1867–1946), a local manufacturer and philanthropist, the museum presents an eclectic mix of objects from western Massachusetts and around the world.
Learn about the Skinner Museum
Performance Spaces
From the large to the intimate, we offer a range of spaces for any type of performance art.
View Gallery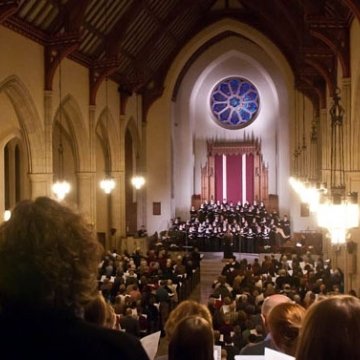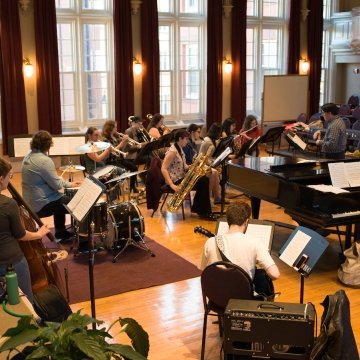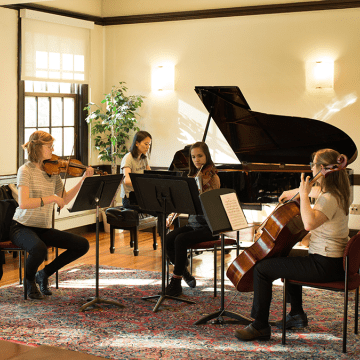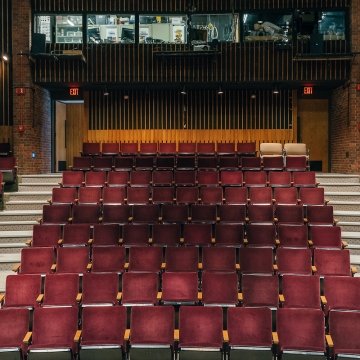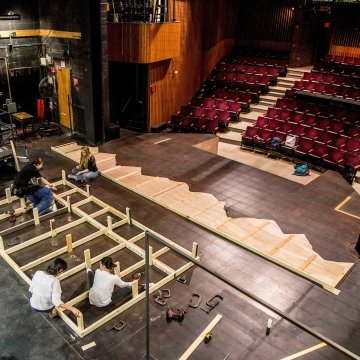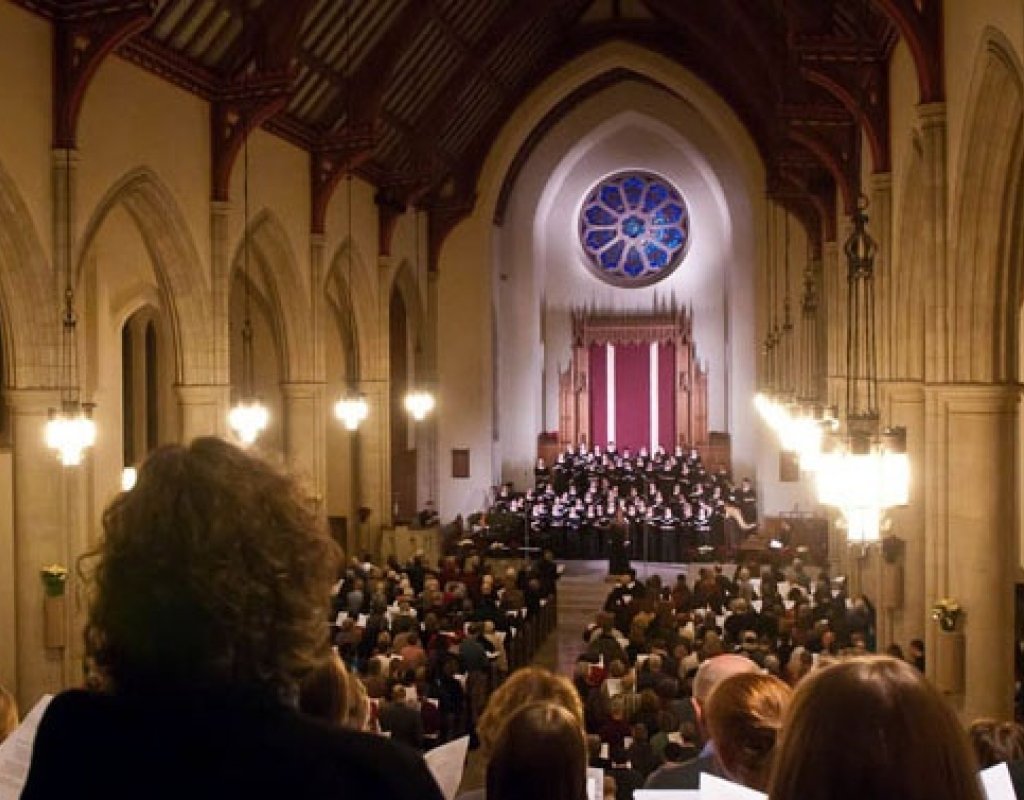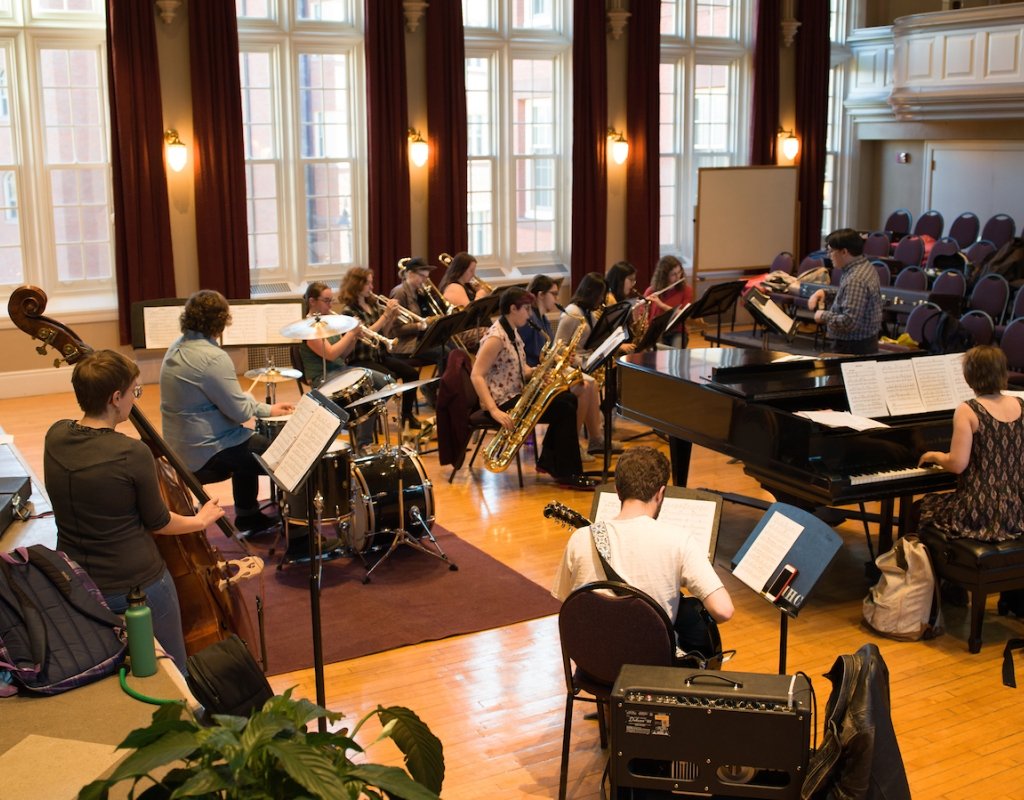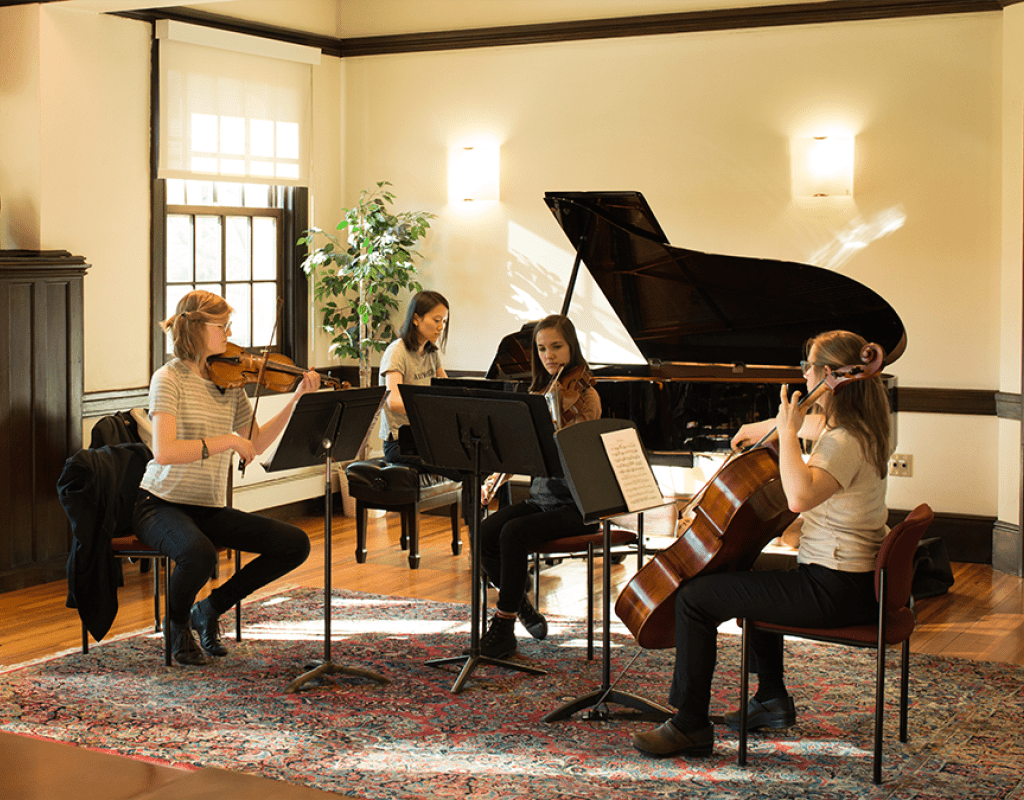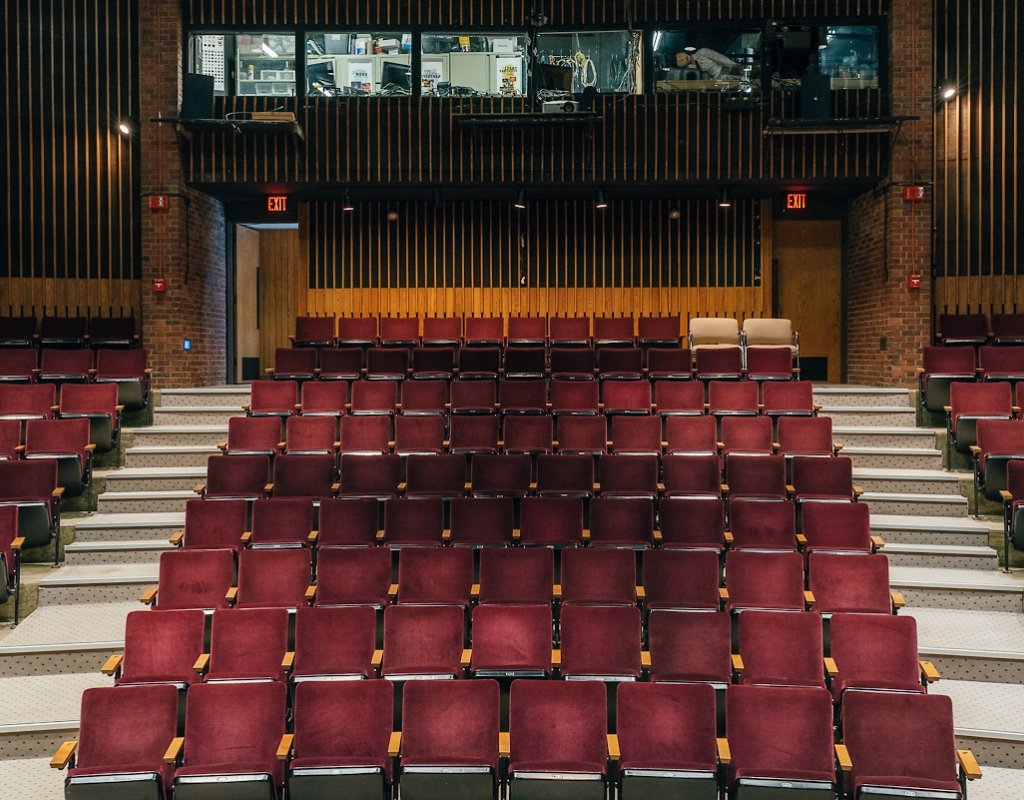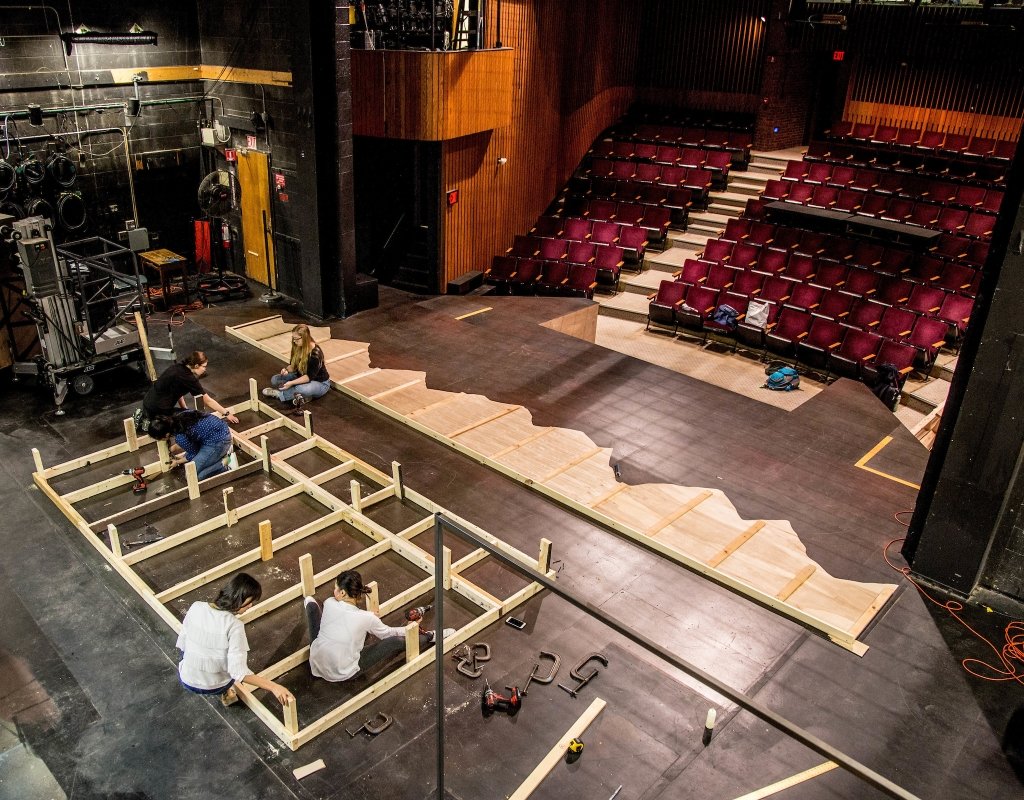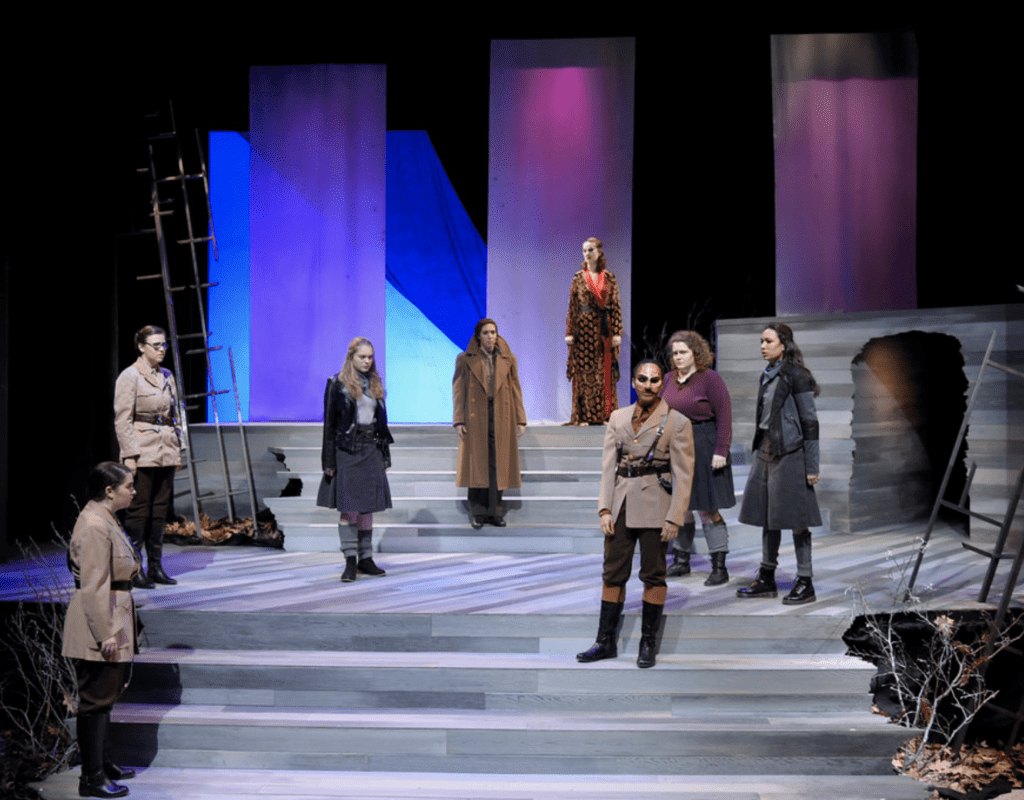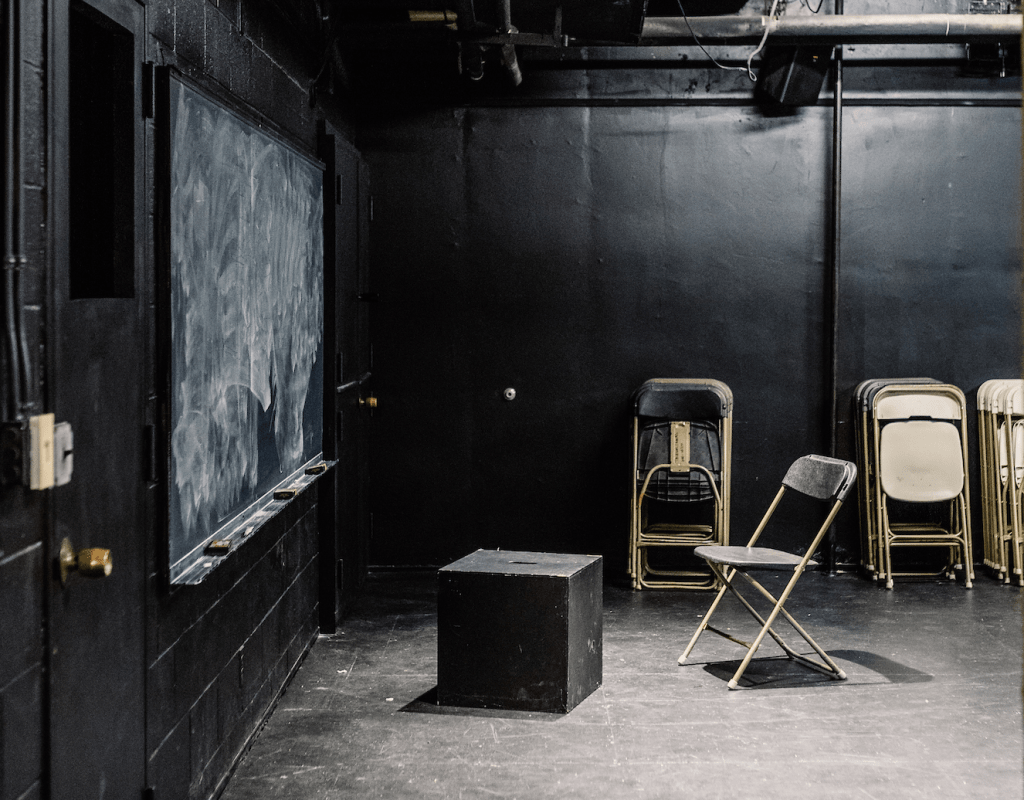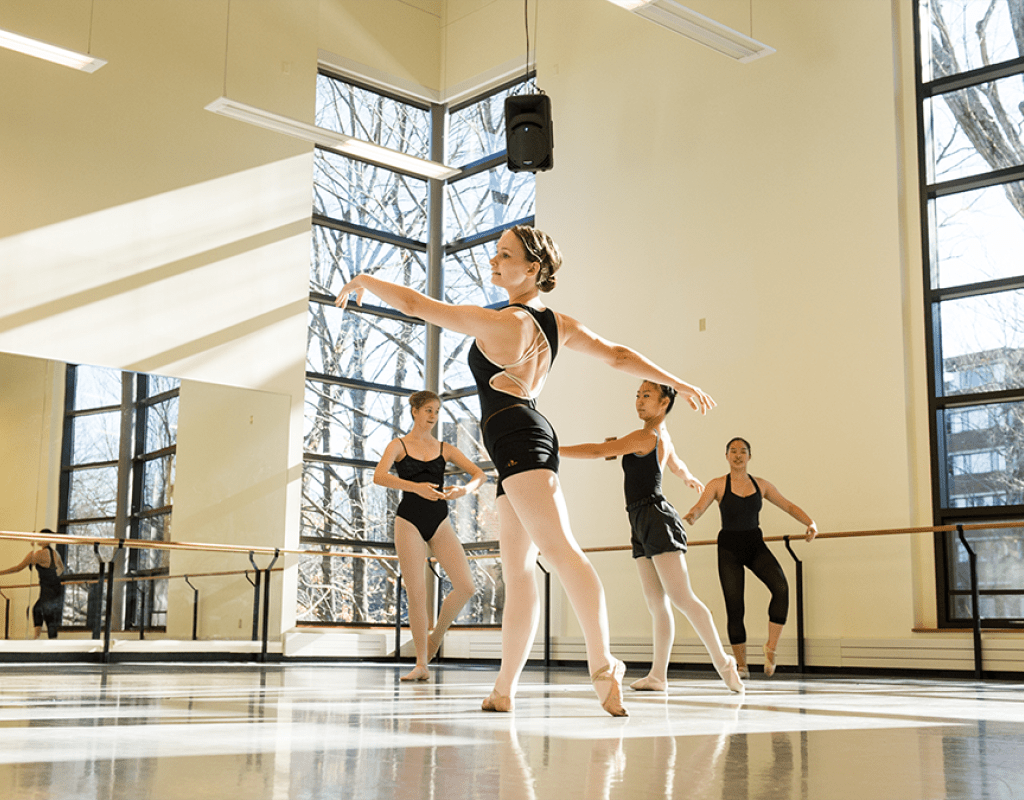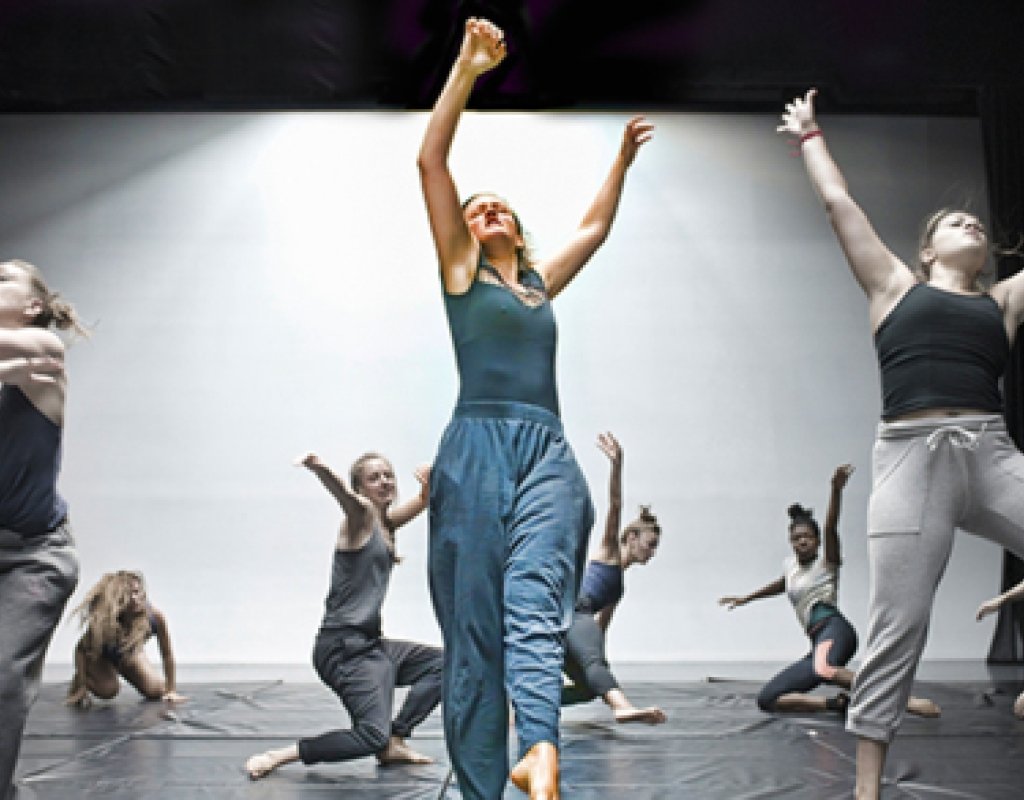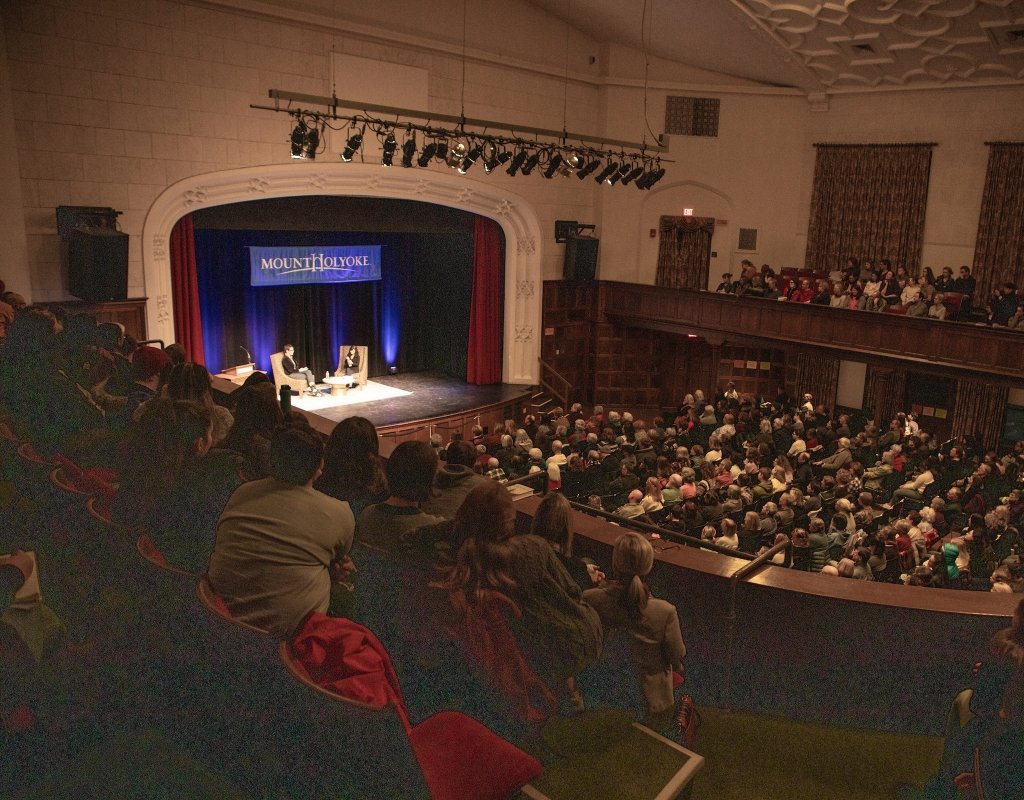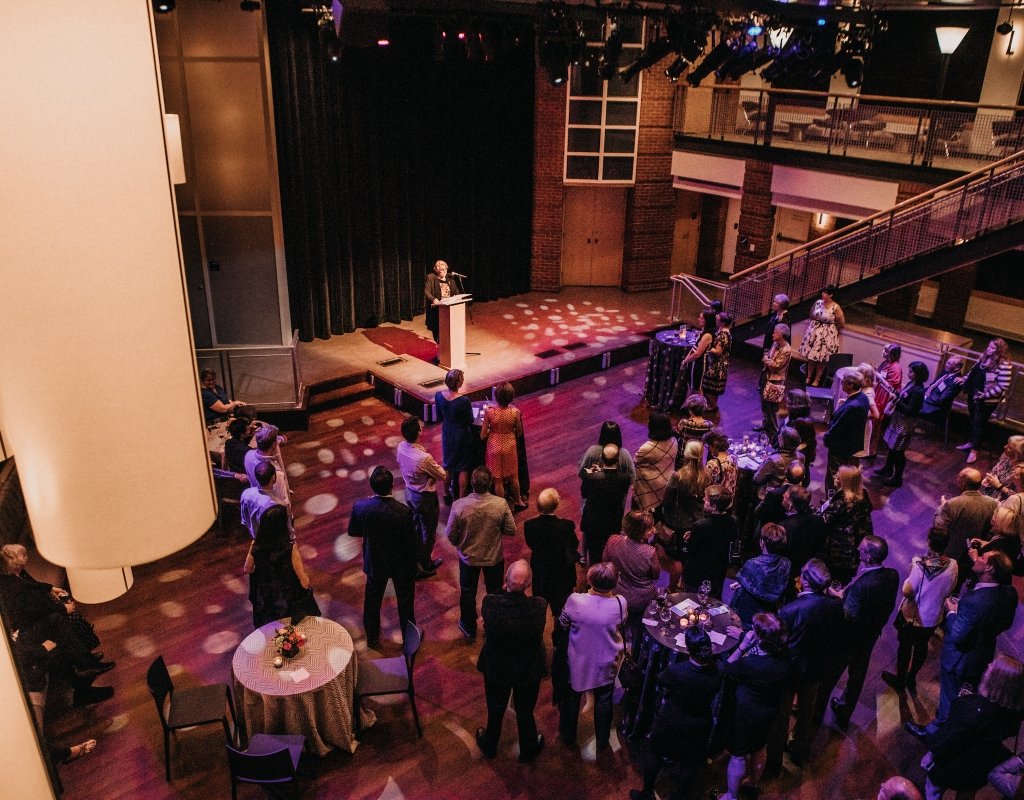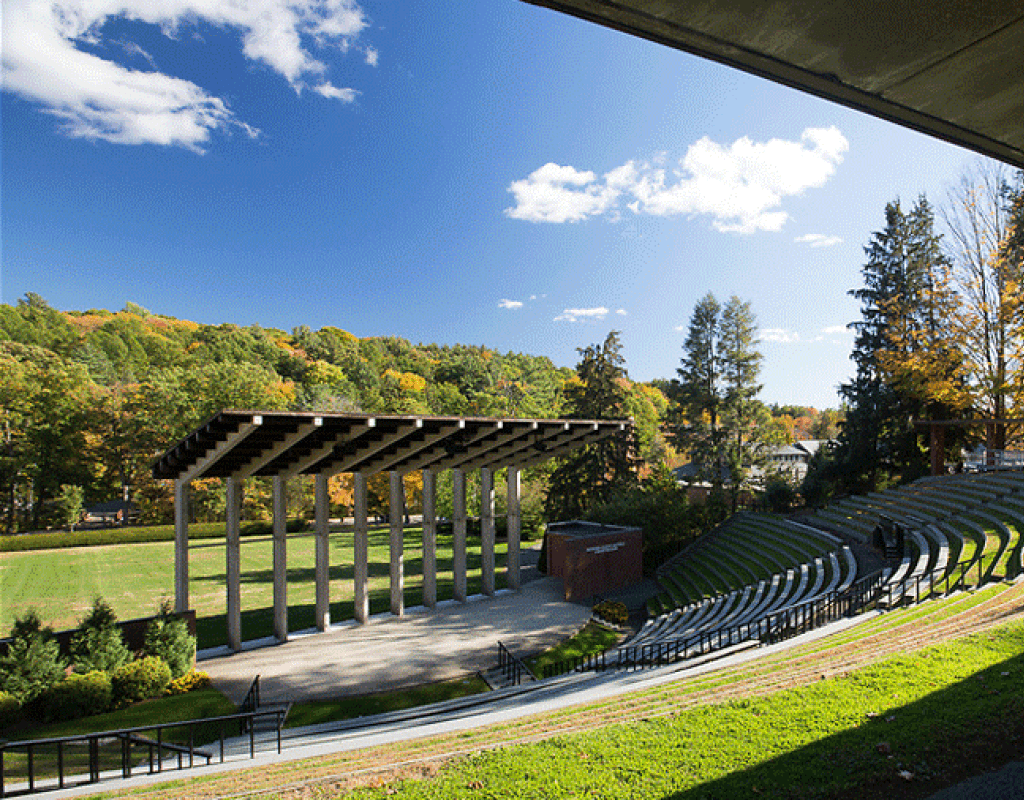 Contact Us
The InterArts Council is a group of representatives from the arts departments and programs at Mount Holyoke, as well as Art Museum staff who meet monthly to collaborate and keep members informed about campus arts activities.