Student Environmental and Climate Justice Leadership
Student Environmental and Climate Justice Leadership
The Miller Worley Center offers leadership opportunities within the center through the Community Sustainability Coordinator program, supports students with grants for conferences and to pursue environmentally-focused research, identifies high quality summer internships and supports speaker events and initiatives associated with the mission.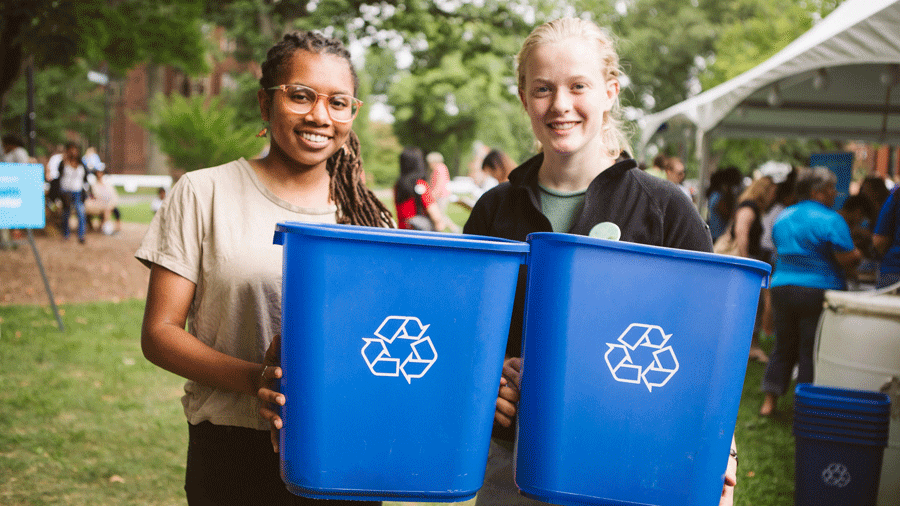 Work for the Miller Worley Center
The Miller Worley Center offers two types of jobs for students. Community Sustainability Coordinators (CSCs) help to advance the integration of environmental sustainability, justice, equity, and inclusion, while promoting awareness, action and community building. The Campus Living Lab Assistants provide critical support for programs held through the Campus Living Laboratory.
Learn more about the positions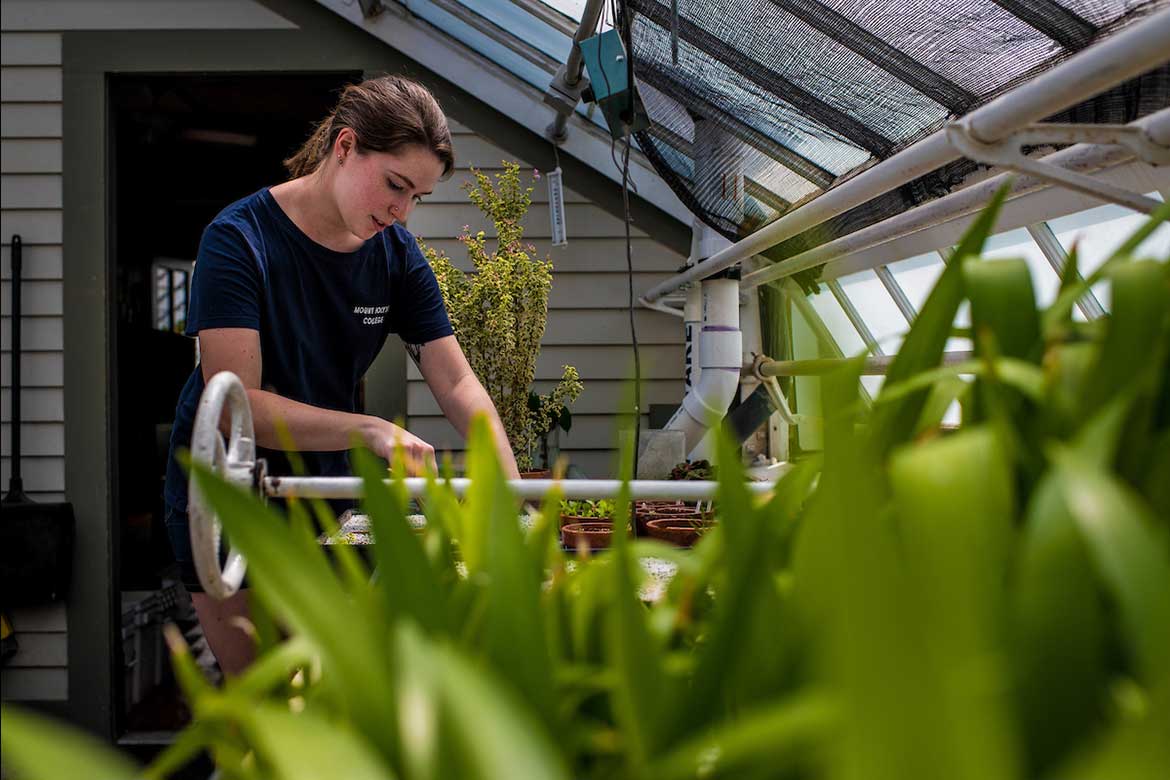 Internships and Awards
The Miller Worley Center for the Environment funds summer internships that are concerned with environmental sustainability and justice and presents several annual awards for student leadership.
Explore our internships and awards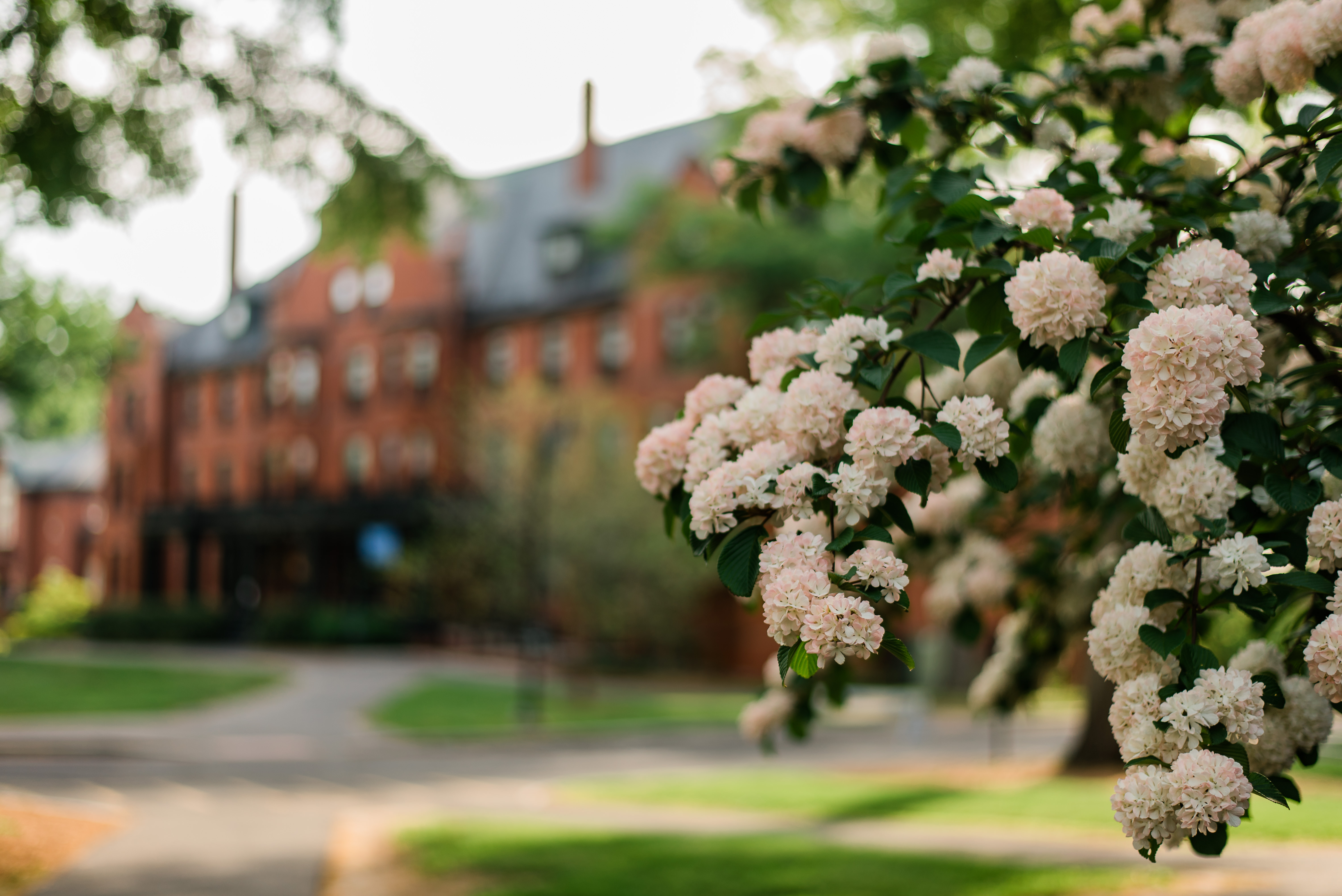 Environmental grants
In an effort to create a greener and more equitable world and to promote a culture of sustainability on campus and beyond, the Miller Worley Center offers a variety of grants to support the College community.
Learn about the types of grants we offer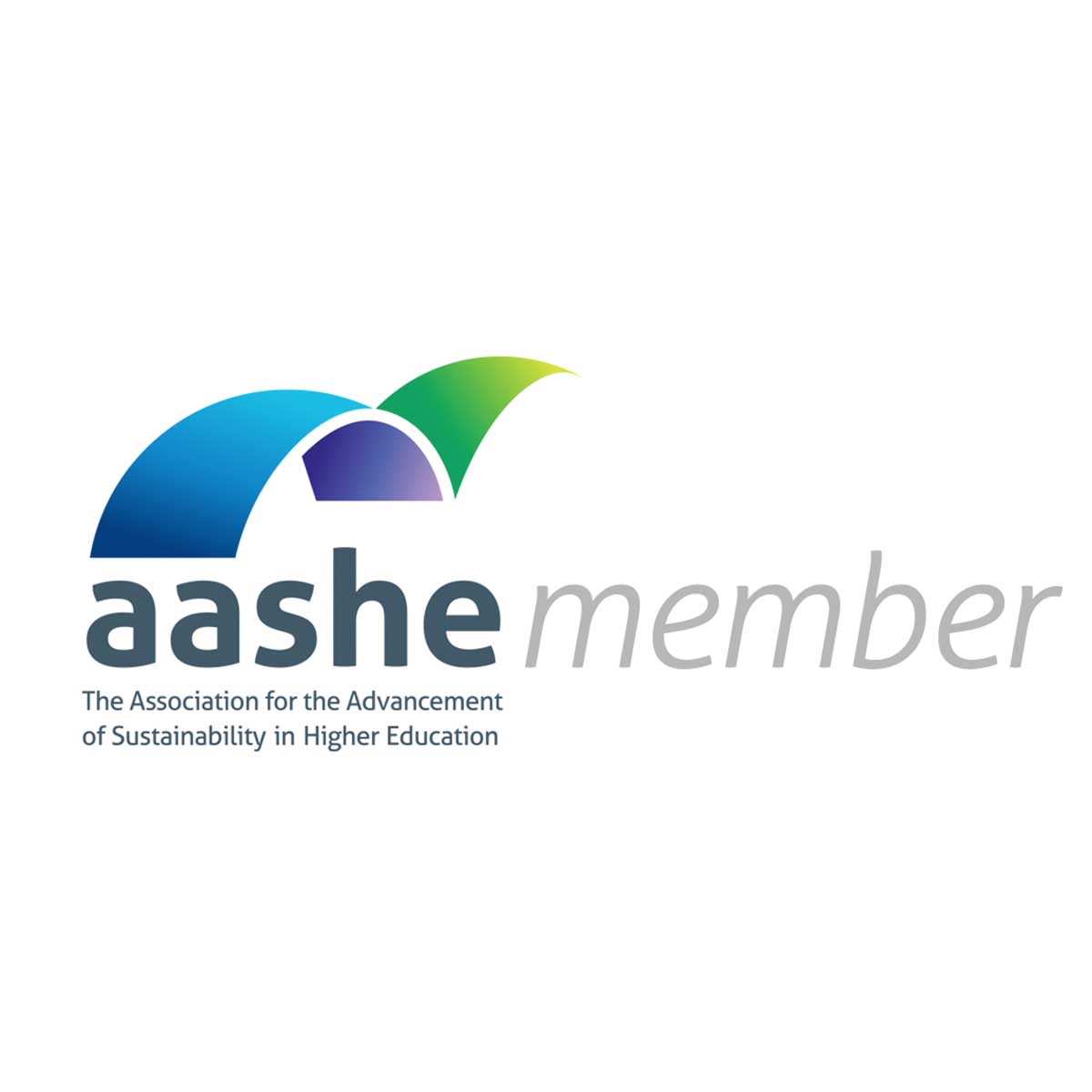 Sustainability in Higher Ed (AASHE) Conference
Beginning in 2020, the Miller Worley Center has supported the Association for the Advancement of Sustainability in Higher Education (AASHE) as a host institution for their annual global conference. As a host institution, all members of the Mount Holyoke community are able to attend the conference, held virtually, free of charge. The conference is typically held over three days in October and some conference resources are available prior to the conference closing. The AASHE conference is a great opportunity for faculty, staff, and students to explore sustainability and environmental justice in higher education. 
More in Student Environmental and Climate Justice Leadership
Contact Us
Creating a greener and more equitable world, the Miller Worley Center for the Environment prepares environmental leaders for today and the future by promoting a culture of environmental sustainability and justice on campus and beyond.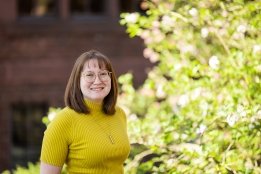 Associate Director of the SAW Program