The Mount Holyoke College Department of Film, Media, Theater presents Sophie Treadwell's
Machinal
Directed by Gracie Donelly-Fisher '21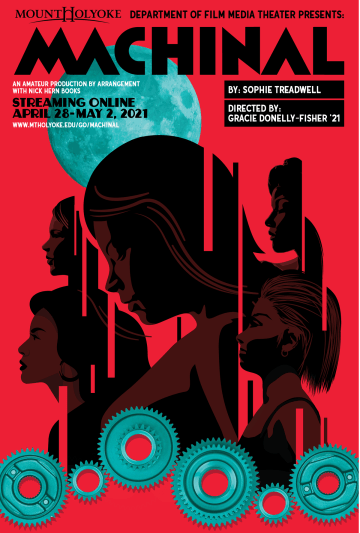 Sophie Treadwell's great expressionist play Machinal makes a beginning out of an ending. In 1928 a reporter for the New York Daily News smuggled a camera into Sing Sing prison strapped to his ankle. His aim: to capture an image of the infamous Ruth Snyder in the electric chair as she was executed for the murder of her husband. The journalist succeeded, and his front-page photograph of Snyder, bound to the chair and rendered anonymous by a hood placed over her head, would provide inspiration to Treadwell. Her play, staged later that same year, offers a counter-narrative of sorts, not the tale of a monster but of a very ordinary young woman whose very ordinary life, which we follow through nine scenes, puts her on a factory-like conveyer belt to murder and execution. She persistently dreams of freedom, but is it possible ever to find joy and passion, to escape the machine?
The Cast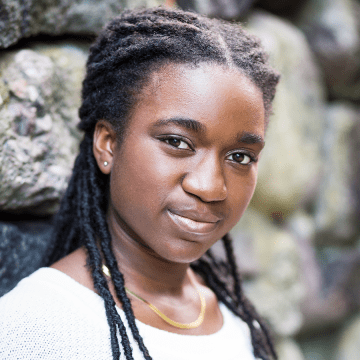 Young Woman, played by Sarah Purvis '24
Sarah Purvis is a freshman and has participated in numerous plays and musicals. Sarah was a national finalist of the August Wilson monologue competition in 2019.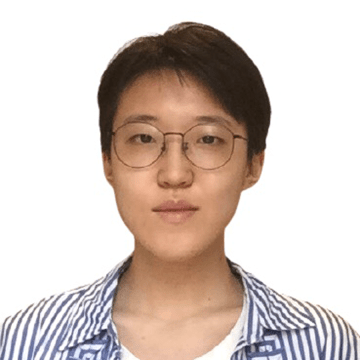 Young Woman, played by Linyi Yin '22
Linyi Yin (she/they), a Music and Theatre double major, is excited to be a part of this amazing production of Machinal. She was the assistant musical director for Lizzie, and on the lighting crew for a few productions at Rooke Theatre. She's keen to explore various combinations of music, sounds and theatre.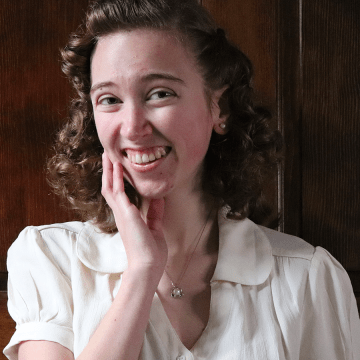 Young Woman, played by Sydney Zarlengo '23
Sydney Zarlengo is an actress/singer-songwriter and YouTuber who writes music about being autistic, disabled, gay, and in general, a human. Sydney's goal is to fill musical gaps and write about things people often forget to make music about. Sydney is also a vintage enthusiast and disability advocate (among other things) and runs a YouTube channel to educate about disability, autism, and, above all, being yourself. Sydney has released 2 albums and a single and, most importantly, Sydney's favorite color is buttercup yellow. Learn more about Sydney.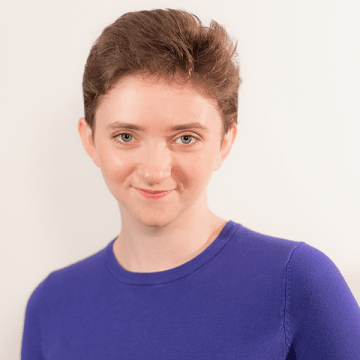 Husband, played by Kai Levy '21
Kai Levy is beyond excited to be in this production of Machinal. Kai is majoring in theatre and wishes to pursue it further after graduation this spring. They express their gratitude for the continued support from their family, friends, and teachers.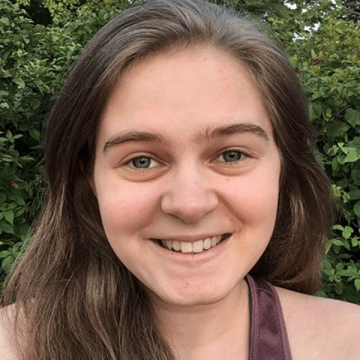 Mother, Priest, played by Rebekah McBane '21
Rebekah McBane '21 is a Computer Science major and Theater minor. Rebekah has been in several previous MHC productions, including Much Ado About Nothing (2020) and Language of Angels (2021). She is excited to be acting in her final play at MHC.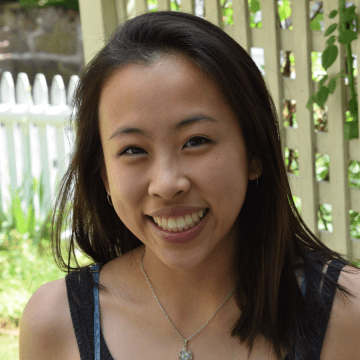 Lover/Man, Court Reporter, Third Reporter, Girl's Voice, Jailer, played by Clara Callahan '22
Clara is a junior theater major. They currently enjoy taking walks in the sun and doing art in their room. Big smooch to fam and friends!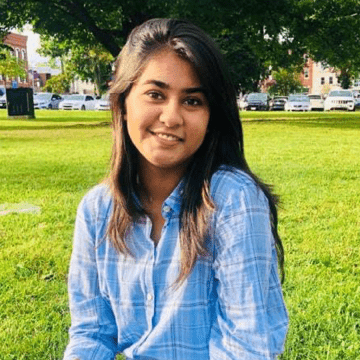 Lawyer for Prosecution, Adding Clerk, Man's Voice, Second Guard, played by IIika Tripathi '22
Ilika Tripathi is an Economics major and Computer Science minor at Mount Holyoke. This is her first stage production at Mount Holyoke, and she's very excited to work with the cast and crew to explore the nuances of this piece. She is also grateful for the continued support of her family and friends, as she joins the production from India!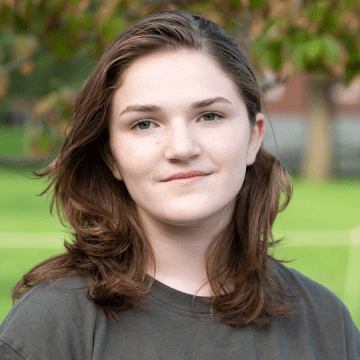 Law for Defense, Filing Clerk, Boy's Voice, Woman, First Guard, played by C.C. Cogswell '23
C.C. Cogswell is a sophomore studying Film Media Theater and Geology, C.C. loves acting and playwriting and also the ocean.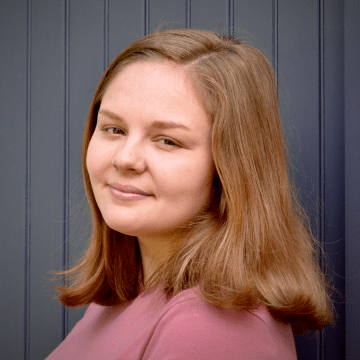 Telephone Girl, Woman's Voice, Judge, Matron, played by Carissa Barry Moilanen '23
Carissa Barry Moilanen (she/her) is a Theatre Arts major and Gender Studies minor. She has been on the Rooke stage previously in She Kills Monsters and Language of Angels, and she is thrilled to add Machinal to that list! She is extremely thankful for the hard work of the cast and crew, as well as the continued support from her family and friends.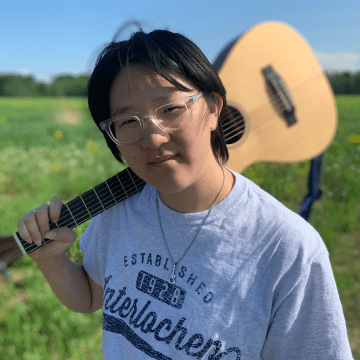 Second Man, First Reporter, Husband's Voice, Clerks, First Barber, played by Joey Ball '21
Joey Ball is a senior majoring in Music and Psychology and is excited to be a part of this production of Machinal. Joey most recently appeared in Mount Holyoke's production of Language of Angels earlier this semester.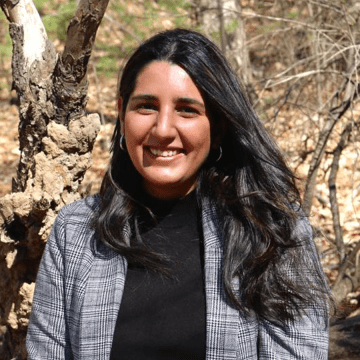 Doctor, Second Reporter, Woman's Voice, Wife's Voice, Man, Barber, played by Rehat Thussu '23
Rehat Thussu is a sophomore majoring in International Relations and Economics. This is her first production on campus.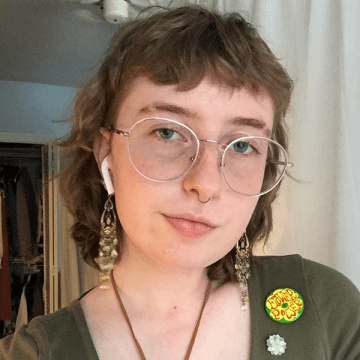 Nurse, Stenographer, A Small Boy's Voice, Bellboy, Girl, Bailiff, played by Grace O'Rourke '23
Grace O'Rourke is a Mount Holyoke sophomore double majoring in English and Film, Media, & Theater. In her free time, she enjoys ceramics, writing plays, and watching youtube video essays. Although she has acted in student-run theater groups before, she is relatively new to the MHC Theater Department stage, and is excited to be a part of this ambitious remote production!
Production Crew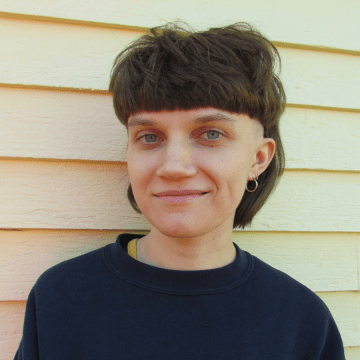 Director: Gracie Donelly-Fisher '21
Gracie Donelly-Fisher '21 is absolutely thrilled to be directing this semester's production of Machinal. Gracie is double-majoring in theatre and politics, and wishes to continue to write / direct / make theatre after graduation in May, and forever after that. She has acted, assistant-directed, and worked behind the scenes on previous shows at Rooke including A Midsummer Night's Dream, Pride and Prejudice and She Kills Monsters.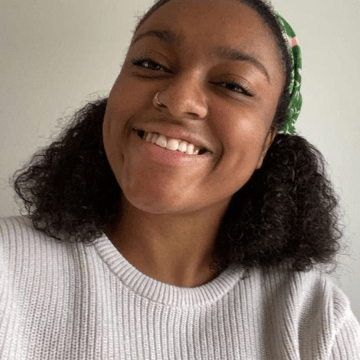 Lighting Designer: Phoenix Edmond '21
Phoenix Edmond is a senior Theatre Arts and Psychology double major. In the past, she has worked on several MHC productions, such as the Lightboard Operator for Pride and Prejudice (2019) and the Assistant Sound and Projections Designer for Lizzie (2020). Phoenix is very excited to design the lighting for Machinal. She would like to thank her family, friends, and professors for their support.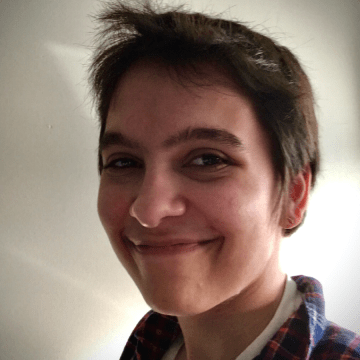 Video Editor/Sound Designer: Anisha Johnson '23
Anisha Johnson is a sophomore majoring in Computer Science and a Self-Designed Major in Film, Creative Writing, Music, and Theatre. Anisha has a particular interest in music and sound design, and likes to read, 3D model, and slowly demolish a carefully curated snack selection. When things are back to normal, look for Anisha at the round booth by Kosher or hiding in the basement of Pratt with a piano!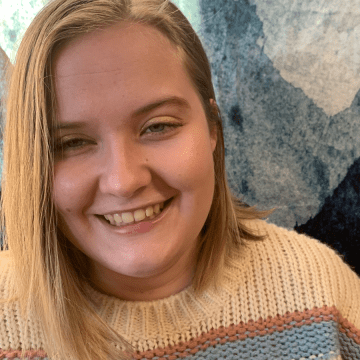 Stage Manager: Sami Parazin '23
Sami Parazin (she/her) is a Theatre Arts major, with a concentration in technical theatre, and an Anthropology double major. One of her dream jobs one day is to be a professional stage manager, and she is very thankful for all the opportunities to learn and do what she loves here at Mount Holyoke. She would like to thank this wonderful cast, and director, as well as family for their continued support.