James Coleman
Professor Emeritus of Dance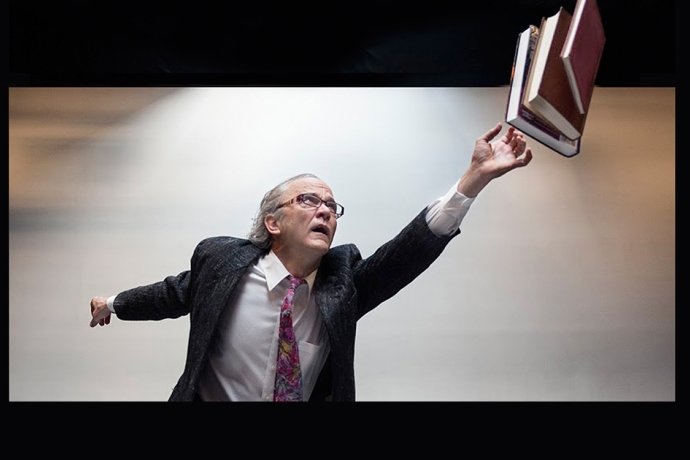 Jim Coleman is co-artistic director with Terese Freedman of the Freedman/Coleman Dance Company, which has toured to more than 30 states, as well as to Canada, Denmark, Austria, Hong Kong, Taiwan, and the People's Republic of China. The company has been produced at venues such as Jacob's Pillow, Dance Theatre Workshop, Bates Dance Festival, the Salzburg Dance Festival, Seattle Performance Hall, and Dance Umbrella of Boston, and at numerous universities and dance centers throughout the country.
Prior to forming the Freedman/Coleman Dance Company, Jim Coleman was a featured soloist with the Bill Evans Dance Company (Washington) and a founding member of Tandy Beal and Company (California). Working both independently and collaboratively as choreographers, Coleman and Freedman have received commissions from many companies and colleges, including Concert Dance Company (Boston), Danceworks Northwest and D9 Dance Collective (Seattle), Dancers Unlimited (Austin), Fusionworks (Providence), Chicago Moving Company (Chicago), and the Silesian Dance Theatre (Bytom, Poland).
Coleman and Freedman have received two Choreography Fellowships from the National Endowment for the Arts, as well as several special project grants, from the Massachusetts Cultural Council. Their company has been on the National Performance Network and New England Touring Rosters. Jim Coleman's recent works focus on the integration of video with live dance, and the creation of site-specific performances.
His most recent solo was performed in a store-front window, accompanied by four laptops on the sidewalk in front. He has served as the chair of the Five College Dance Department for the past six years and is currently the director of the InterArts Council at MHC, promoting collaborative projects across the arts.
Areas of Expertise
Contemporary dance technique and repertory; dance composition/choreography; dance aesthetics; site-specific installation; dance photography.
Education
M.F.A., University of Utah
B.A., University of California, Santa Barbara