Jessica Maier
Associate Professor of Art History
Chair of Art History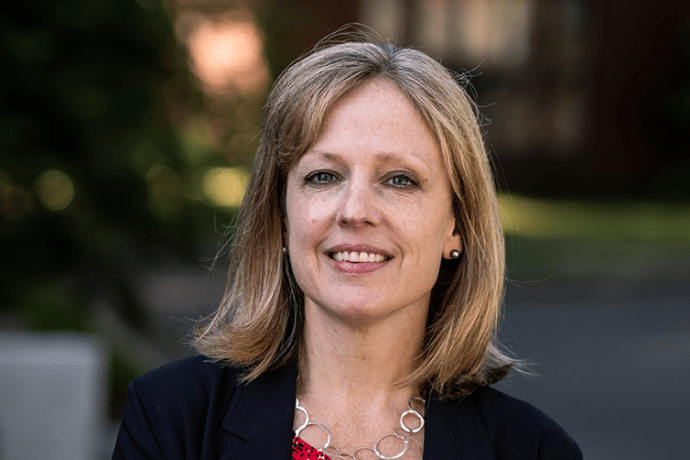 Jessica Maier teaches European Renaissance art and architecture in a global context. In her research and in the classroom, she focuses on traditionally overlooked categories of imagery such as prints, illustrated books, maps, and city views, to provide new insight into a period of extraordinary cultural activity.

Maier holds degrees from Columbia and Brown Universities and has been awarded prestigious fellowships from the American Academy in Rome, Harvard University's Villa I Tatti in Florence, and the National Endowment for the Humanities. Her articles have appeared in benchmark journals such as The Art Bulletin and Renaissance Quarterly, and she has published two books to date: Rome Measured and Imagined: Early Modern Maps of the Eternal City (University of Chicago Press, 2015) and The Eternal City: A History of Rome in Maps (University of Chicago Press, 2020). Her third book, Contested Places: Cartography, Conflict, and the Visual Arts in Early Modern Europe, is currently nearing completion.

At Mount Holyoke since 2011, Maier teaches a wide range of classes open to majors and non-majors alike, including introductory surveys, lecture courses on the art and architecture of Renaissance cities, and advanced seminars on Leonardo da Vinci, Rome, and other topics. 
Areas of Expertise
visual culture of early modern Italy, including cartography and print culture as well as art and architecture
Education
Ph.D., M.Phil., M.A., Columbia University
B.A., Brown University