Joanna Wuest
Assistant Professor of Politics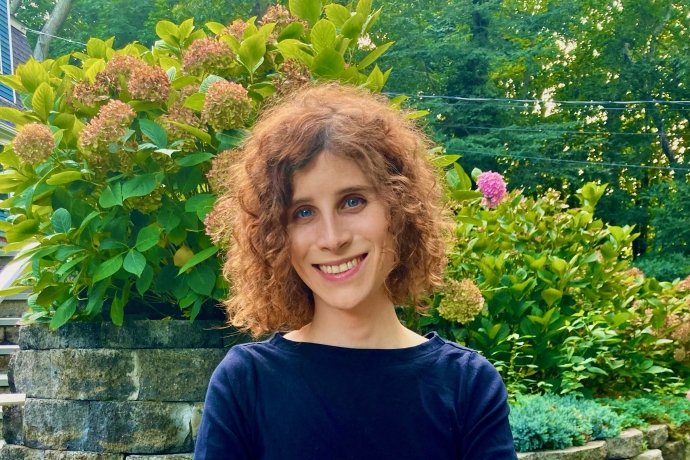 Professor Joanna Wuest teaches and researches constitutional law, American politics, and gender and sexuality politics.
Her book, Born This Way: Science, Citizenship, and Inequality in the American LGBTQ+ Movement (University of Chicago Press), examines how the natural sciences and the mental health professions have been foundational to LGBTQ+ civil rights victories.
Wuest's writing has appeared in academic and popular outlets including Perspectives on Politics, Polity, Politics & Gender, Law & Social Inquiry, GLQ: A Journal of Lesbian and Gay Studies, Nonsite, the Nation, Boston Review, Dissent, and Jacobin.
She teaches courses on Civil Liberties, Constitutional Law, American Politics, Gender & Sexuality Law, and Law & Inequality.
Areas of Expertise
Constitutional Law; American Politics; Gender and Sexuality; Citizenship; Law and Political Economy