Lucas Wilson
Professor of Economics and Critical Race and Political Economy on the Ford Foundation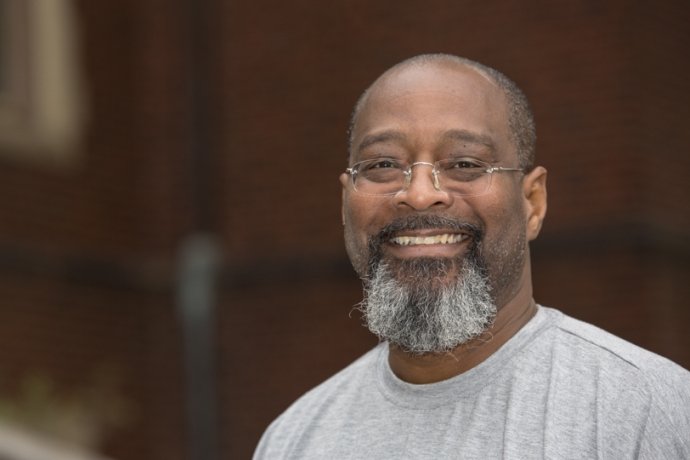 Lucas Wilson focuses much of his work on the philosophy and methodology of economics, Marxism, the political economy of race, and exploring the various economic and noneconomic conditions that restrict opportunities and inhibit social progress for African Americans.
Wilson teaches interdisciplinary courses on the economics of African American experience in the twentieth century and on African American cultural studies.
Before his faculty appointment, Wilson was a Five College Minority Fellow at the College from 1990-1991.
Areas of Expertise
Economics and race (African American studies)
Education
Ph.D., University of Massachusetts
M.A., Columbia University
B.A., Morehouse College