Roberto Mugnani
Director, New Program Development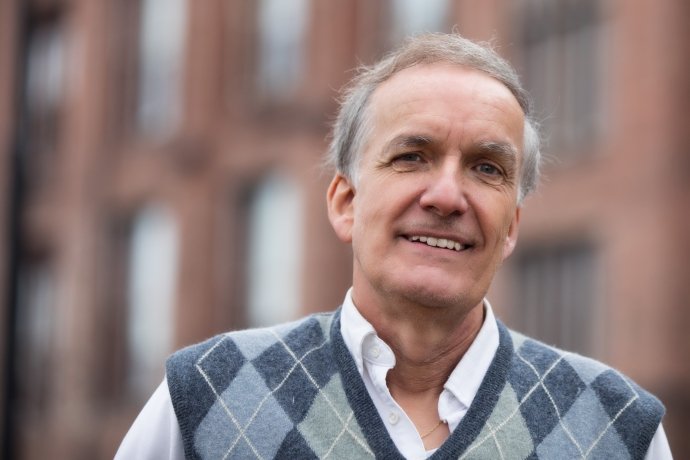 Roberto Mugnani's experience in the field of international education spans over 20 years as a teacher, administrator, and program director in Latin America, Asia, Africa and the United States.
Before coming to Mount Holyoke College, he was Director of Program Development at the SIT Graduate Institute, where he collaborated with faculty, administrators, alums, and other partners in World Learning's global network to develop new masters programs and other initiatives.
Roberto also managed the Ford Foundation's International Fellowships Program (IFP) at World Learning. He organized residential leadership programs that trained over a thousand participants in the U.S., Europe, Asia, and Latin America and administered a multilingual web portal for the International Fellows and extended community.
Education
M.A., International and Intercultural Management, School for International Training
B.A., Communications, Rutgers College