Steven Schmeiser
Associate Professor of Economics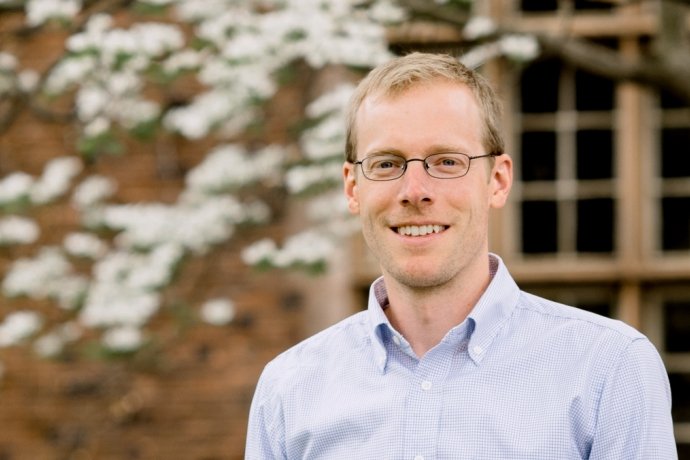 Steven Schmeiser uses game theory and microeconomic theory to study a wide variety of topics including group formation, regulation, internet advertising, consumer behavior, and corporate law.
Schmeiser has published in journals such as The International Journal of Industrial Organization, The Journal of Economic Behavior and Organization, and Economics Letters.
 At Mount Holyoke, Schmeiser teaches courses on game theory, accounting, and corporate governance.
Areas of Expertise
Microeconomic theory; game theory; industrial organization; organizational economics; financial economics
Education
Ph.D., University of Minnesota
B.A., University of Iowa