Tom Clark
Director and Curator of Botanic Garden
Happening at Mount Holyoke
Recent Campus News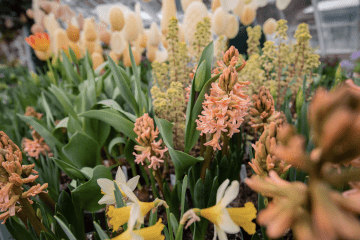 The fifty-first annual flower show is underway. Catch it before it fades away!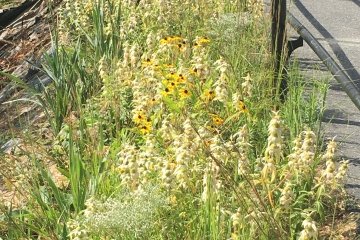 The Botanic Garden has completed work on a new pollinator garden on the Mount Holyoke College campus.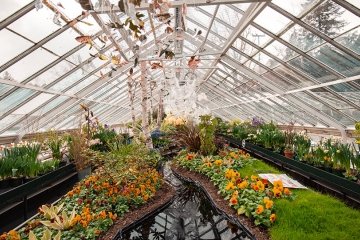 Art and architecture students collaborate with the Botanic Garden to design and build a sculptural fountain for this year's spring Flower Show.