Deborah Harkness, Ph.D.
Best-selling fiction author, TV producer and professor of history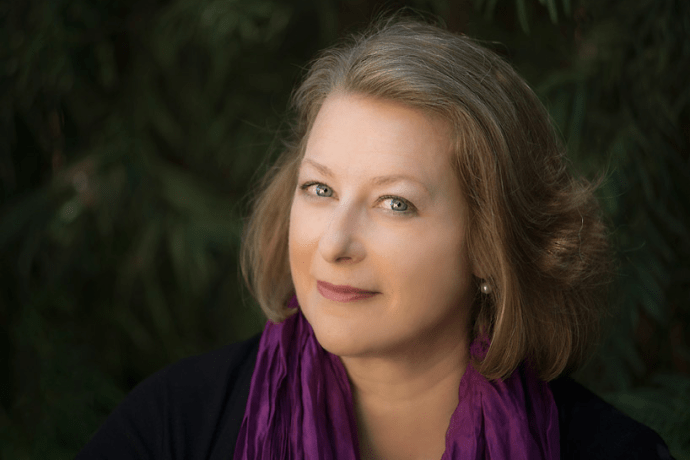 Deborah Harkness never set out to become a best-selling fiction author and TV producer. After receiving a bachelor's degree in Renaissance studies at Mount Holyoke, Harkness pursued a master's in European history from Northwestern University and then a Ph.D. from the University of California, Davis. She received a Fulbright Fellowship in 1991 and a Guggenheim Fellowship in 2004.
Amid a promising career as an academic, Harkness found herself thinking back to her doctoral research, which focused on the history of magic and science, particularly in early modern history. This period, of course, included many stories of witches. In 2008 Harkness began asking herself: What if witches and vampires really had lived side by side with humans? What would their stories look like? That thought experiment grew into her first novel, "A Discovery of Witches."
Published in 2011, "A Discovery of Witches" debuted in the number two slot on the New York Times Best Seller list — an astonishing performance for a first-time author. She followed that literary success by penning two more books, which, coupled with her debut, made the "All Souls Trilogy." She is now the author of five books, including a prequel and sequel to her trilogy. In 2018 a TV adaptation of "A Discovery of Witches" premiered on Sky TV and was renewed for two more seasons.
Throughout her success as an author, though, Harkness has never set aside her academic work. She continues to teach European history and the history of science at the University of Southern California.
Class year: 1986
Major: Renaissance studies
Photo by © Scarlett Freund