Alice Capson '71: a passion for giving back
Alice Capson '71: a passion for giving back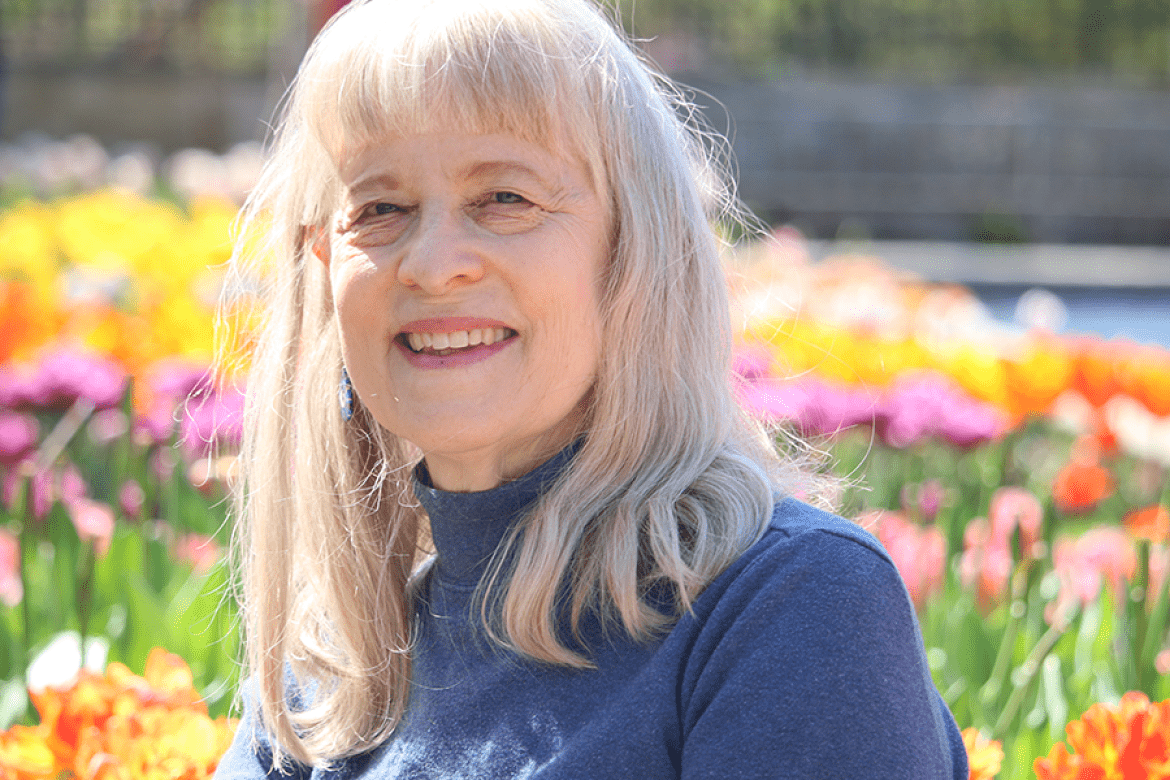 It was at Mount Holyoke that Alice Capson '71 recognized the importance of speaking up when something is not right.
Alice Capson '71 thinks that if she had attended any other college, she would not have felt as empowered as she does today.
At Mount Holyoke College, she said, "I saw women in a variety of roles so that I learned to see myself as a leader. In college, I became aware of the importance of speaking up when something is not right. Later on, I became more involved because of these experiences."
The retired computer science and mathematics teacher may well be the face of the College in the Kansas City, Missouri region. She revived the chapter after a few years of dormancy, and also founded another club in Columbia, Missouri. In collaboration with the local library and with help from the College, the chapter would bring in a professor to give a public lecture and invite high school students from the area. 
"These lectures sent the Mount Holyoke name into the community, and were a good program for the club. Meeting with the lecturer brought members up to date on the College's activities and changes," she said. 
In addition to her leadership with the regional club, she also serves on the Reunion and nominating committees for her class.
Capson brings her time and talents to many different causes. Over the past 25 years, she has volunteered a large chunk of time to the local Boy Scouts of America chapter, for the Democratic party as a precinct leader, and for a local group that sang — pre-COVID-19 — in retirement homes.
She became involved with each group for distinct reasons woven together by a common thread: the desire to give back. In the case of the scouts, she was heartened by her son's experience with the group. When it came to music, she's just always loved to sing. She sang in the College choir and served as treasurer of the Glee Club. 
"I started taking voice lessons about 15 years ago, which led to volunteer roles in community theaters, and then singing in retirement homes," she said.
When it comes to politics, Capson is more than a precinct leader. She has her own activist group too, "making sure my friends are informed, especially about local and state issues."
Volunteering is simply rewarding, she said. And she can thank the College for making her into a community leader. 
"When I volunteer for MHC," she said, "I feel I'm part of the legacy of making sure 'Mount Holyoke forever shall be' by strengthening our alum bonds and publicizing the College."