Applying the scientific method to health law
Applying the scientific method to health law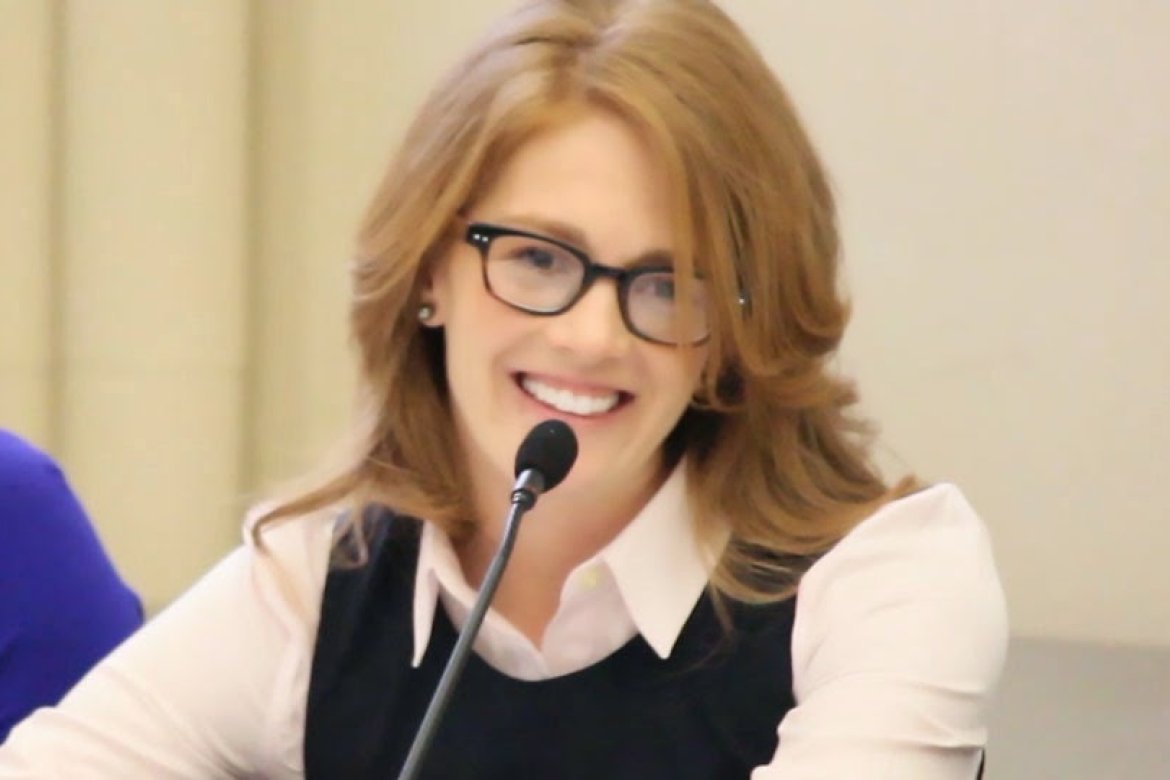 A degree from Mount Holyoke, a world-renowned women's liberal arts institution, allowed me to explore the ways science interacts with the world.
Major: Biochemistry
Research Group: Sean Decatur's protein folding lab
Employer: Legal & Risk Services Department, Yale New Haven Health System
Some people are surprised when I say that as an attorney at Yale New Haven Health System, I use the written communication skills that I was taught and honed as a biochemistry major at Mount Holyoke on a daily basis. However, legal writing is similar to scientific writing. Both forms have a generally-accepted structure, require conciseness, and demand careful attention to detail. My scientific writing skills serve as a rock-solid foundation for my legal writing. I can also say with confidence that each day at Harvard Law School, I am called upon critical and analytic thinking skills my Mount Holyoke professors pushed me to sharpen.
Specific to substantive knowledge I acquired as a biochemistry major, I bring expertise to bear when serving on the institutional review board of Yale University, when I review research protocols.
My understanding of the scientific method learned in class, lab, and through independent research at Mount Holyoke, enables me to better gauge the benefit of proposed research in considering the risk-benefit balance of a proposed clinical study. Having written a grant proposal in a senior biochemistry course, I also have empathy for the blood, sweat, and tears that go into the protocols being reviewed. Finally, I work with many physicians and trained medical professionals who appreciate that, I too, survived organic chemistry!
However, the value of my biochemistry degree at Mount Holyoke is largely not specific to my major. A degree from Mount Holyoke, a world-renowned women's liberal arts institution, allowed me to explore the ways science interacts with the world.
Classes like Professor Rachel Fink's seminar on ethical issues in biotechnology and Professor James Harold's Bioethics course taught me not only how to communicate within my own field or major, but across disciplines. My liberal arts degree helped me to discover my passion for biomedical ethics.
Perhaps equally important, my classmates from across the globe and from diverse backgrounds helped me learn how to communicate across difference. My work collaborating with stakeholders from across all divisions within the health system and serving diverse patient populations demands sophisticated communication skills in each meeting, negotiation, e-mail, or conference call, and my Mount Holyoke degree prepared me to thrive in such a dynamic environment.
In addition, as a women's college, Mount Holyoke prepared me not only with skills I need, but the tools to operationalize those skills. In the inexplicable way only a women's education can, Mount Holyoke empowered me; not only did Mount Holyoke prepare me to determine what to say and how to articulate it clearly, it provided a sense of self to do so with confidence and poise.