Board diversity is not enough
Board diversity is not enough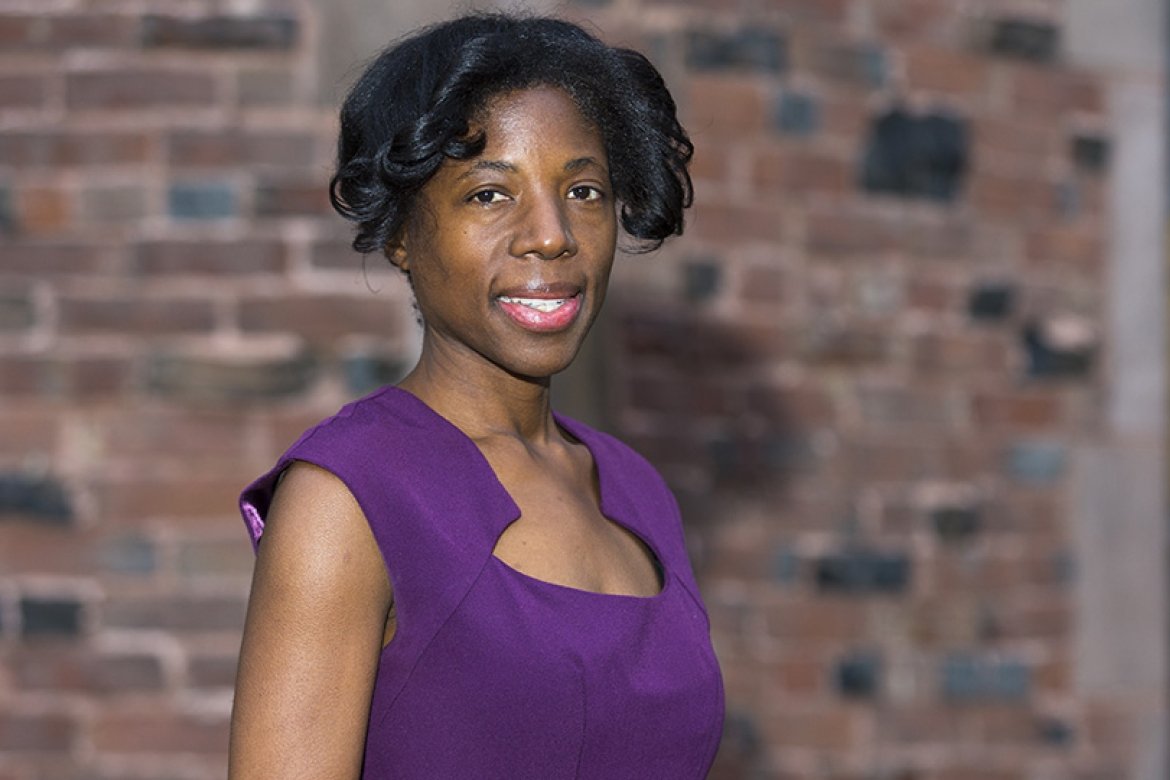 Diversifying museum boards is not enough to attract and maintain diverse supporters, says Patricia Banks, professor of sociology at Mount Holyoke College.
Across the world, Black trustees of museums have joined forces in an effort to create more diverse boards in order to increase inclusion of Black voices and artists. 
But diversifying the boards that oversee museums is not enough, wrote Patricia A. Banks, professor of sociology at Mount Holyoke College, in a letter to the editor published by The New York Times. 
Banks, whose books include "Diversity and Philanthropy at African American Museums," was recently appointed as co-editor in chief of Poetics, a journal for empirical research on culture, media and the arts.  
Her own research showed, Banks noted, that Black supporters of museums did so "not only because of their focus on African-American artists, but also because of their outreach to African-American audiences and employment of a diverse staff."
Therefore, she said, efforts to diversify museums must be done holistically to resonate with diverse patrons. 
"Museums that want to increase board diversity will need to take a hard look at the diversity of their institutions as a whole," Banks wrote.
You can read the full letter to the editor.