Cording Ceremony 2021
Cording Ceremony 2021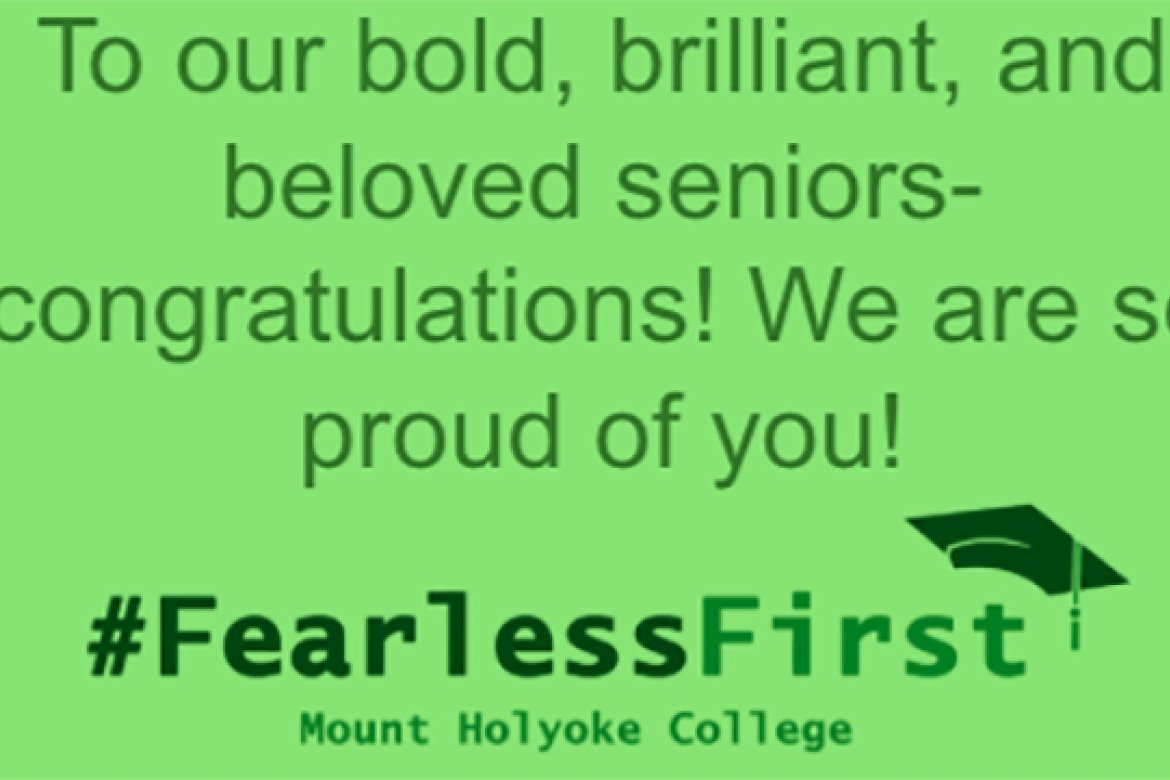 The Cording Ceremony is a moment to honor the unique challenges that first-generation and low-income students overcome to graduate.
By Keely Sexton
About 70 first-generation and low-income soon-to-be alums of Mount Holyoke participated in the Cording Ceremony, which bestows cords in recognition of their unique achievements and challenges.
Now in its fifth year, the ceremony has become a cherished tradition for students who face the overlapping challenges of being low income or having come from families where they are the first to attain higher education. 
For Latrina L. Denson, associate dean of students for community and inclusion, it's about honoring their achievements.
"For a lot of first-generation, low-income students it's hard to own up to struggles at an elite institution," said Denson, who identifies herself as "half-generation student," the first in her family to finish a bachelor's degree. 
"The ceremony is to honor their high scholastic achievement, similar to summa cum laude or Phi Beta Kappa regalia. The cord symbolizes that their achievements are of the same caliber."
In the slideshow ceremony, soon-to-be graduates heard praise and congratulations from their fellow first-generation students, faculty, an alum, and staff. 
Danetta Beaushaw '88 congratulated the students and reminded them that they had a superpower for the challenges that lie ahead: navigating different worlds. 
"You're going to be ahead of the game," she said. 
Olivia Aguilar, Leslie and Sarah Miller Director of the Miller Worley Center for the Environment and associate professor of environmental studies, was also the first in her family to go to college.
"All of us took a path that was unknown to us," she said. "Despite the obstacles and the odds we continued to believe in ourselves and in our dreams."
Kuzivakwashe Madungwe '21, a chemistry major with a biology minor from Harare, Zimbabwe, reflected on the strength of the relationships and community she formed at Mount Holyoke, which will propel her into the future.  
"Being a first-generation student had its obstacles," she said. "But I am very grateful for the different communities that I have become a part of and those who guided me throughout my journey here and helped me overcome the many obstacles that came my way.
"My fellow graduates, I wish you all the best with your post-graduation endeavors and congratulations on making it to the finish line!"