December brought memories, honors, celebrations — and snow!
December brought memories, honors, celebrations — and snow!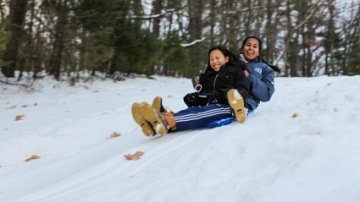 First snow on the first 
December kicked off with a foot of snow and seniors Sophia Cote and Hannah Finn-Erb took appropriate action.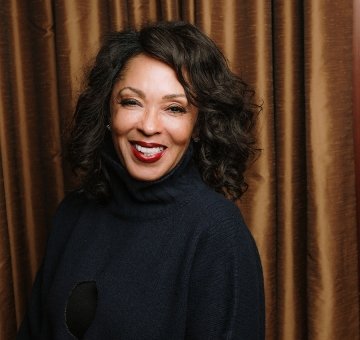 The campus premier of "Harriet"
Debra Martin Chase '77 screened her latest movie for the College community. Chase, shown here before the event, also participated in a talk-back, led by Meredith Coleman Tobias, assistant professor of religion.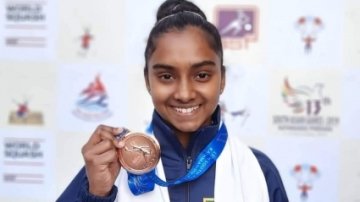 Bringing home the bronze
Sophomore Mihiliya Methsarani, Sri Lanka's top squash player and a member of the College team, competed at the 13th South Asian Games in Nepal and helped lead her country to third place.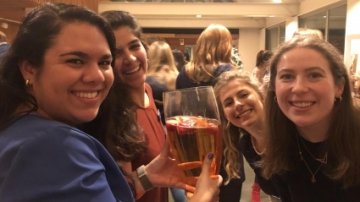 Strawberries and Champagne
The Alumnae Association hosted Strawberries and Champagne on the last day of classes to welcome December graduates as Mount Holyoke's newest alumnae.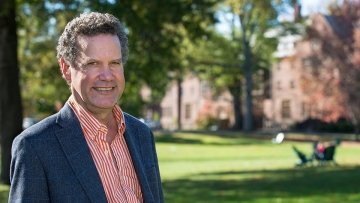 Christopher Benfey's busy December
From reviewing the new Nancy Mitford biography and a book on Frank Lloyd Wright to having his own book on Rudyard Kipling cited as a notable book of 2019, Christopher Benfey, the Andrew W. Mellon Professor of English, had a productive month.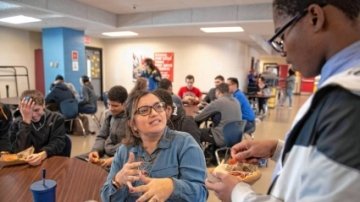 Grad student brings diversity to the local teaching workforce
Jazebel Bermudez is a teacher at Holyoke High School receiving support from the Paradigm Shift program to get her master's in teaching from Mount Holyoke. Photo courtesy of the Daily Hampshire Gazette.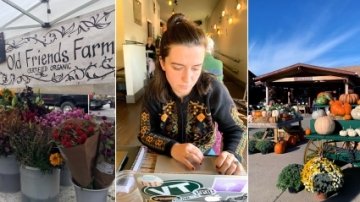 Beyond Mount Holyoke College's gates?
A world of excitement, enrichment, adventure and meaningful connections and experiences. Off-campus expert Regina Carey, a sociology major graduating this spring, shared her recommendations.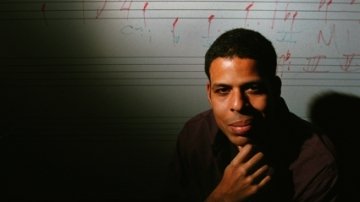 David Sanford honored
The New York Times cited "Black Noise" by David W. Sanford, Elizabeth T. Kennan Professor of Music, as one of 2019's top 25 recordings.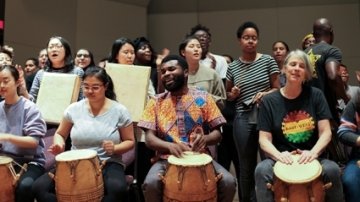 Joint performance
Two classes, one in West African performance and the other in West African dance-drumming, ended the semester with a final combined performance, complete with guest dancers Nani Agbeli and Koblavi Dogah, and world-famous talking drum musician Mohammed Alidu.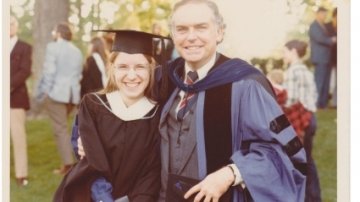 Alums remember Professor William McFeely
The late history professor and dean of faculty William McFeely was remembered by his former students, including Carolyn Brown '73, who shared a treasured photo from her graduation.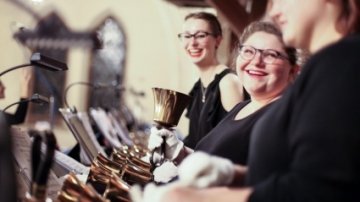 Vespers 2019
December at Mount Holyoke means Vespers, the College's glorious and festive celebration of the season. Watch the video that livestreamed on social media.