Discussion with activist LaTosha Brown
Discussion with activist LaTosha Brown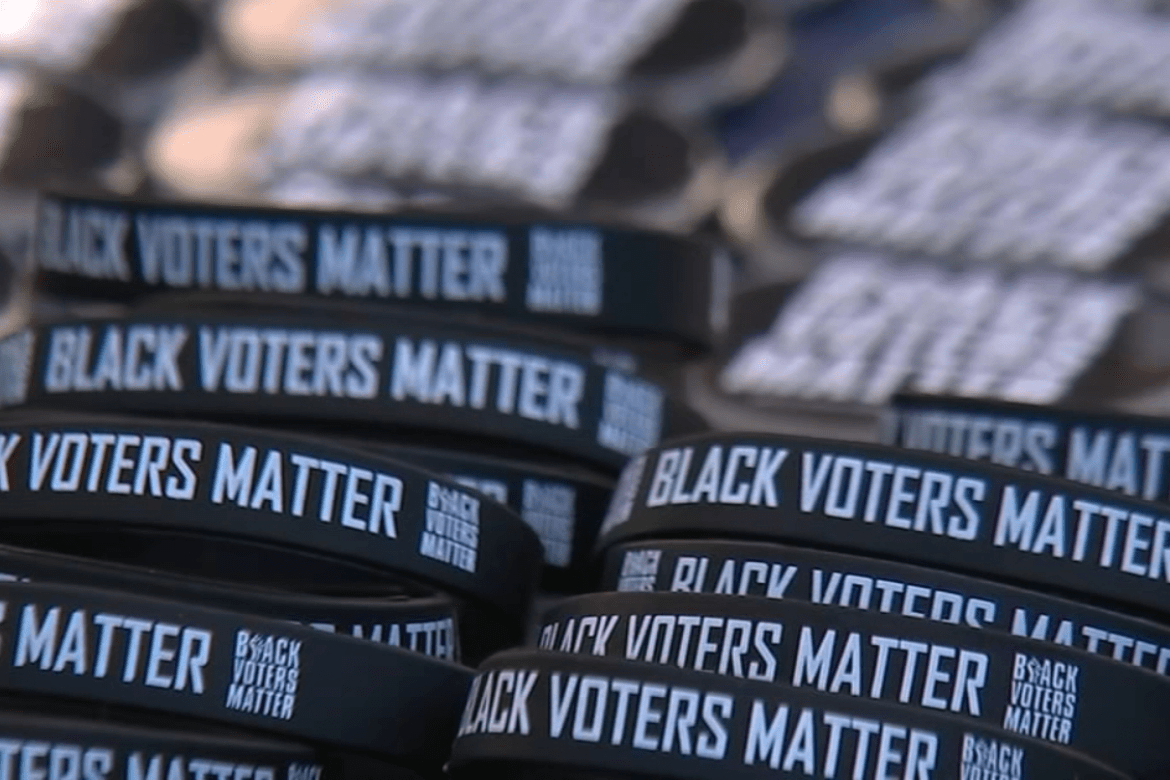 Activist and organizer LaTosha Brown will have a discussion with Carmen Yulín Cruz for Black History Month.
A discussion between LaTosha Brown, co-founder of Black Voters Matter Fund and Carmen Yulín Cruz, former mayor of San Juan, will be held at Mount Holyoke College. Cruz is the current Harriet L. Weissman and Paul M. Weissman Distinguished Fellow in Leadership at the Weissman Center for Leadership.
The event will be held online on Wednesday, Feb. 23 at 5:00 p.m. ET. The live stream is free and open to the public. 
The discussion is part of a series of "Our Voices, Our Platforms" town halls held by the Weissman Center for Leadership at Mount Holyoke College. The events explore how people can use their voices to make meaningful change and how people can discover and create the platforms necessary to achieve that transformative change. This event is also co-sponsored by the Association of Pan-African Unity and is part of Mount Holyoke College's programming for Black History Month.
Brown, co-founder of Black Voters Matter Fund, is an award-winning organizer, philanthropic consultant, political strategist and jazz singer with over 20 years of experience working in the non-profit and philanthropy sectors on a wide variety of issues related to political empowerment, social justice, economic development, leadership development, wealth creation and civil rights.
Having raised millions of dollars for a variety of causes throughout the U.S., she is most known for her philanthropic efforts as an effective fundraiser and resource person. From creating community-led funds to establishing donor networks, Brown has raised millions of dollars to support social justice causes and created projects that bring more investments into marginalized communities.
As the co-founder of the Black Voters Matter Fund and the BVM Capacity Building Institute, Brown is adamant about ensuring that all human beings have access to quality education, safety, security, peace, love and happiness. Striving daily to hear the voices of women in leadership amplified and supported, she is also working to eliminate human suffering through her vision of the Southern Black Girls & Women's Consortium. Recognizing that her work is not rooted in strengthening political systems, governments or institutions, but in the advancement of people, she serves as an authoritative figure in the lives of thousands, if not millions. More than ever, she's crystal clear that she is called to remind people of the power they hold within, pushing them through the birthing process of vision to manifestation.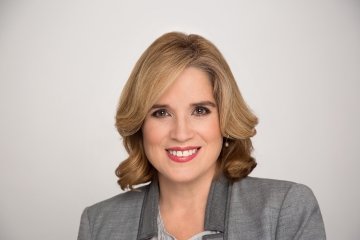 Cruz was born in Puerto Rico, and received degrees from Boston University and Carnegie Mellon University and worked in the continental U.S. for years. She returned to Puerto Rico in 1992, working as an adviser to a previous San Juan mayor, and was elected to the House of Representatives of Puerto Rico in 2008. 
She ran for mayor of San Juan in 2012 against Jorge Santini, a 12-year incumbent who called her "esa señora," or "that woman." Cruz won the election and was re-elected in 2016. Cruz came to international prominence after Hurricane Maria struck Puerto Rico in 2017, both for her impassioned pleas for help after the storm and for her stinging critiques of the Federal Emergency Management Agency, as well as the White House and the United States federal government more broadly. She is an international figure of women's bravery, leadership and action.