Five by five: the Five College Consortium
Five by five: the Five College Consortium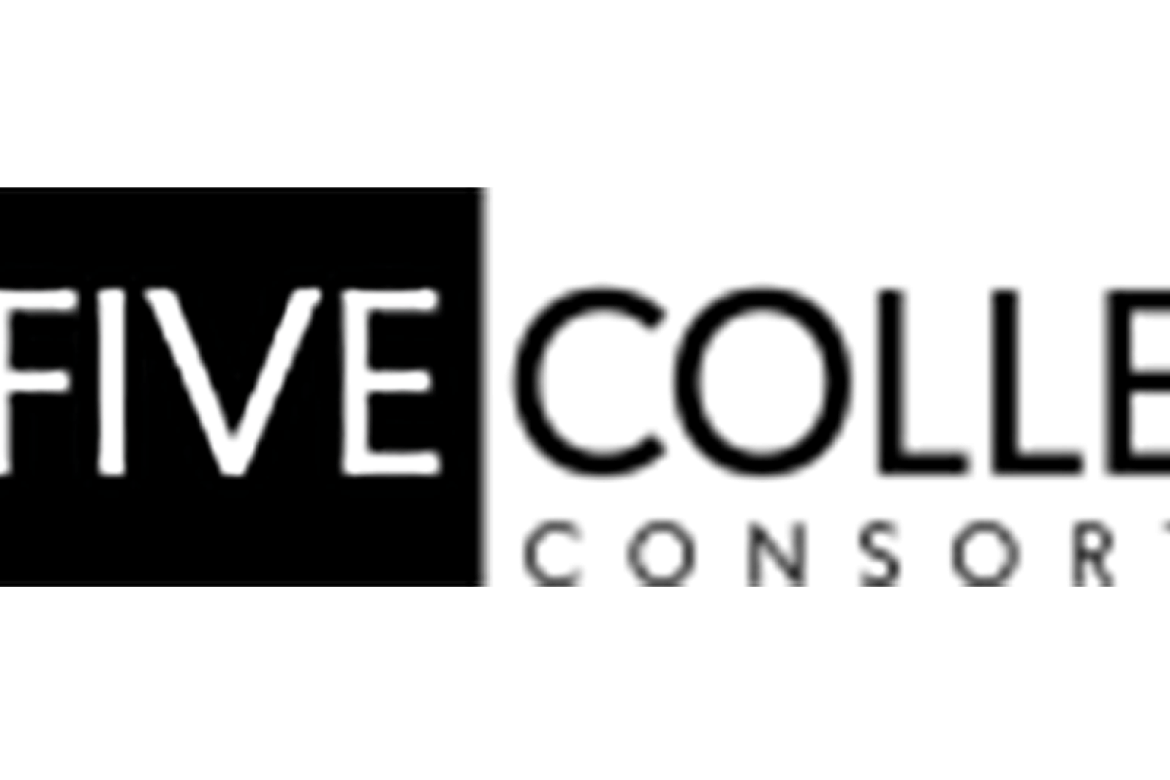 Mount Holyoke students and faculty, through the Five College Consortium, have access to limitless opportunities.
In 2014, when Rosalyn Leban '18 was registering for her first semester at Mount Holyoke College, she wanted to take English, languages, education policy and psychology, but wasn't sure how it would all fit together. Her advisor recommended she add a class at Hampshire College to her course schedule. 
"The first time I decided to take a Five College Consortium course, it was purely a scheduling decision," she said. "It provided me flexibility. If I didn't have the Consortium, I would've had to drop either Mandarin or psychology. I'm not sure I would've been able to complete both of my minors."
The Five College Consortium was founded in 1965 to "promote the broad educational and cultural objectives of its associated institutions." Comprising four liberal arts colleges in the Pioneer Valley — Mount Holyoke, Amherst,  Smith and Hampshire colleges — as well as the University of Massachusetts Amherst, this unique partnership allows students at all five institutions to take courses on the other campuses without interrupting their required coursework on their home campus.
All the campuses work together to offer classes to students and that opens a world of opportunity. Instead of attending one school, with one course catalog, students are able to choose from hundreds of courses offered on other campuses that are just a short bus ride away. 
"Particularly for small colleges like ours, it's an opportunity for students to have the liberal arts experience with access to a much more expanded curriculum," said Dorothy E. Mosby, interim dean of faculty and vice president for academic affairs. "Our students have the access that one would have at a large university. They can take classes that are very specialized and not just rely on the offerings of one college campus. In many ways, the options and opportunities Mount Holyoke students have through the Five Colleges are limitless." 
Students are also able to take advantage of campus life at the other colleges. Many clubs, events and speaking engagements are open to students across the Consortium. Mount Holyoke students are even able to take graduate-level classes as undergraduates. 
Leban says the opportunity to experience the rigor of a master's or doctoral course as an undergraduate was beneficial when it came to deciding what her options could be after college. In her senior year, she took a multilingual translation course centered around literature at the University of Massachusetts Amherst. 
"I was in the course with other students who were working on their Ph.D. or master's degree. It was interesting to be able to work with people who were operating on that level during my undergraduate experience," she said. "I got to learn about comparative literature and other graduate programs. It was a multilingual class, so I was working from Spanish while my classmates were translating from Icelandic and Italian."
The Consortium doesn't just benefit students. Faculty such as Carolyn Shread, senior lecturer in French, are able to take part in a faculty exchange program where they can teach full-time at Mount Holyoke and another campus. This allows faculty to participate in different intellectual communities, bounce ideas off one another and even work across different departments and disciplines.
"I like that my center of gravity is Mount Holyoke and that I have the opportunity to move out from there," Shread said. "It's an innate networking opportunity. It allows you to go beyond the confines of a department, as many of the departments in liberal arts institutions are fairly small. If you're in a liberal arts college it's great to have colleagues outside the campus as well, as it gives you a larger space to connect with others."
Through the Consortium, Shread has been able to be part of a Kahn Liberal Arts Institute seminar at Smith College, where professors from every department and a select number of students met weekly over the course of an academic year to discuss translations. 
She has also served as an associate for the Five College Women's Studies Research Center, which brings in scholars dedicated to feminist scholarship and teaching from all over the world. And she co-chairs two Five College faculty seminars, one in literary translation with a professor at UMass Amherst, the other in French studies with colleagues at Amherst, Smith and UMass Amherst. 
Despite their different experiences with the Consortium, Leban and Shread agree that Mount Holyoke's participation in the Five College Consortium provides tremendous opportunity to students at no added cost.
"Being part of the Consortium is a huge advantage. The collaboration that occurs across coursework and extracurriculars is great," Leban, now an immigration paralegal in Boston, said. "The work I did has set the tone for my career. The Five College experience was definitely very important to my development as a student and now as a professional."