From a Fulbright in Ghana to a career in clinical research
From a Fulbright in Ghana to a career in clinical research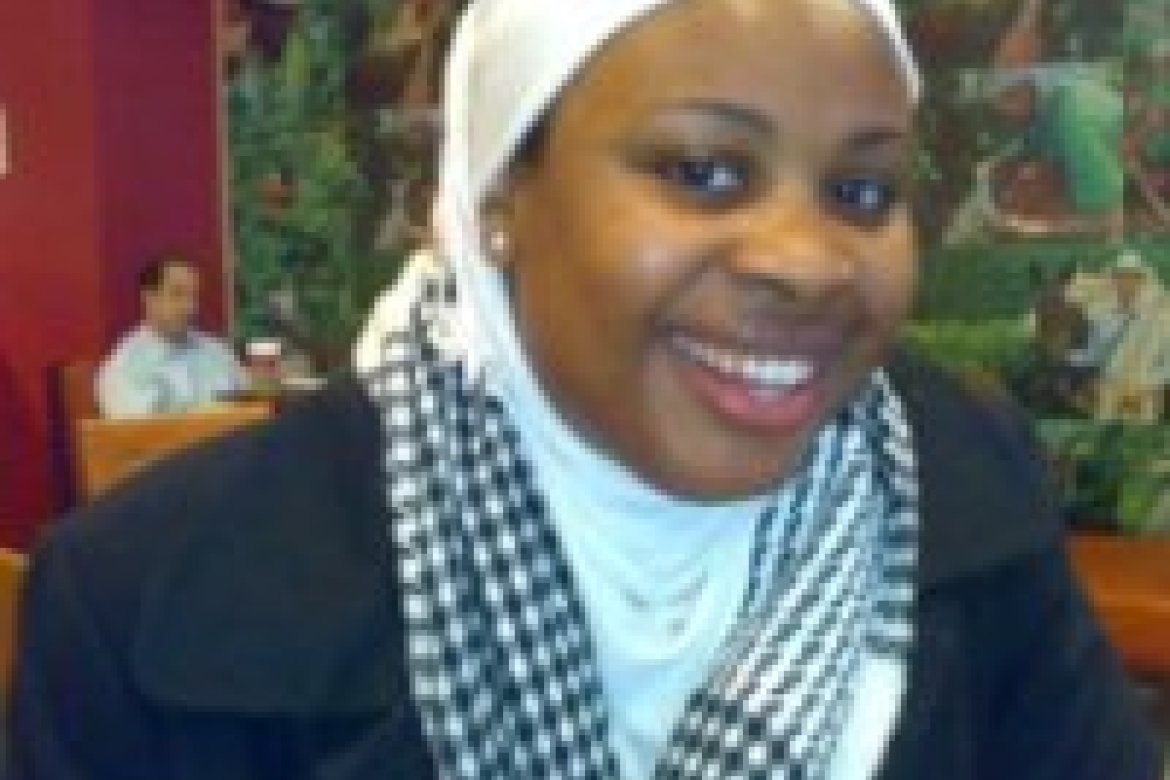 As a clinical research associate at a pharmaceutical company (Eisai, Inc.), I am an active member of the product creation unit in my company's oncology department.
Through research and development, we take a compound that has been identified to target specific diseases, from the pre-clinical translational phase, through establishing dosing, safety and efficacy in the general population. I work in a company that strives to bring groundbreaking new drugs that meet unmet medical conditions as early as possible.
My role in the drug development process is the protection and safety of patients that volunteer themselves many times knowing that this drug will not help them, but do it for the betterment of future generations. Being a monitor means that I stress the safety of every clinical trial by assisting clinical site staff to remain in compliance at all times. As a person of color, I have always wanted to focus on a career where I can hone in on the ethical practice of research. The Tuskegee experiments piqued my interest in pursuing this avenue of research.
My chemistry background is constantly in use. My strong analytical and research skills were nurtured throughout my time at Mount Holyoke through classes and my research group, and are constantly in use. It allows me to actively participate in meetings about early-stage compounds, understand the drug life cycle and mechanism and much of the basic research that goes into drug development before it even gets to people. As a monitor, I also evaluate toxicity, which is an important issue in early-stage drug development.
I first became interested in clinical trials, while on my Fulbright in Ghana as I combined my two loves: african studies and chemistry. I studied medicinal plants that traditional healers prescribed to HIV + patients and compared the compounds found in medicinal plants to Antiretrovirals. I enjoyed the research that allowed me to work directly with patients and doctors.
My job is rewarding, fast-paced and timely, as we address issues brought up in the news about new drugs and Ebola. Through my career, I get to travel all around the country and world. My professional goal for the next 10 years is to actively work towards increasing African countries participating in clinical trials. To learn more about what I do, in 2012, CNN listed the CRA as the #4 best jobs in America.