Donari Yahzid '19 was awarded a Fulbright grant to study the effects of development on traditional culture in Samoa.
After graduating from Mount Holyoke, Donari Yahzid '19 won a Fulbright Independent Research Grant to Samoa, exploring how traditional culture values affect and are affected by development. Here she explains how her Fulbright application through Fellowships at Mount Holyoke and her experiences abroad led her to seek further opportunities through graduate studies.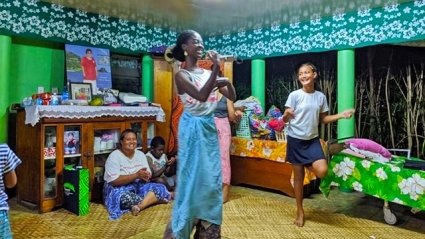 Why did you choose to apply for a fellowship?
I was adamant about pursuing research opportunities that transcended the classroom and focused on knowledge derived from personal interaction.
How do your personal and/or career goals align with your fellowship?
My approach to research aligns with Fulbright because the fellowship maintains the ideal that a researcher is always in a position to learn. A degree only takes you part of the way.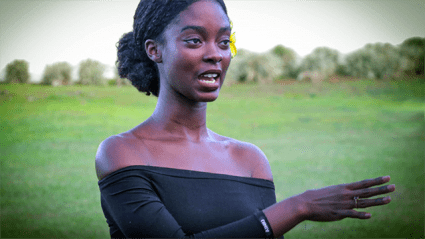 Is there an experience that impacted how you saw the next steps of your future path?
During my time as a Fulbrighter, I realized that my research was applicable not only to Samoa but to many cultures around the world. Thus, I found the need to continue my research in graduate studies.
Can you recall what challenged you most in the application process and during your fellowship year?
What challenged me most during the application process was writing and rewriting the proposals and personal statements to make sure they captured exactly what I wanted to pursue during my grant year. My Fulbright experience was initially challenging, as I had to relearn a whole new way of living while adapting to a different language, culture and societal norms.