German Major to Journalism Career
German Major to Journalism Career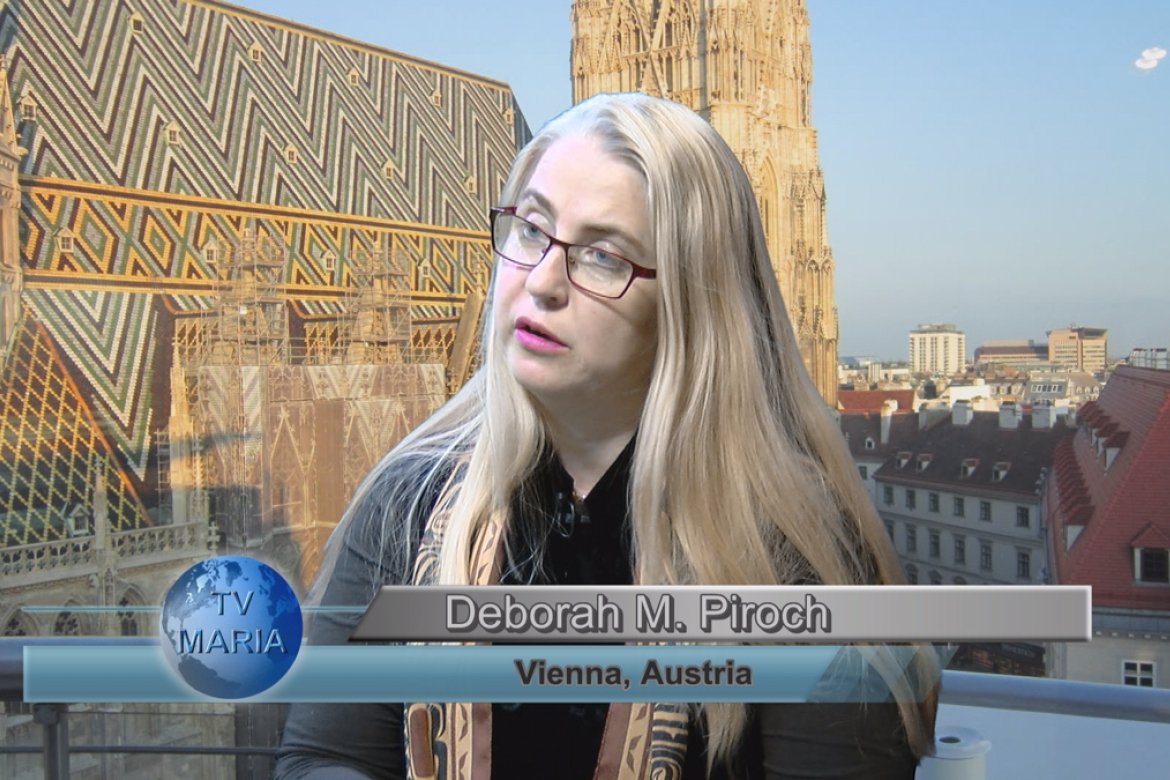 I cannot recommend international internships highly enough before graduation.
Major: Double major in German Studies and English
Internships: Voice of America, Washington D.C.; Radio Deutsche Welle
Advanced Degrees: M.A. English Literature, Indiana University, Bloomington
At Mt. Holyoke I held a double major in German and English Literature. German has been instrumental in my career, from my first job in broadcasting, at Radio Deutsche Welle in Germany. I went on to use German a great deal with a later employer, EWTN Global Catholic Network, when I supervised and produced many German language programs for global audiences.
Last year as a freelancer, I co-produced a television series in Vienna in English, but again German was instrumental in achieving my interviews. Study Abroad was crucial in getting my career jump-started. Without it, I would not have gotten the internship in Germany that got my career going; I cannot recommend internships highly enough before graduation.
Internships are not optional. Do as many as possible, at as high a level as possible, before you graduate. Do them even in career areas that are not where you want to focus - because maybe 5 years from now, you have "been there, done that" and will need to transition to a new area. After you leave school these opportunities are much more difficult to find, largely closed off for you without prior experience.
My internships were two in number but had a domino effect. I was on WMHC, and an alumna helped me get an internship at the Voice of America in Washington, D.C. (That led to a job offer I did not accept as I was still in college.) My second internship was at Radio Deutsche Welle, which I got partly because I of the VOA internship. That, too, led to a job offer. This is a golden time in your career ladder; don't waste it! Neither internship was listed and both were made possible by MHC alumnae whom I approached for help and they came through. So, remember the old girls' network.