A global internship — from home
A global internship — from home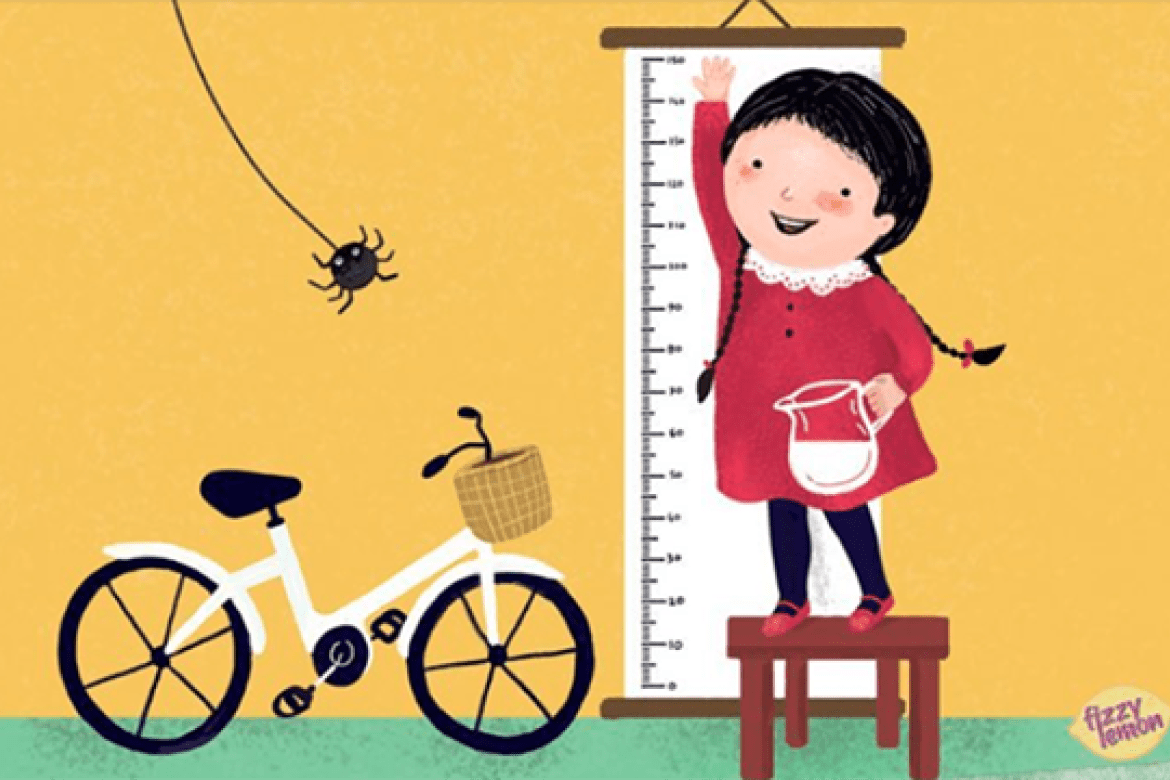 Mount Holyoke senior Mirei Golding-Powers tackled a multilingual internship across the world — from her home in California.
By Keely Sexton
When Mirei Golding-Powers '21 set out to apply for internships, she knew she wanted to work in marketing. She also knew that she wanted to work for a Mount Holyoke College alum, feeling that the connection would be vital to her experience. 
Using the College's Career Development Center software, Handshake, she was able to find and apply to an internship with Arzu Gürz Abay '94 to work at Fizzy Lemon, Abay's publishing company, which focuses on bilingual children's books. Golding-Powers also wanted to use her social media skills to promote children's literature and reading, and to gain experience working for a company with a mission she believed in. 
Almost immediately, she heard back from Abay with a request for an interview. 
The only catch: In the summer of COVID-19, the internship would not be at the company headquarters in Germany, but remote, with Golding-Powers working from California, a nine-hour time difference. On that initial call, Abay proffered an idea: The student could translate some of the books into her other language, Mandarin. 
Golding-Powers was more than undeterred. She was thrilled.
"I thought that would be really cool," said Golding-Powers. "As a bilingual person myself, I was aware of the importance of developing language skills at a young age."
For her part, Abay knew that Mount Holyoke students were intelligent and committed, and that the Career Development Center was diligent about matching the right candidates with the right opportunities. 
An added bonus: Lynk funding, which grants qualifying interns a stipend in order to complete internships regardless of their ability to pay, meant that money wouldn't be an issue for either of them.
"We are a small company and I knew I couldn't pay for top talent, but with Lynk funding, I know that wouldn't be an issue," Abay said. And, it allowed Golding-Powers to pursue the best fit for her internship. 
Immediately upon connecting, the two hit it off.
Golding-Powers was also tasked with keeping up the company profile on Instagram and developing a social media strategy that would resonate with their target audience: parents with young kids.
"Mirei was so responsive and professional — she really helped develop and shape the company," said Abay.
The summer sped by, with Golding-Powers adjusting to the demands of working in a different time zone from where she lived. She and Abay managed weekly meetings and interim communication via WhatsApp. Golding-Powers developed themed days to reach a regular audience: New Word Wednesdays, where they introduced a new word in English, German, Turkish and Mandarin; and Fun Fact Fridays, where they posted quick facts related to the benefits of reading in young children. 
And at the end of the summer, Golding-Powers presented Abay with a zip file that contained 12 more months of posts to be scheduled and used throughout the year. 
Back in South Hadley, she prepared for presenting at the LEAP Symposium, where she relayed her experience, a requirement of Lynk funding. 
"It taught me a lot about time-management because I had to make sure that I kept a more rigid schedule. I learned that having communication is very important," she said. "It was a good experience."