Global Learners: Obaa Yaa Anin-Yeboah
Global Learners: Obaa Yaa Anin-Yeboah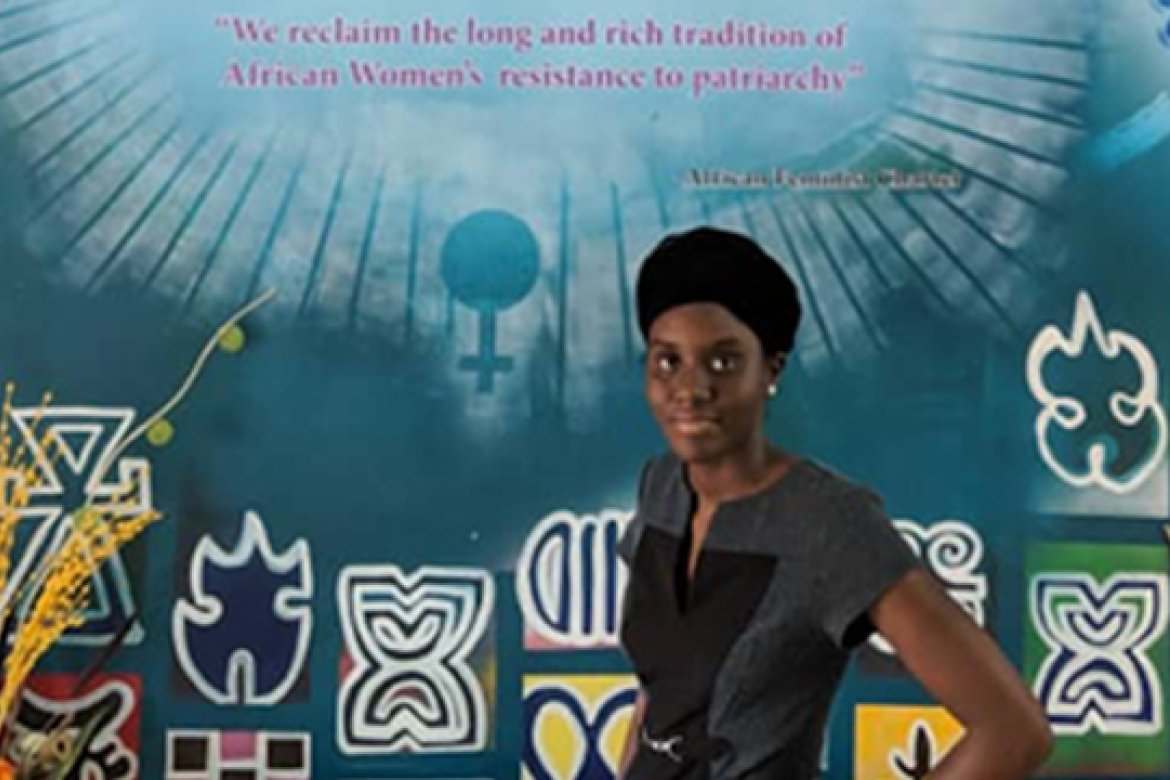 "Embrace the experience and be prepared to learn."
Home: Accra, Ghana
Major: Geography;
Global education experience at Mount Holyoke College: International student, internship, interaction with international students outside the classroom
Who is your global hero? Who do you admire for courage, activism, achievements, and passion? Kofi Annan's constant activism to prioritize human rights within the United Nations and bring light to HIV, especially on the African continent, makes him my global hero. He was a Ghanaian diplomat who served as the seventh secretary-general of the UN. He was the recipient of the 2001 Nobel Peace Prize. He was the founder and chairman of the Kofi Annan Foundation, as well as chairman of The Elders, an international organization founded by Nelson Mandela.
What instance or insight has stayed with you from your global learning experiences? Last summer I worked as a communications intern at the African Women's Development Fund in my home country, Ghana. During this internship, I was put in charge of a project to document the accomplishment of the organization's grantees. I was also asked to prepare workshops for grantees to better their organization.
This opportunity gave me the chance to meet some of the most influential women in Africa and acquire knowledge from them. It presented an experience where I was able to see how the knowledge from my geography studies and my concentration in development through Mount Holyoke's Nexus: Curriculum to Career program apply in real life. This also showed me how different non-governmental organizations within the continent operate. I also became aware of the activist movements that are occurring in not just in Ghana, but in the whole continent.
My interest in a prospective profession as someone who wants to work in development on the continent was strengthened. What surprised me the most was the diverse ways people are trying to tackle the problems on the continent.
What advice do you have for students studying and interning in a culture other than their own? Embrace the experience and be prepared to learn.