Green houses inside and out
Green houses inside and out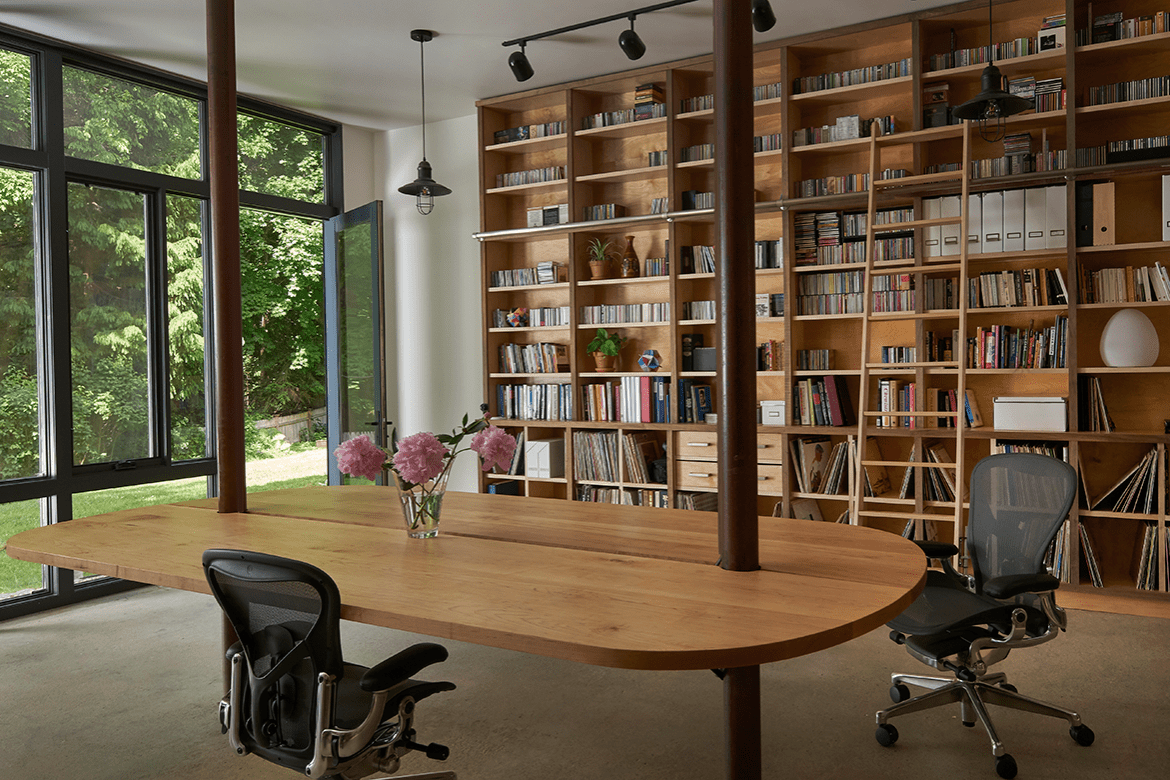 Mount Holyoke professor Naomi Darling discussed using reclaimed building materials with the Christian Science Monitor.
Naomi Darling, Five College associate professor of sustainable architecture at Mount Holyoke, spoke to the Christian Science Monitor about the benefits of incorporating reused building material in new construction. The practice has spawned the Springfield, Massachusetts, nonprofit business EcoBuilding Bargains, which collects everything from cabinetry to windows and puts those secondhand items back in the marketplace.
The practice aligns with Darling's focus on sustainable, future-forward designs.
"We really have to think about the finite resources … and how to enable all the resources that are already out there to have a longer life," she said.