Inspiration from the Great Migration
Inspiration from the Great Migration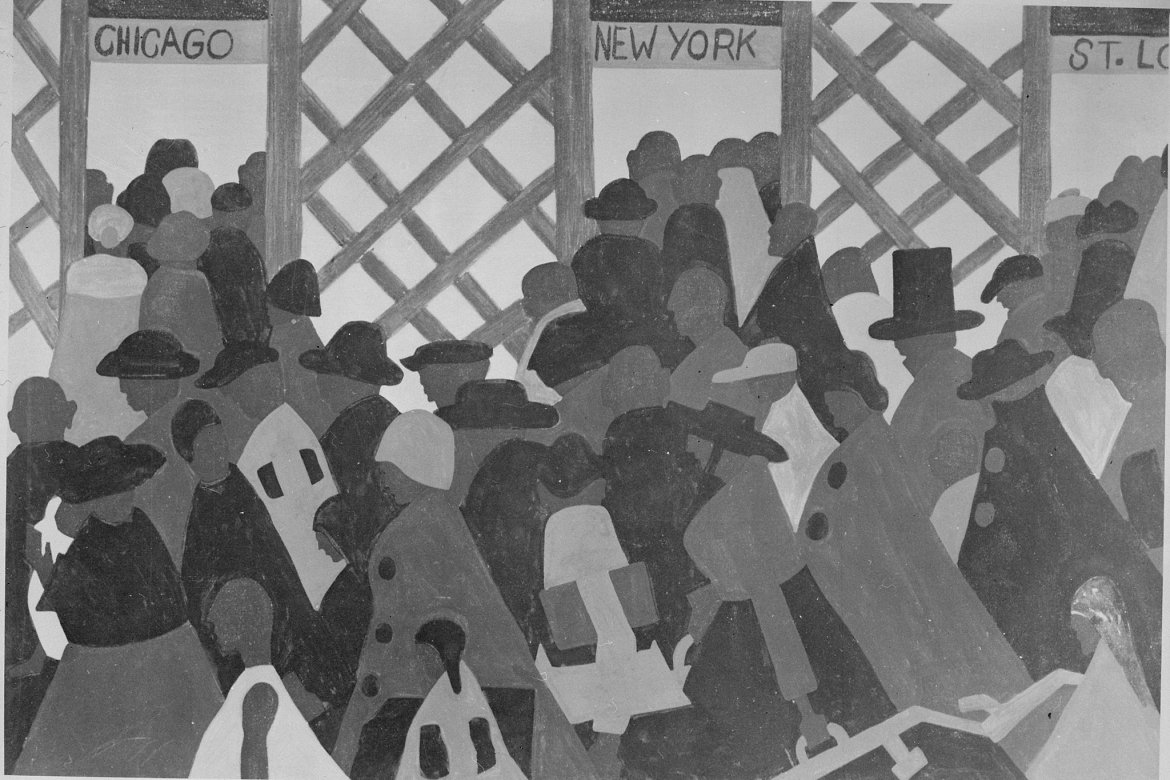 Mount Holyoke professor Preston Smith spoke to the Washington Post about the Great Migration, when millions of Black Americans left the sharecropping South for economic opportunity in the North.
Between 1910 and 1970, about six million Black Americans left the sharecropping South for better economic opportunities in the industrialized North. In a piece for the Washington Post, travel writer Sheeka Sanahori retraced her family's trek northward during what has become known as the Great Migration, and as she set out, she spoke to Mount Holyoke's Preston Smith.
Researching family history can be tricky, but Smith suggested starting with the older generation.
"Talk to the elders," said Smith, chair of politics at Mount Holyoke. "If they didn't migrate, then their parents did."
Becoming familiar with the ancestral journey from the American South is a key part of understanding one's origins, he continued.
"Many of us lament that we don't know our ancestors from the continent, and it's clearly a problem. But we do know our ancestors from the South. They survived a lot of hardship, making that trip and also settling."
Read the whole story.