Kerstin Nordstrom wins CAREER award
Kerstin Nordstrom wins CAREER award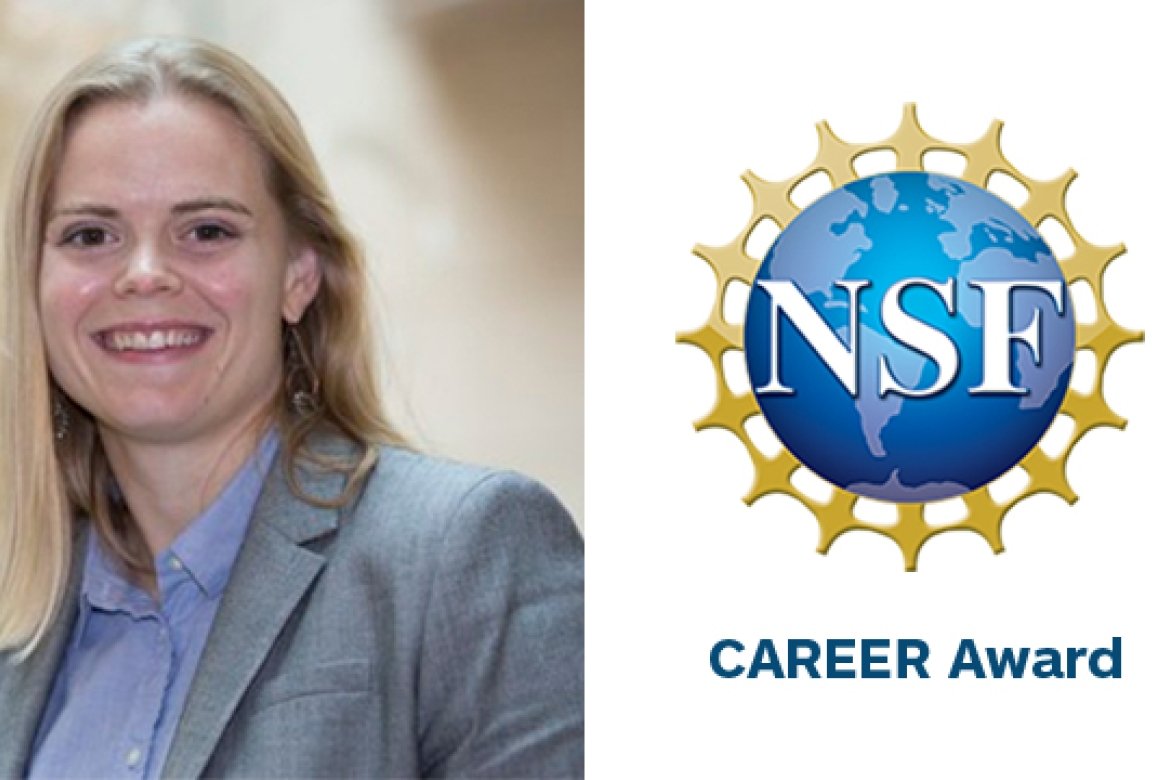 Physics professor Kerstin Nordstrom has been awarded the prestigious CAREER research award from the National Science Foundation.
Kerstin Nordstrom, Clare Boothe Luce Assistant Professor of Physics, has received the National Science Foundation's prestigious early CAREER award.
The CAREER award is the National Science Foundation's most prestigious award in support of early-career faculty who have the potential to serve as academic role models in research and education and to lead advances in the mission of their department or organization.
Although this is a rare award for a researcher at a liberal arts institution, Nordstrom herself is no stranger to prestigious early career grants. Just last year she was named a Cottrell Scholar for her work.
The CAREER Award, with an anticipated funding total of more than $600,000 over five years, will support Nordstrom's research on granular flow. Granular materials in motion are governed by a separate set of rules than fluids.
"We have rules of thumb about how these materials behave in different circumstances, but we still don't have a unifying theory that helps predict their movement overall," said Nordstrom. "There's no one master equation."
The real-world implications of granular flow go well beyond how table salt moves through the top of the salt shaker.
"Granular materials are implicated in a wide array of real-world issues like industrial processes, natural disasters, crowd and traffic movements," said Nordstrom. "If we had a way of predicting these issues and controlling them, then maybe we could avoid natural and man-made disasters like avalanches and crowd crushing. All of these can lead to severe problems and loss of life."
In her lab, Nordstrom and her students analyze what happens on a micro level that affects a large mass of material, and track the force patterns through the individual particles to determine the impact on a large group. A high-speed camera capable of taking up to half a million images per second can capture force moving through and across particles.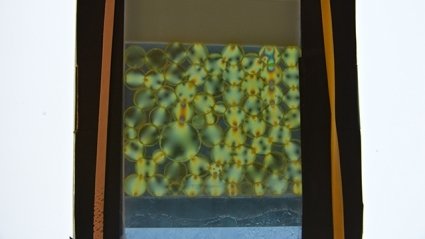 "We also think about things you can do to the structure of the material itself to prevent a clog from forming," she said. "We are changing the overall microstructure of materials and looking at the effect that has on the overall flow."
In one of her experiments, she and her team place a physical barrier in front of the exit — imagine a wall in front of, but not blocking an egress. "That will actually reduce the clogging of the system," Nordstrom said. "If you do it in the right place, it will slow overall flow, while preventing it from stopping. Maybe the overall exit is slower, but everyone gets out."
The grant from the CAREER award will fund student workers, travel, equipment and supplies for Nordstrom's research.
Is a women's college right for you? See here why it might be.