Lawlor's novel named influential queer work by T Magazine
Lawlor's novel named influential queer work by T Magazine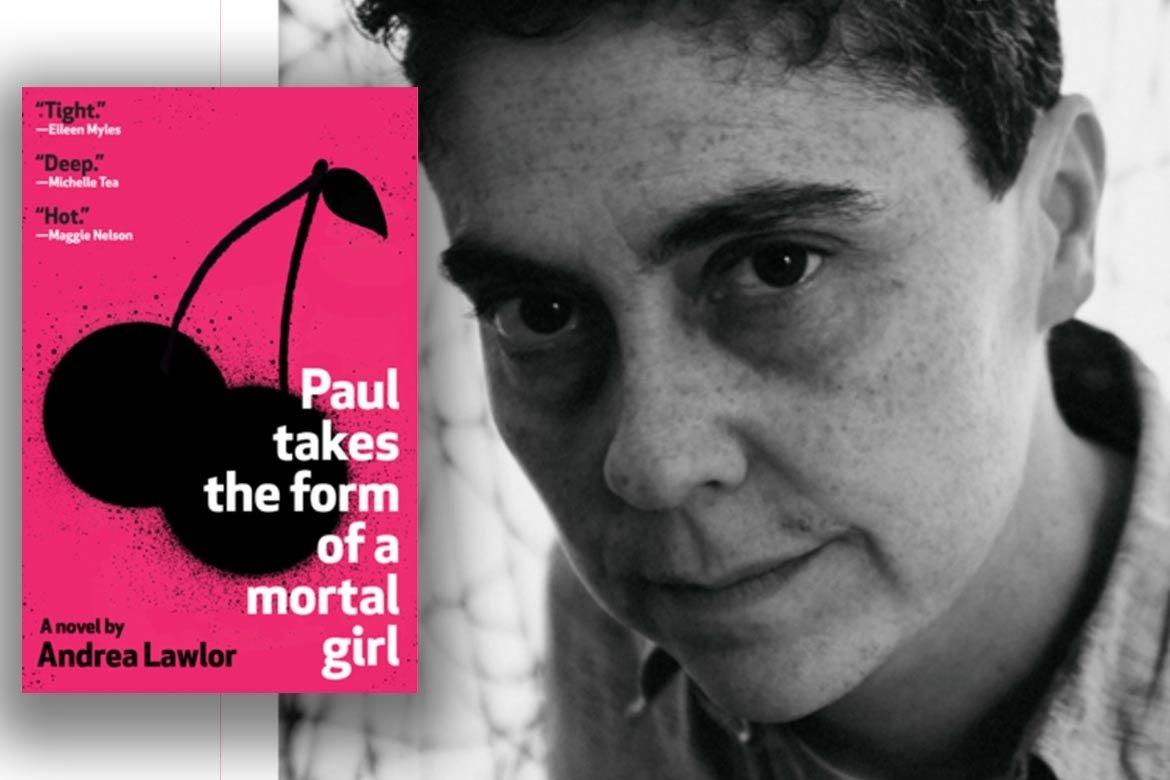 Mount Holyoke College faculty member Andrea Lawlor's novel, "Paul Takes the Form of a Mortal Girl," was ranked number 10 in T Magazine's "The 25 Most Influential Works of Postwar Queer Literature."
The first novel by Clara Willis Phillips Associate Professor of English Andrea Lawlor, "Paul Takes the Form of a Mortal Girl," has been featured in T Magazine's "The 25 Most Influential Works of Postwar Queer Literature." The novel tells the story of Paul, an undergraduate bartender at the only gay club in Iowa City, who changes his body and gender in pursuit of a series of romances. Lawlor's novel, set in 1993, traverses queer havens in small-town America as Paul cruises coffee shops, punk bars and libraries in the college town of Iowa City before venturing across AIDS-era America.
With wry depictions of queer characters and small-town aesthetics, the novel explores the freedom of love and lust when desire gets unglued from gender and sexual identities.
Lawlor teaches introductory and advanced courses in creative writing and is also the author of a chapbook of poems, "Position Papers." Their work has appeared in the New York Times, Ploughshares, jubilat, Rumpus, Brooklyn Rail, Encyclopedia and Mutha.
Other works on the list include "Stone Butch Blues" by Leslie Feinberg, "Sister Outsider" by Audre Lorde and "Giovanni's Room" by James Baldwin.