Mahua Moitra '98 speech decries fascism
Mahua Moitra '98 speech decries fascism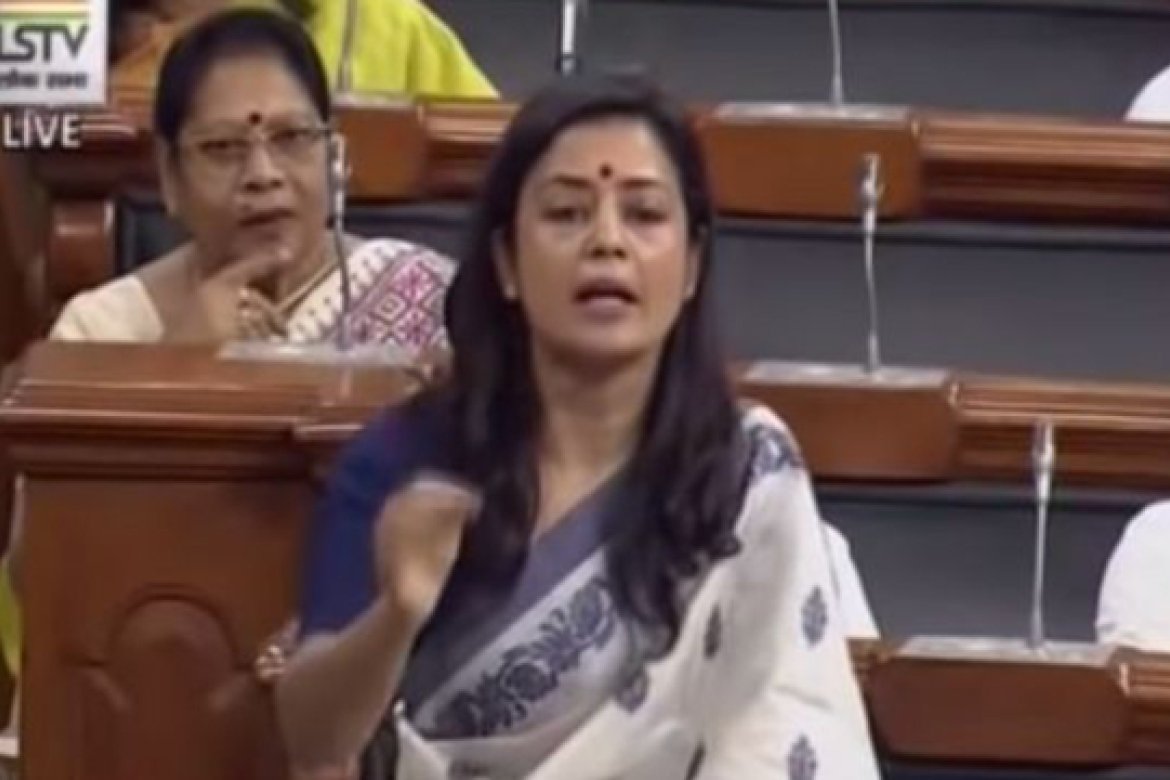 Mahua Moitra, Mount Holyoke College class of 1998, decried the "danger signs of early fascism" in India during her debut speech to Parliament.
Mahua Moitra '98 has come to the world's attention for her rousing inaugural speech as a newly elected member of Parliament of India. 
A member of the opposition All India Trinamool Congress party, she addressed Parliament by listing seven danger signs of early fascism that she sees in India today, a reference to a poster displayed at the United States Holocaust Memorial Museum. The warning signs include, she said, "powerful and continuing nationalism that is searing into our national fabric," a "resounding disdain for human rights," the "unimaginable subjugation and control of mass media" and an "obsession with national security." 
While she spoke, MPs from the treasury benches tried to shout her down, but she persisted and called on the speaker to rein in what she dubbed "professional hecklers." 
Moitra studied economics and mathematics at Mount Holyoke. After graduation, she worked at JP Morgan at their New York and London offices and rose to vice president. In 2008, she decided she wanted to serve her country, which led her to quit her job to move to India to pursue electoral politics.