Meet the 2022–23 Film, Media, Theater department liaisons
Meet the 2022–23 Film, Media, Theater department liaisons
Student liaisons: the link between faculty and students.
The department liaisons are available to students who are pursuing a degree in Film, Media, Theater or considering declaring their major. These students are available to be connected with by their peers to answer questions in regards to major requirements, opportunities, events or how to get involved. They work closely with the FMT faculty and chair to resolve students' concerns, as well.
Get to know our liaisons.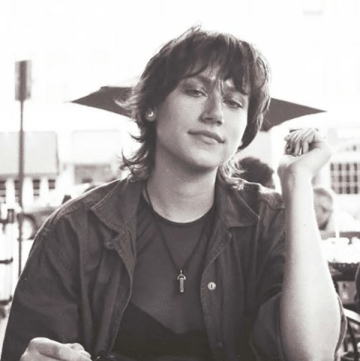 I'm from Ossining, NY and am currently a junior double majoring in FMT and Psychology with an overall focus in film. In terms of my background, I've been working as an Assistant to Directors for Journey Home Productions (based in my hometown) for nearly two years, and thus have gained a ton of experience in a range of pre and post production tasks in the realms film, television, and social media. For example, I have worked with multiple clients for various projects including a feature film, comedy show, as well as a network television series. For many years, filmmaking has been a passion of mine and is increasingly becoming a creative practice with my multiple work-in-progress screenplays as well as student productions. Additionally, I'm very interested in music and potentially the music industry, and have channeled this love through my radio show at WMHC and playing guitar. I also take pride in my love for photography, both digital and film, which I've exercised through working with MHC's very own Mount Holyoke News as well as continuing with many personal projects.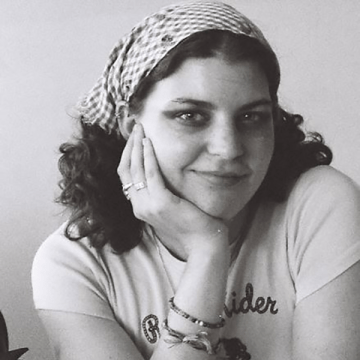 Audrey is a senior double majoring in FMT and Politics. She is the president of the Mount Holyoke Film Society and has done film-related internships in both pre-production/development and in experimental film/film-art exhibitions. She studied abroad in Montpellier, France, and Paris during her junior year. She can often be found with a London Fog in hand, watching a Nora Ephron movie.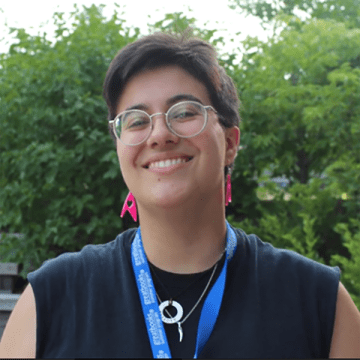 I am a Theater Arts major with a focus in acting and directing. During my time at Mount Holyoke, I have acted on stage and screen, delved into stage combat, voice acting, and performance art, and collaborated with wonderful ensembles from across the five colleges. It's been an absolute blast! After undergrad, I hope to go on to receive an MFA in acting and become a professional theater actor.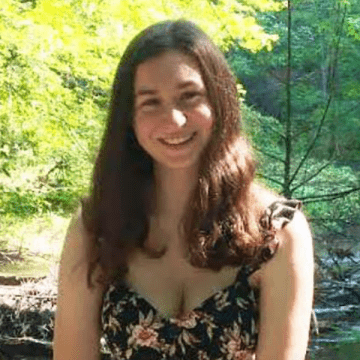 Nicole Tripp is a senior theater arts major with a concentration in acting and directing. She is an active member of the FMT department, participating in department productions in a variety of capacities including acting, run crew, lighting prep, and fight choreographer. This is her second year as an FMT liaison and she hopes to help bring together the department as whole following the merge and immediate quarantine. In the spring she will be directing Jen Silverman's The Moors. Following graduation, Nicole hopes to pursue a degree in dramaturgy.
Outside of Mount Holyoke, Nicole currently works as a Middle School Drama advisor at local middle and high school, Hampshire Regional High School, where she teaches middle schoolers improvisational comedy, theatre history, sketch writing, and basic acting skills. She also aides in Hampshire Regional's drama productions, either as a supervising director to student directors or as the director of their productions.