More than a memorial
More than a memorial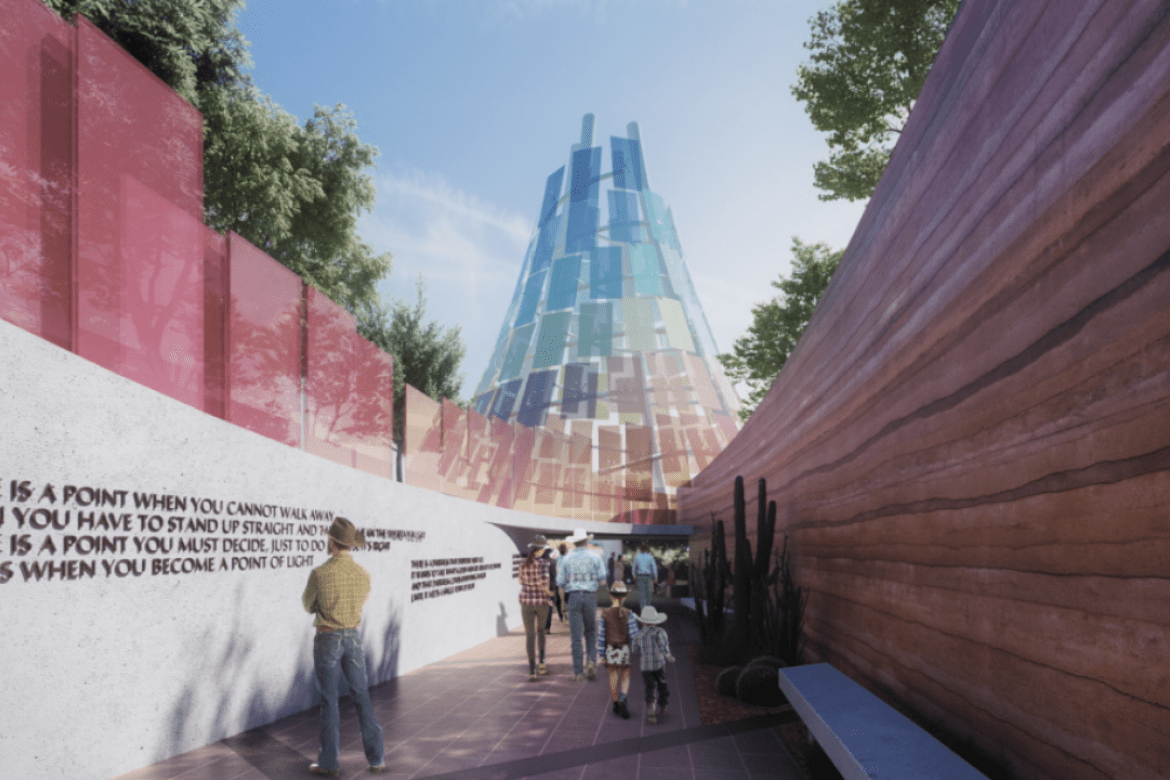 Mount Holyoke professor emerita Karen Remmler spoke to KNPR about the importance of memorials ahead of the October 1 memorial design unveiling in Las Vegas.
On October 1, 2017, Las Vegas was shocked by the shooting that occurred during a music festival on the Strip. A gunman opened fire on the concert crowd, killing 60 and taking his own life. On July 26, the Clark County 1 October Memorial Committee debuted its final plans for a memorial on the site of the shooting to honor those killed.
Though a smaller memorial erected within days of the shooting remains in downtown Las Vegas, Karen Remmler, professor emerita, spoke about the importance of the community selection process and the memorial site on KNPR's "State of Nevada."
Having closely followed the selection and design process, Remmler lauded the community approach taken in Las Vegas. "In the last couple of decades, there has been an effort to include those who were directly affected and also to overcome the sense that those who were affected might not have the expertise," she said. "I think what we've been hearing and what we've been experiencing [indicate] that people who were actually affected do have the expertise to think about and provide input on how they want their loved ones to be remembered."
In an ever-growing digital world, physical monuments and memorializing sites of tragedy remain of great importance, according to Remmler. "Increasingly, because of the virtual world that we live in, there's a need to be in contact with those who were killed at the site," she said. "And in some ways, one could see this as spiritual or as multiple belief systems — to respect the dead, to provide them with the dignity of remembering them, to celebrate their lives but also to take that space that was violated by the shooter or, in other cases, by other shooters or other forms of violence. The site represents ways of creating an alternative to violence and saying, 'We will not be defeated, we will not be separated, we will not be downtrodden by this violence, and we will rise up against it.' The designs also indicate a transformation of the site into a place of hope, mourning, learning, education and encounters between people who would normally not encounter one another."
The Clark County Commission will announce plans for construction in September.