Mount Holyoke graduate teacher licensing classes are online
Mount Holyoke graduate teacher licensing classes are online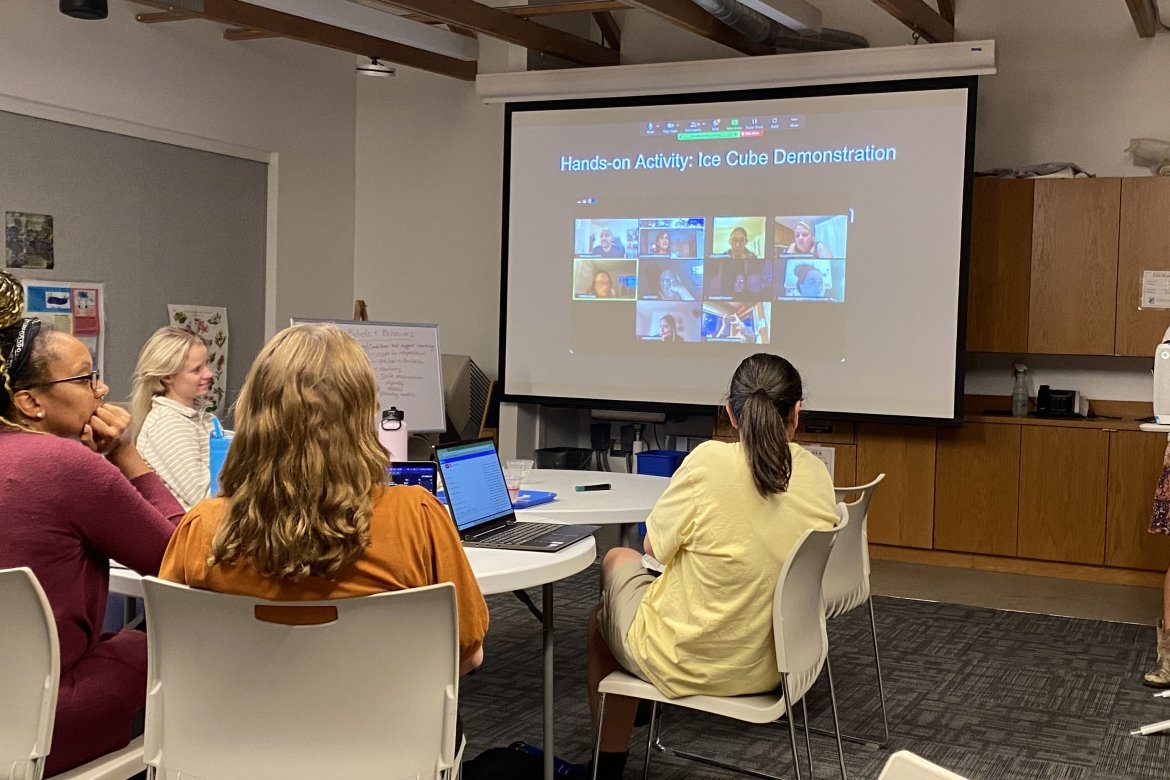 After state approval, Mount Holyoke's graduate teaching licensure program will offer all classes online at times designed to maximize accessibility for all.
As a nationwide teacher shortage threatens to destabilize public education, Mount Holyoke College's teacher licensure graduate program now offers its licensure and master's courses entirely online, having received the requisite approval from the Department of Elementary and Secondary Education in Massachusetts.
This move was prompted by the program's focus on diversifying the teacher workforce and making coursework accessible to working teachers and paraeducators, particularly those of color.
"We recognized the importance of making our offerings accessible," said Ruth Hornsby, assistant director of teacher education at Mount Holyoke. A key factor in the accessibility of the material was making it available outside of business hours.
"We found that when we offered learning opportunities online, working folks could get home, attend to their family needs and then log on to learn with us."
In addition to the fully online certification, Mount Holyoke also offers generous scholarships aimed at both fortifying the teaching pool and diversifying it. This combination has enabled the program to expand its reach and support new teachers across the state, from Boston to the Berkshires, and has included a new partnership with Worcester Public Schools, the commonwealth's second largest school district.
"We introduced the Emerging Teacher Scholarship in 2021 to directly address the teacher shortage across the commonwealth," said Hornsby. "This scholarship is open to all applicants who currently work in schools. We are excited to have students from all across the state join our classes, as well as students from our local partners, such as Holyoke Public Schools and Amherst Regional Public Schools."