Mount Holyoke student named a "major league hacker"
Mount Holyoke student named a "major league hacker"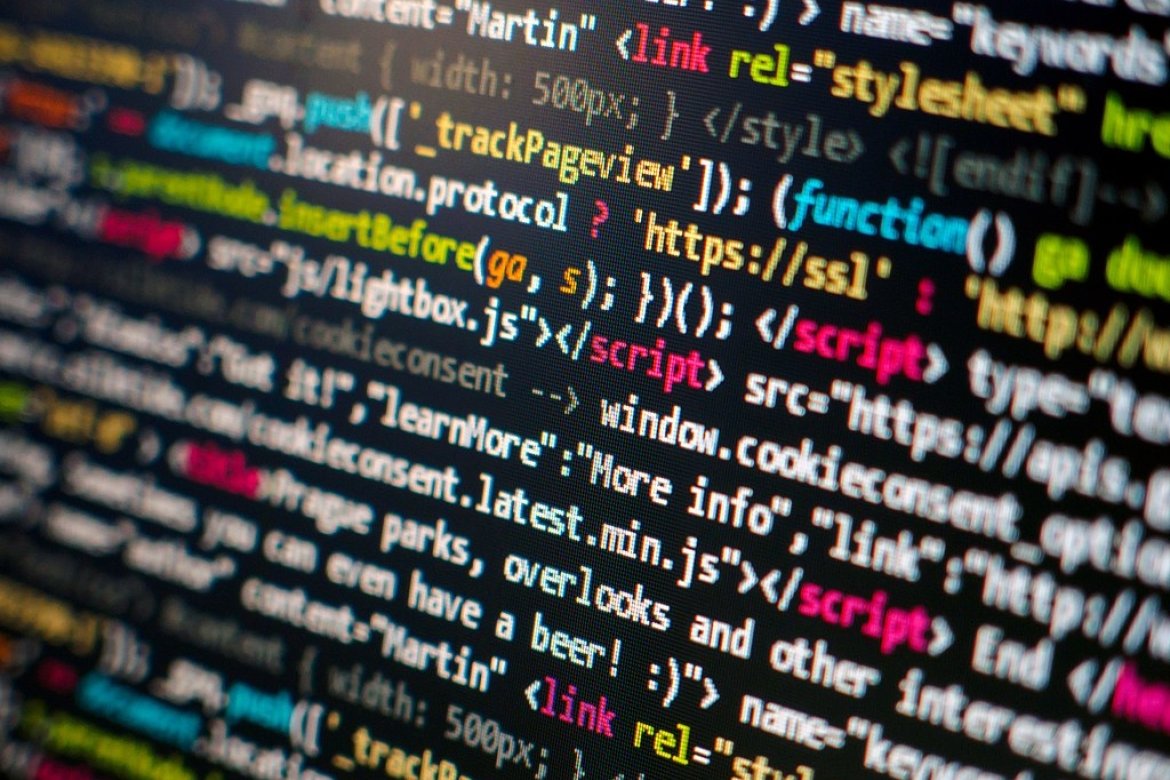 Mount Holyoke College student Cynthia Akanaga '25 has been named to Major League Hacking's Top 50 List for 2023.
When Cynthia Obianuju Akanaga '25, a computer science major, arrived at Mount Holyoke's campus from Dallas, Texas, as a first-year student, she had no idea what she wanted to study. Fast forward two years, and she is now a mentor and a hackathon organizer, and she is on Major League Hacking's Top 50 List for 2023.
Born in Imo State, Nigeria, Akanaga was first introduced to the subject when she toured the College with her father.
"I didn't know what I wanted to do. I was going to do either pre-med or pre-law," she said. "Then I visited the College, and I met a rising junior who was a computer science major. After talking to her, I decided to register for an Intro to Computer Science class."
On the first day of the class, Akanaga, who describes herself as an academic overachiever, looked at the syllabus and immediately thought she was going to fail because she had never coded before. She attended all the office hours Barbara Lerner offered; she credits Lerner for helping her successfully pass her first computer science class. During office hours, Lerner employed a cooperative learning activity to assist Akanaga.
"She pair-shared with me so she could see my code, tell me what I did wrong and give me hints about how to figure it out by myself. She didn't tell me the answers. That made me feel better because I thought, 'OK, I actually did this on my own,'" Akanaga said. "It was nice to get her feedback when I was struggling. It was like breadcrumbs. I picked them up and kept going."
She also credits the class's collaborative environment for helping her to navigate the course. Most of the students had some knowledge of computer science or had coded before, and Akanaga found their support helped to motivate her as she and the other students worked together to figure out problems.
"The teacher's assistants were a godsend, and so were my classmates. No one was gatekeeping or trying to one up each other. We just tried to solve the assignment together, and that made it nice for me," she said.
Akanaga loved the problem-solving challenges computer science offered so much that she made it her major, but she also desired to see more representation. She joined the Black Wings, a group for Black women tech majors where young women like Akanaga can see themselves, find community and share experiences and advice. Black Wings is a part of Rewriting the Code, an organization that empowers undergraduate, graduate and early career women in tech.
As defined by Hackathon.com, a hackathon is an event set up by a company or an organization that wants to find a high-quality solution through collaboration between experts. At a hackathon hosted by Black Wings, Akanaga and her Mount Holyoke teammates created a website similar to Pinterest, where Black woman creators could display their styles, but it also enabled the viewer to buy items they liked off the website. She and her team won the Best Use of Ecommerce award, which was an affirming experience for her.
"I finally felt comfortable looking for internships because I had something on my résumé that I could speak about in interviews," she said. "The seniors on my team from Mount Holyoke were so kind, and they gave so many tips and tricks. I think I skyrocketed from the hackathon. I had more confidence."
Akanaga also gained the courage to become an organizer of hackathons, like Tech Together, and mentor others, dispensing lessons she has learned during her journey.
"I say even if you don't want to be a software engineer, I really think it's important to learn how to code. You create things from nothing, you create a website from nothing, and that's a huge skill that will help you in whatever field you choose," she said.
"So my advice is to learn how to code even if you're not going to do it as a career. Just learn it. You're probably going to fail at first, but just do it and do it scared."
Akanaga's efforts as an organizer and mentor placed her on the radar of the Major League Hacking (MLH), a student hackathon league that hosts over 300 weekend-long invention competitions that are meant to inspire, create community and teach computer science skills to over 500,000 developers worldwide. Each year MLH spotlights 50 individuals who have unique stories and made contributions that strengthen the hacking community. This year, 72% of MLH's Top 50 identify as part of an underrepresented demographic.
Akanaga was surprised when she learned that she made the list and believes this honor will help her to achieve her goal of creating a more inclusive environment in tech.
"I really want to be in a field that combines my technical skills with social impact, and big tech doesn't do that very obviously," she said. "I think winning this honor is a good way for me to be able to talk about how those passions intersect and show that I'm working toward combining them in a better way."