Neal funding to help local schools post-COVID
Neal funding to help local schools post-COVID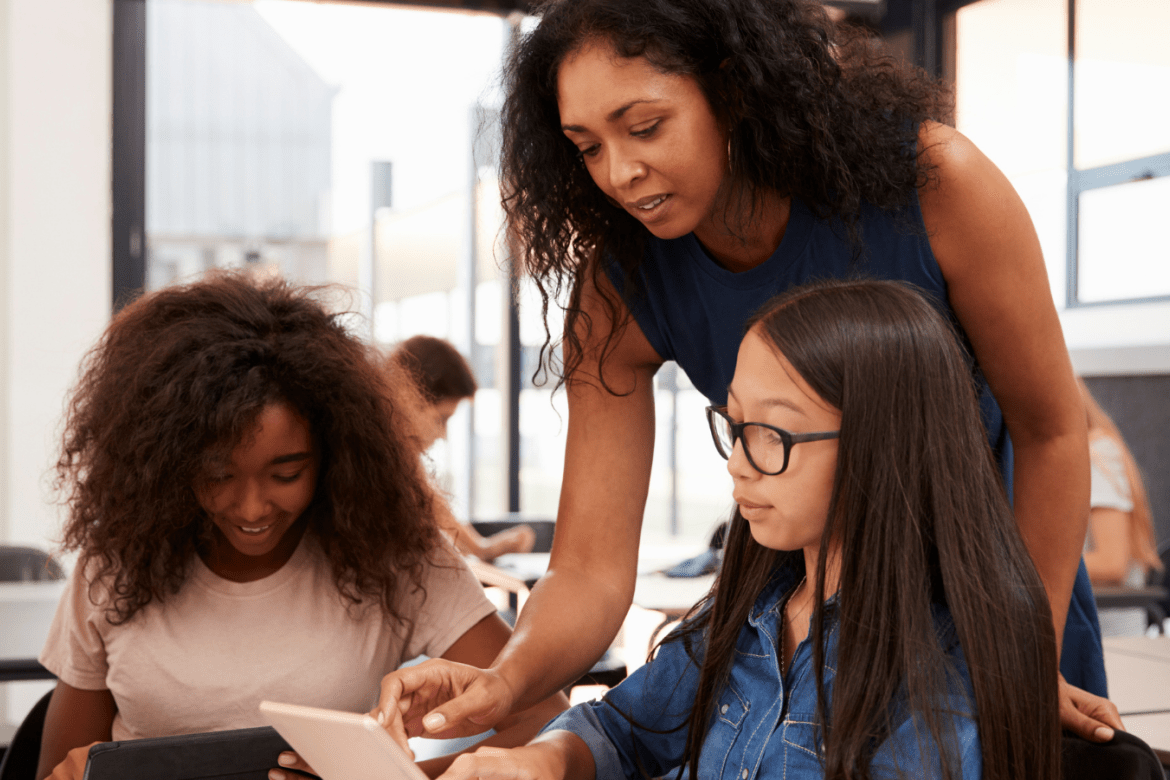 Mount Holyoke's Professional and Graduate Education division awarded $250,000 to help local teachers and students with post-pandemic transitions.
Mount Holyoke's Professional and Graduate Education (PaGE) division has been awarded $250,000 in federal funding through the office of Congressman Richard E. Neal to assist local teachers in helping their students transition back into the classroom after the long disruptions caused by the COVID-19 pandemic.
Neal, chair of the House Ways and Means Committee, praised the national spending bill that was signed by President Biden and contains nearly $8 million for projects throughout the First Congressional District in central and western Massachusetts. "One of those projects receiving funding is the Professional and Graduate Education division at Mount Holyoke," he said. "Through this quarter-of-a-million-dollar investment, Mount Holyoke will be able to assist students and teachers as they rebound and excel in the aftermath of the COVID-19 pandemic."
Teaching for Our Moment is a yearlong program aimed at supporting local teachers and schools, through which PaGE will conduct a monthly series of interactive workshops and professional learning circles for K-12 teachers. These workshops and learning circles will help identify strategies and best practices for responding to the evolving social, emotional and mental health needs of students and colleagues as communities recover from the impacts of COVID-19.
"Teachers, school leaders, caregivers and students are all grappling with a range of unprecedented challenges that have arisen out of their experiences over the past couple of years," said Tiffany Espinosa, executive director of PaGE. "We look forward to collaborating with schools across western Massachusetts as they equip teachers with resources to support their success and resilience, and address what their students need to thrive and succeed educationally." 
PaGE has been in close contact with the Springfield Public Schools to lay foundations for the program.
"Meeting the social, emotional and academic needs of students as we navigate new paths forward will require educators to envision learning and responsiveness in more nuanced ways," said Jemelleh Coes, director of teacher leadership. "Educators are willing to create environments where their students can be the most successful, and having the right time, tools, techniques and support will help them attain that goal." 
Mount Holyoke's division of Professional and Graduate Education is one of the region's leading providers of professional development and training for active and aspiring K-12 school teachers. The division serves over 2,000 educators annually through its virtual professional learning communities (PLCs) for teachers and school administrators across the region and nationally. PaGE has an extensive track record of working with local schools. It also hosts the Western Massachusetts Math Partnership (WMMP), which engages more than 450 local K-20 math teachers across the region, and is a founding member of the Diverse Teacher Workforce Coalition, made up of 25 regional organizations in western Massachusetts, including school districts, educator unions, teacher preparation programs and workforce development groups.