Noteworthy advice for incoming students from first-year Mount Holyoke students
Noteworthy advice for incoming students from first-year Mount Holyoke students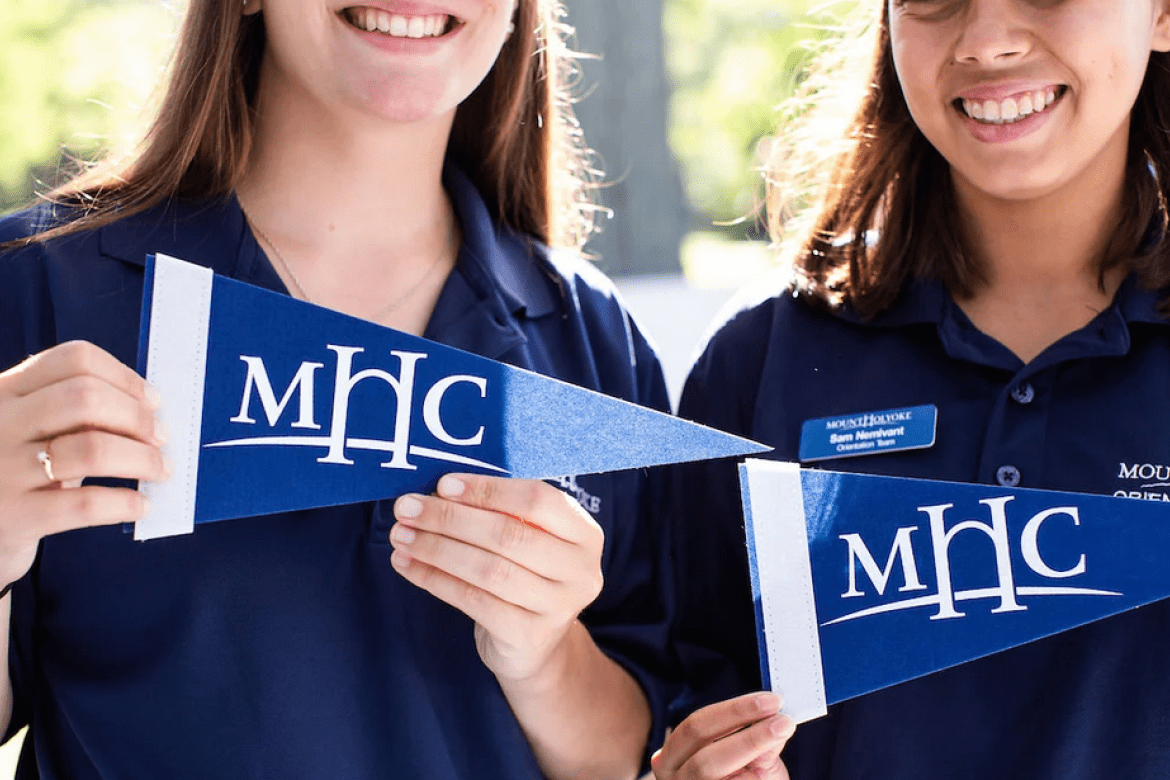 First-year students, still in the thick of their college transitions, reflect on what advice they'd give incoming firsties.
We asked. They dished. Now we're serving up tips!
First-year students, still in the thick of their college transitions, reflected on what advice they'd give incoming firsties. Especially about things like classes and self-care. It's amazing to see how excited they are for you — and how much they want you to know that "college is absolutely so much fun once you settle in!"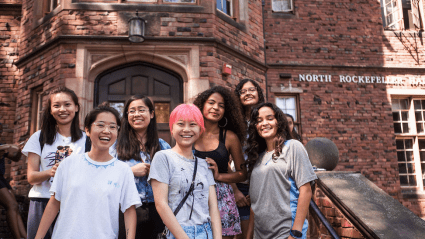 Orientation: recommendations
Get to know as many people as possible during Orientation, especially in your Orientation group. Plus, know that the specially trained cohort of Orientation Fellows and Leaders are available — and eager! — to help students with the transition to college.
"Feeling a little anxious or nervous? Everyone else is, too!" 
"Trust me, give it time and it'll be all good."
"Have confidence in yourself — you're here for a reason, never doubt yourself!"
Picking classes? Dig into details.
To learn what a class is truly about — and how it's taught and structured — look beyond class titles. Read syllabi and descriptions. If you have questions about a class, email department heads.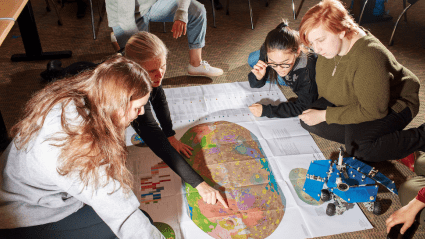 "Be 'that person' on the Facebook page asking about professors and classes." 
"I promise a good professor can make any course interesting."
Picking classes: dos and don'ts.
Do pick courses that sound interesting, and try to make friends in them. Don't pick a course just because it sounds prestigious. Do explore a wide variety of courses and aim for a balance of reading-, writing-, math-, and language-intensive classes. Don't overload on one area of study.
"Pick two classes that you know you'll succeed in and two just to explore."
"Take one class in something you've always loved, one in something you've always wanted to try, and two to fulfill distribution requirements."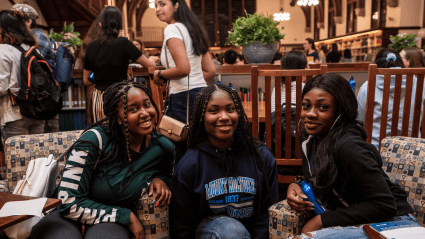 You have to "adult"!
Your secret to success? Staying healthy. Self-care is the most important part of your college career — and there won't be someone to tell you what to do and when to do it. So get enough sleep. Eat right. Keep in touch with family. And find ways to relax and decompress (like attending M&Cs).
"Take a PE class! I took West African Dance and it was the BOMB!"
"Try to avoid too much stress. Leave it all in high school." 
"DON'T SKIP CLASSES!"
Find the joy in joining.
Try out new things: student orgs, clubs, sports, hall events, campus programs. New experiences plus new people equals new friends. Changing it up every so often — study location, mealtime, events — is also good for meeting people.
"My biggest piece of advice for a firstie? Join a whole lot of clubs. Also sports!"
"Talk to your neighbors! Get to know people who don't share your passions."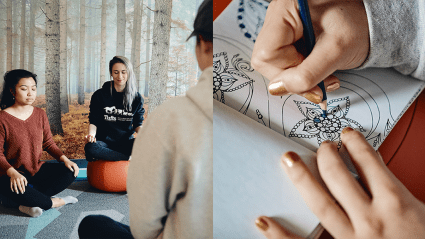 Breathe easy.
You don't have to decide on — or complete! — your major in your first semester. Give yourself time to find your niche and settle in.
"Search for people who bring out the best in you."
"Smile in the face of challenge."
Look up.
Be inspired by both upperclass students and alumnae. How do they push themselves? How do they go after what they want? How did they take advantage of everything Mount Holyoke has to offer? Ask — and you will find! — invaluable mentors.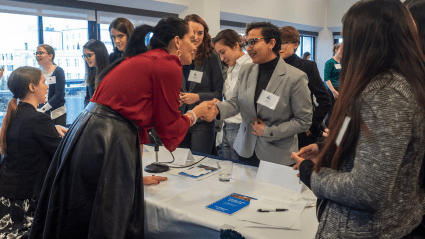 "I choose Mount Holyoke because the students here are powerful, persuasive and persistent. But also really easy to talk to!"
"Peer mentorship is definitely celebrated on campus, both formally and informally." 
"The alumnae network is a MAJOR plus. The kind of loyalty shared by Mount Holyoke grads transcends generations."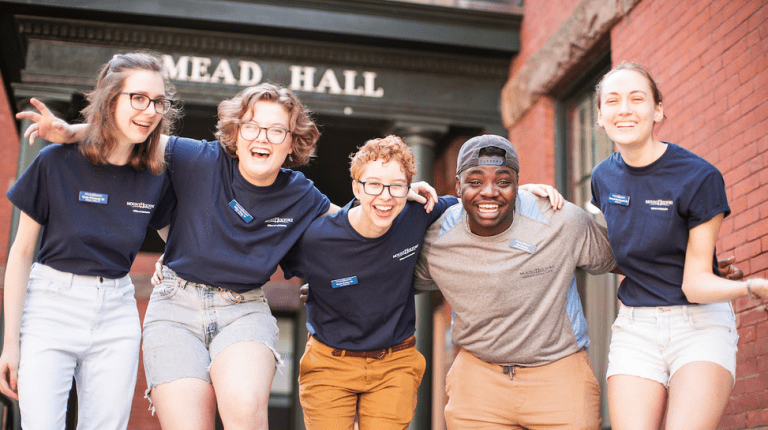 Is Mount Holyoke right for you? Learn more