President Holley and the recent affirmative action ruling
President Holley and the recent affirmative action ruling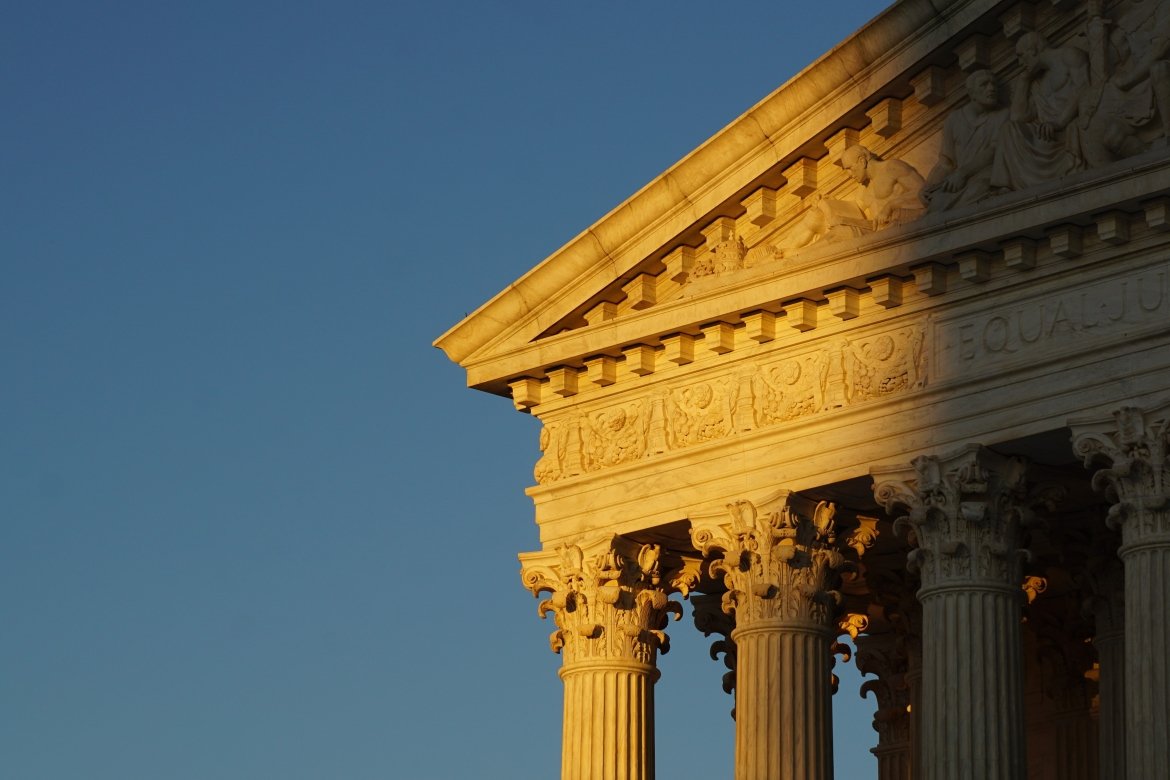 Mount Holyoke College President Danielle R. Holley has spoken to multiple media outlets about the Supreme Court's ruling on affirmative action.
On June 30, the Supreme Court of the United States ruled against colleges and universities using affirmative action in admissions. Affirmative action, the practice of using race and ethnicity as 'plus factors' in college and university admissions, has informed admission decisions since 1978.
As the nation waited for, and then reacted to, the ruling, President Danielle R. Holley spoke to multiple major news outlets about the shape of things to come. A longtime legal scholar and former Dean of Howard University School of Law, President Holley provided critical insight into the Court's action.
She said to NBC Nightly News with Lester Holt, "A ban on affirmative action will send a very strong message to Black students and to Latina/o students that they are not welcome."
Affirmative action came into question following lawsuits brought against Harvard University and the University of North Carolina. Admissions may still consider "race-neutral" alternatives like finances, zip code and essays on adversity to inform diverse admissions processes. Expanding financial aid, scrapping SAT scores or getting rid of legacy admissions are also on the table to increase access to higher education for diverse populations.
President Holley also spoke to both the New York Times and the Boston Globe about the Court's decision. She speculated to the New York Times that essay prompts may soon ask about a prospective student's lived experience. "[She] imagined a question that would say something like: 'One of the core values of Mount Holyoke College is diversity of all kinds. Please tell us why you value it, and what you think you bring to the Mount Holyoke community in terms of diversity.'"
Additionally, President Holley appeared on CNBC, CBS and MSNBC, and spoke to The 19th, NEPM and WBUR to discuss the ruling and its implications.
President Holley also penned an editorial for Bloomberg Law about how the ruling must not stop the ongoing efforts to diversify the law profession.
Some links may require a subscription.