Putin will not be held accountable
Putin will not be held accountable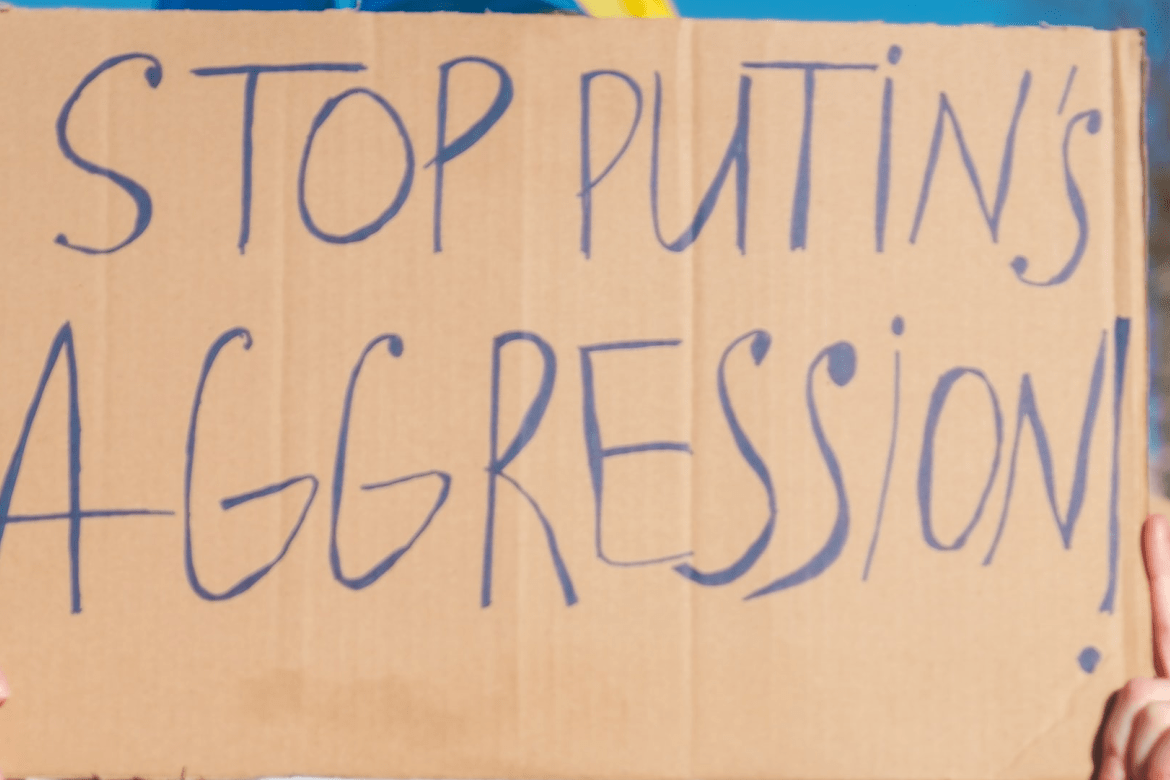 Reiter writes for Newsweek that Putin will not be tried for his war crimes in Ukraine.
On March 23, Secretary of State Antony Blinken announced that the United States was formally accusing Russia of committing war crimes in Ukraine. Such a move is "largely symbolic," said Andrew G. Reiter, associate professor of politics and international relations at Mount Holyoke College. 
Writing for Newsweek, Reiter said, "Biden is correct that Vladimir Putin is a 'war criminal.' In the opening days of the war, Ukraine's Minister of Foreign Affairs said he was gathering evidence on attacks on kindergartens and orphanages that he would provide to the [International Criminal Court], encouraging the court to intervene in the conflict. Following unprecedented referrals from 39 countries, which allowed him to fast track the process, ICC Chief Prosecutor Karim Ahmad Khan subsequently announced he would immediately proceed with an active investigation."
Unfortunately, Reiter said, the ICC has a terrible track record; since its founding in 2002, it has only managed to indict 45 people. Additionally, it relies on governments to apprehend fugitives from justice. 
Reiter said, though, that this doesn't mean the effort isn't worthwhile. 
"The most important role that investigations and trials play is not punishing human rights violators anyway, but exposing them. This is precisely why the Russian government continues to cut access to international platforms and has criminalized spreading news that contrasts with its narrative of the war: It knows that if the Russian people become aware of the atrocities committed in their name, it could lose power."