Research sheds light on a rare find in snake anatomy
Research sheds light on a rare find in snake anatomy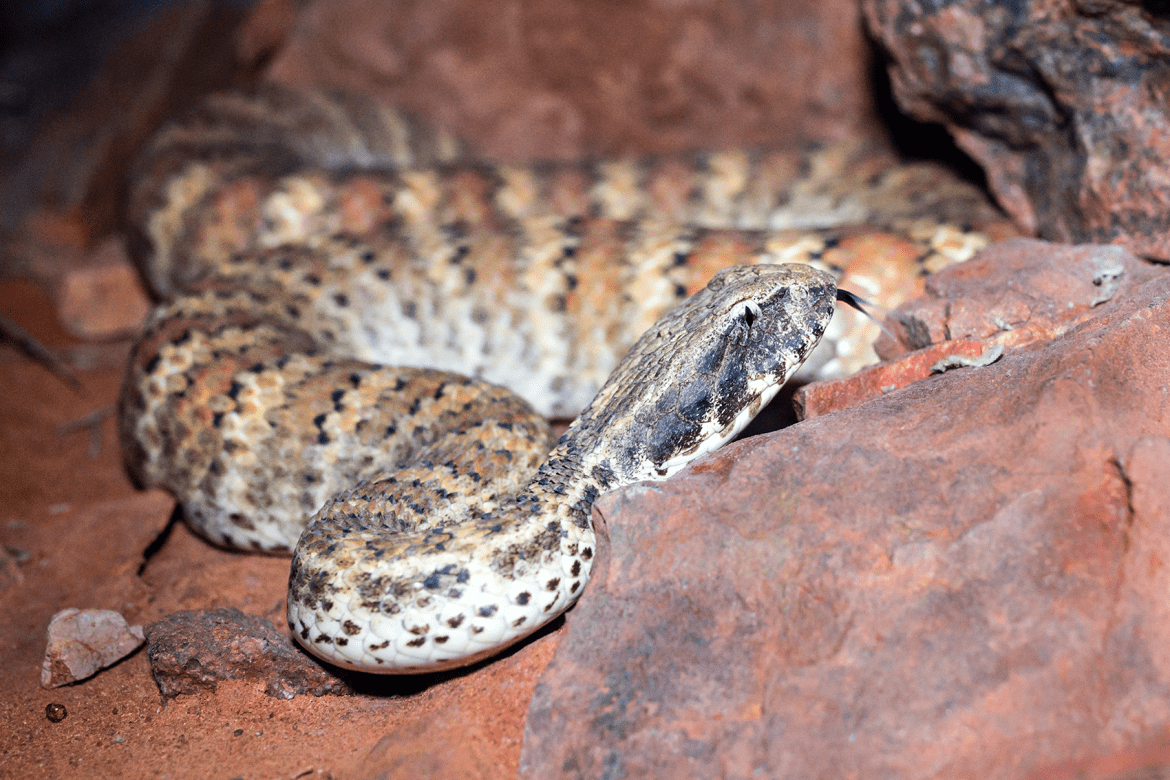 Mount Holyoke assistant professor Patrica Brennan's research found that snakes have clitorises that are forked — just like snakes' tongues and just like snakes' penises.
In a paper published in December in the Proceedings of the Royal Society B, scientists have provided the first proper scientific description of the hemiclitores, or a forked clitoris, in female snakes. While the bifurcated penis in snakes is well known, this is the first time a functional clitoris has been described in the suborder Serpentes.
The study challenges longstanding biases in biology — linked to cultural attitudes and a dearth of women in the field — that have left female sexual anatomy woefully understudied in many species.
The study's authors include Patricia Brennan, assistant professor of biological sciences. Snakes not only have hemiclitores, she and the other authors reported, but their organs also contain nerves and erectile tissue, suggesting they serve a reproductive function and are not merely vestigial.
The study has been reported on by the New York Times, Atlantic, Smithsonian,  CBC, Guardian, BBC, CNN and Defector.
Brennan said to the New York Times, "This discovery could really change how we understand mating in snakes, and it just shows how much we've been missing by largely ignoring female anatomy."