"Sleep Paralysis"
"Sleep Paralysis"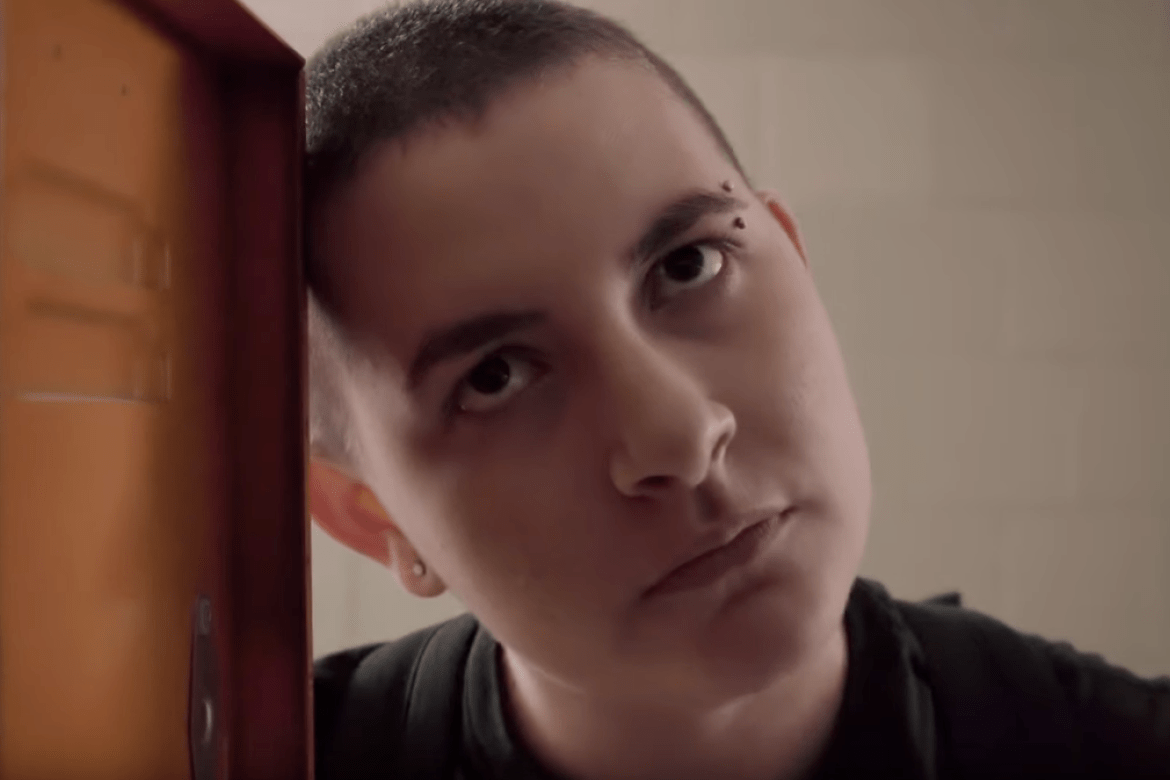 A narrative horror short film.
"Sleep Paralysis" is a student thesis short film approximately 25 minutes in length. It is a narrative horror short film which was conceptualized, written, filmed and edited from April of 2018 to early May 2019. It follows two high schoolers, Max Morales and Remmy Callaway, who live in a small New England town riddled with mysteries. The two form an unlikely friendship and decide to try to uncover the town's secrets.
The script for "Sleep Paralysis" was written over the summer of 2018. Filming took place throughout the fall semester, and editing in the spring semester of 2019. Overall, the project involved the collaboration of around 20 individuals, cast and crew.

This project funded in part by MHC Arts+Technology Microgrants