Veritas hits "pause" on launch
Veritas hits "pause" on launch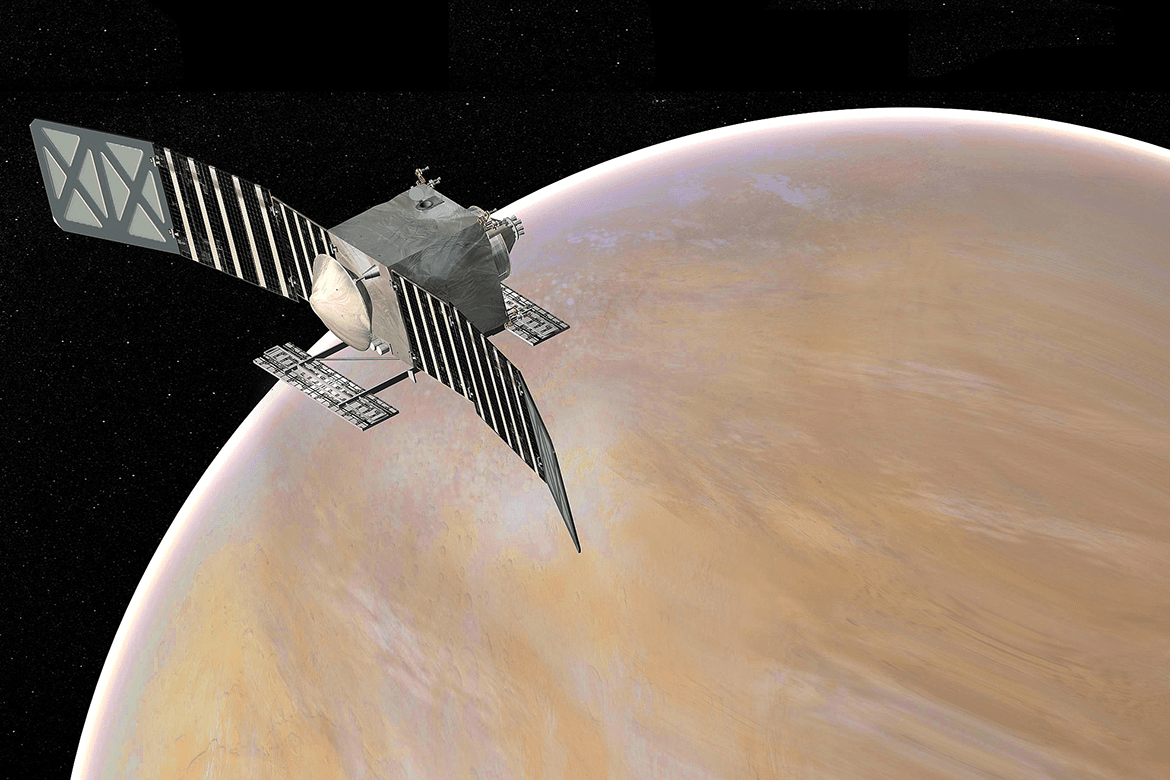 NASA's Veritas mission to explore Venus has been put on hold for three years — and Mount Holyoke professor Darby Dyar isn't happy about it.
NASA's Jet Propulsion Laboratory has had stunning success in planetary science. However, a new report by an independent review board has said it has too many missions and not enough engineers — leading NASA to postpone its Veritas mission to Venus by three years.
In an article about the shelved mission for the Washington Post, Mount Holyoke Kennedy-Schelkunoff Professor of Astronomy M. Darby Dyar, the deputy principal investigator for Veritas, said she is "heartbroken."
Veritas would have sent the first U.S. probe to orbit Venus in more than three decades. Dyar and other scientists are appealing to Congress to keep the mission on track for a launch before the end of this decade.