Welcome to the spring 2023 semester
Welcome to the spring 2023 semester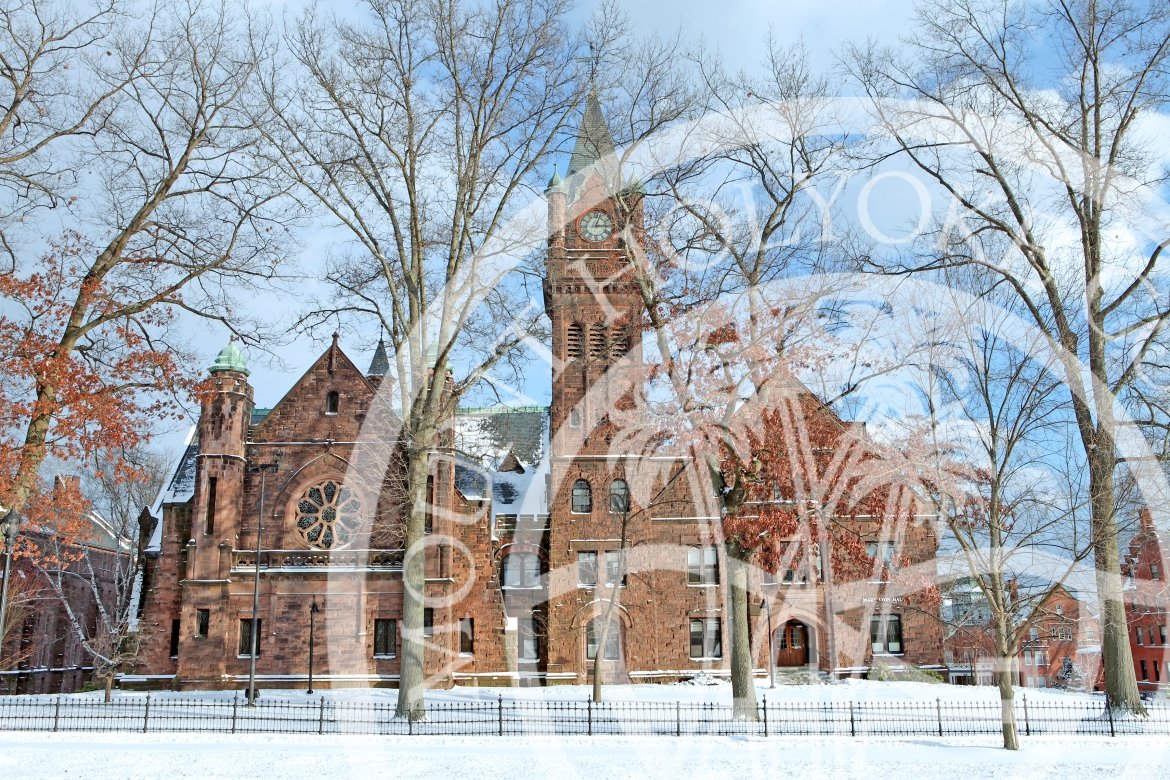 Interim President Beverly Daniel Tatum writes to the campus community to acknowledge the College's accomplishments thus far this academic year, address the current moment and look toward a promising future.
Dear members of the campus community,
Welcome to the start of the spring 2023 semester! As classes begin, I want to extend a special welcome to our newest students: those members of the Class of 2026 who are joining us for the first time this semester, new Frances Perkins Scholars, transfer, exchange and graduate students, as well as those faculty returning from sabbaticals and newly-hired faculty and staff. For all who have been away from campus during the winter break, I want to also extend a warm "welcome back." I hope each of you found some opportunity for much needed vacation rest and renewal. Despite the current cold and snow of these winter months, the spring semester brings the promise of a campus in bloom and the joy of Commencement for the Class of 2023 and Reunion for many of our alums! This semester, we also anticipate the exciting announcement of the twentieth president of Mount Holyoke College. Though this will be my last semester in the role of interim president, I am confident that we can continue our progress on the projects I outlined last fall and be ready to receive a new leader with the energy and enthusiasm that come from celebrating our accomplishments, planning our future, rebuilding our teams, reconnecting our community and renewing our spirits!
Celebrating our accomplishments
One of my favorite activities this year has been the "Launching Leadership" conversation series, which has featured a diverse group of graduates who are shining examples of an intellectually adventurous Mount Holyoke education in action. Exemplary alums like Tara Roberts '91, Aimée Eubanks Davis '95, Mona Sutphen '89, Natasha Mohanty '03, Addison Beaux '99, Suzan-Lori Parks '85 and Debra Martin Chase '77 have been opening doors, breaking barriers and providing leadership across a wide range of fields and their career journeys are inspirational. If you missed any of those conversations, please visit our website for recordings of the conversations. (You can also type "Launching Leadership" in the search bar.) There are more great Launching Leadership conversations to come this spring, including two psychologists translating groundbreaking research for parents and educators – Kira Hudson Banks '00 and Charisse Pickron '08 – and the award-winning novelist Tahmima Anam '97, among others. Stay tuned!
As you traverse the campus this week you may notice new light pole banners highlighting alums leading the way and Mount Holyoke's cultural centers. We welcome your suggestions for alums to highlight in this and future, related campaigns; please use this form to share your ideas.
Planning our future: "Strategic Planning Week" at MHC
We will spend the week of February 6–10 focused on the next phase of our strategic planning activities. Faculty and staff will be invited to attend one of five available sessions to learn more about the current state of the College, the strategic planning process to date and the results of the market research conducted by the Art & Science consulting group, as well as the benchmarking data obtained from the COFHE survey of first-year students this fall and the Class of 2022 last spring. These sessions, which will be both in-person and virtual, are designed to be interactive and engaging. I hope you will make time to attend one of the sessions and help us think about how we might implement bold ideas for Mount Holyoke's future! More information about how to sign up will be forthcoming in MHC This Week. Though these sessions are exclusively for faculty and staff, a separate student session will be scheduled in coordination with the Student Government Association as well.
Rebuilding our teams and reconnecting our community
As I mentioned last fall, the "Great Resignation" that swept the nation over the last two years also impacted Mount Holyoke. We are slowly but steadily making progress on filling our vacancies. To better understand our competitive position as an employer, the Office of Human Resources, under the leadership of Penny Davis, launched a comprehensive compensation study. The study is expected to be completed in May 2023. In the meantime, we are continuing to find ways to build community, and I want to thank our faculty and staff colleagues for the good ideas they brought forward last fall. We saw some of the results of those efforts at our employee Bright Lights Celebration on December 20 as we enjoyed the Karaoke Korner, and the making of "gratitude squares" that are now hanging along Upper Lake. A new walking club is busy walking, additional Kendall activities are underway and some of the other ideas will be implemented this spring when the weather improves. Be on the watch for food trucks, softball and other opportunities for community-building connections – including another season of the faculty-staff Joy Pods!
Supporting one another
As we look ahead to a busy spring semester, it is important to acknowledge the ways in which we are impacted by what happens beyond our gates. This morning, we are learning of a tragic incident of gun violence in Half Moon Bay, CA. And, as Lunar New Year celebrations were taking place this weekend, the holiday spirit was dampened by a deadly act of violence in Monterey Park, CA. Though the motives of the shooter are still to be determined, the act targeting Asian, Asian-American and Pacific Islander (AAPI) celebrants reminds us of the rise in anti-Asian violence that we have seen in recent years, including on college campuses, and the need for us to be vigilant as a community in our commitment to creating a space where all feel welcome, affirmed and supported. The sense of safety that we would like everyone to feel in their daily lives is easily shattered when marginalized communities are targeted. I want to express my gratitude to Kijua Sanders-McMurtry and the Diversity, Equity and Inclusion team as well as Marcella Runell Hall and the Division of Student Life, particularly the Office of Community and Belonging led by Latrina Denson, for the work they do every day to build community and support students particularly at moments like this one.
On Tuesday, January 24 at 7 pm, the Office of Diversity, Equity and Inclusion will host "Not On Our Watch: Resisting Anti-Asian Hate," a healing space and gathering in memory of those who were lost. All are welcome to come together on the second floor of Dwight Hall to discuss action steps we can take to cultivate safety for Asian community members. I also want to remind community members of the many resources available to students in times of crisis. Information for faculty and staff who need support is available on the human resources employee information site (login required). Additionally, all members of the campus community are encouraged to report incidents of bias and insensitivity through the College's campus insensitivity reporting form. More information on protocols can be found on our website.
I would also like to extend my personal invitation to the community to participate in Mount Holyoke College's annual Martin Luther King and Coretta Scott King Series on Racial Justice and Reconciliation. In particular I hope you will plan to join my Zoom conversation with author and change agent Heather McGhee titled "Racial Healing and the Solidarity Dividend" on Thursday, January 26 at 7 pm Eastern time. I am so pleased to host this event in collaboration with Spelman College and the Joseph and Evelyn Lowery Institute for Justice and Human Rights.
I will be holding open office hours in February, March and April for all interested students, faculty and staff. I sincerely hope you will come by.
There is much to look forward to this spring – our annual BOOM Community Day on March 28, a Summit on Women's Leadership in Climate Justice in April, and of course Commencement and Reunion in May. I hope to see many of you at these and other events and thank you in person for all that we have been able to do together this year.
Best wishes,
Beverly Daniel Tatum
Interim President