Why I applied Early Decision
Why I applied Early Decision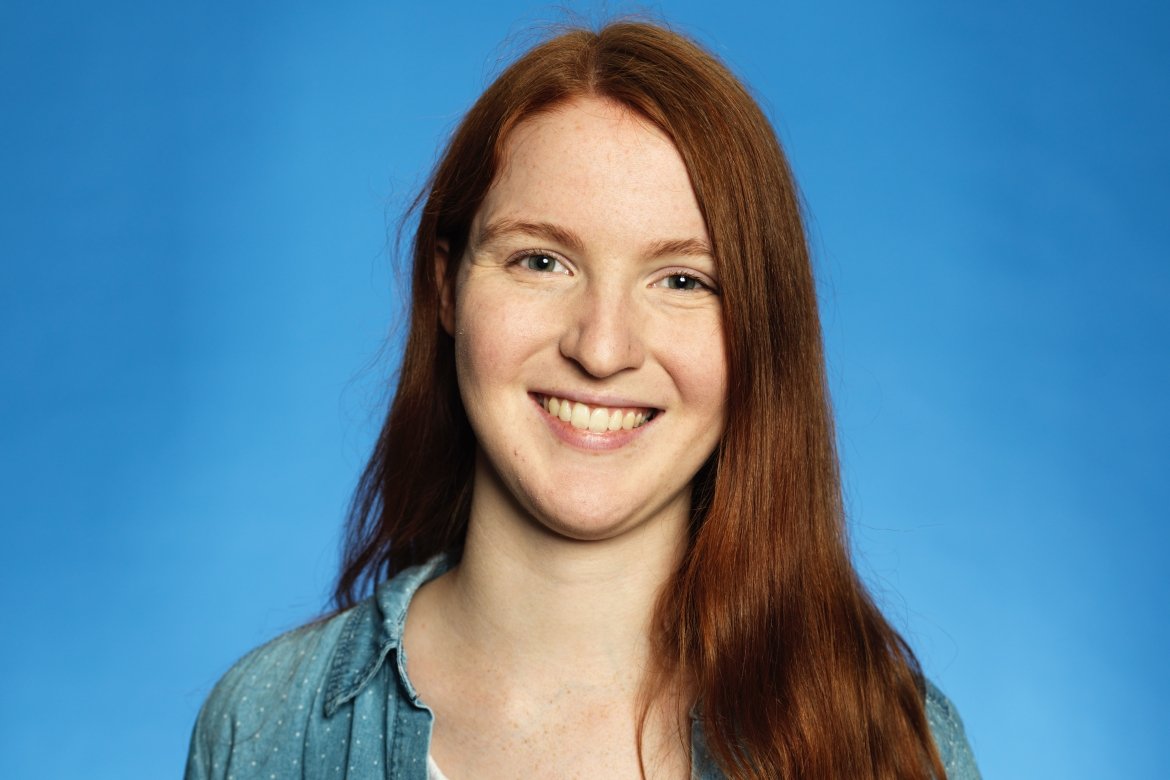 Lisa Garrity '19 discusses why her love at first sight experience with Mount College was meant to be.
I applied to Mount Holyoke Early Decision because I made my decision early. Six years early.
My mom started working at Mount Holyoke when I was in seventh grade, and upon my first visit it was love at first sight. The key word here is sight. There's no denying the campus is drop-dead gorgeous — in any season, in any weather, at any time of day — and that was the basis of my initial infatuation.
But there was more. As a 13-year-old experiencing the horrors of middle school, the campus seemed like a world apart. I was also more than a little obsessed with Harry Potter. Mount Holyoke looks like Hogwarts. What else did I need?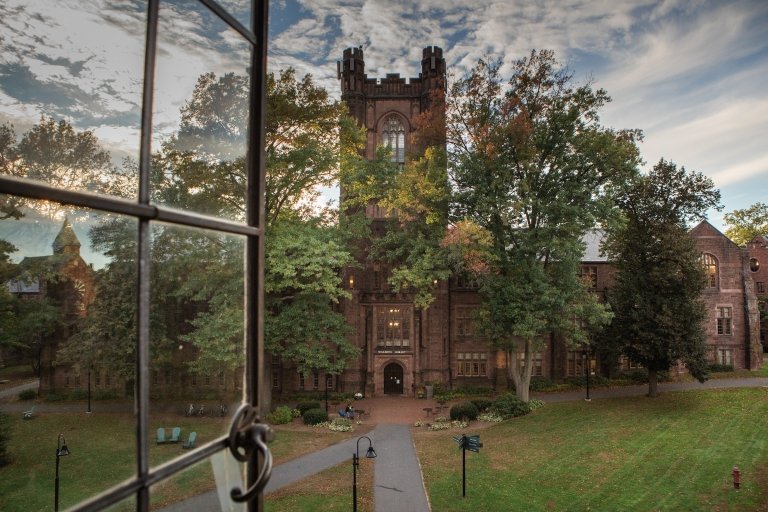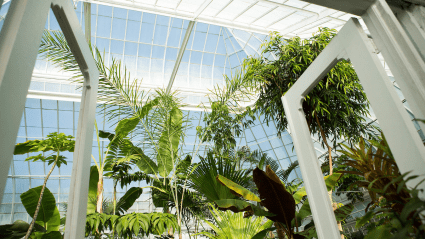 OneCard wonders — and wandering eyes
During most school breaks, I would come to work with my mom for a day. I would take her OneCard and wander campus pretending to be a student (convincingly, I'm sure). I particularly enjoyed exploring the Talcott Greenhouse on chilly days, and hanging out in the library's main reading room.
As I went through high school and the idea of going to college became more real, I found that I needed more than a pretty campus. I needed a strong liberal arts academic program that would challenge me and allow me to take a wide range of courses. (I had no idea what I wanted to do with my life. In fact, I still don't!) I needed a supportive environment with small classes that would encourage my introverted self to speak up. I needed a community that would broaden the narrow worldview I had built growing up in my tiny, predominantly-white suburban hometown. (So, as any MHC student can attest, I basically needed Mount Holyoke.)
But I was young. And nagged by the thought that since MHC was the first college I was ever exposed to, how could it possibly just happen to be perfect for me?
I felt I had to look at other colleges. And as I did, it became more and more clear to me just how extraordinary Mount Holyoke is. I was on a tour of what would end up being my second-choice college when I realized that the beautiful South Hadley campus I fell in love with in seventh grade was in fact the right place for me.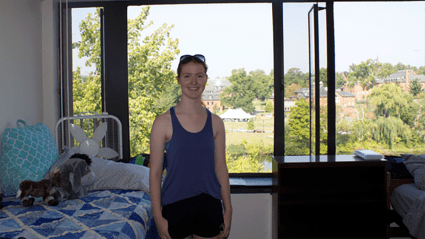 Badass student in the making
I was lucky enough to grow up on this campus. I got the chance to meet faculty and staff from the perspective of a non-student and to really get a feel for the place from behind the scenes. I also got to know the brilliant, badass students that my mom worked with over the years — and continues to keep in touch with — and realized that they were the kind of people I wanted to spend four years with.
Two and a half years later
Early Decision does not make sense for everyone, but it made sense for me. As a rising junior, I have no regrets about my decision. This love at first sight was meant to be.
More of the journey
Read more about Lisa's Mount Holyoke experiences in her senior profile.