Dance
Undergraduate
Dance is an exploration of how the body speaks. We offer a comprehensive curriculum with learning goals that emphasize technical training, creative experimentation, and critical/theoretical understanding.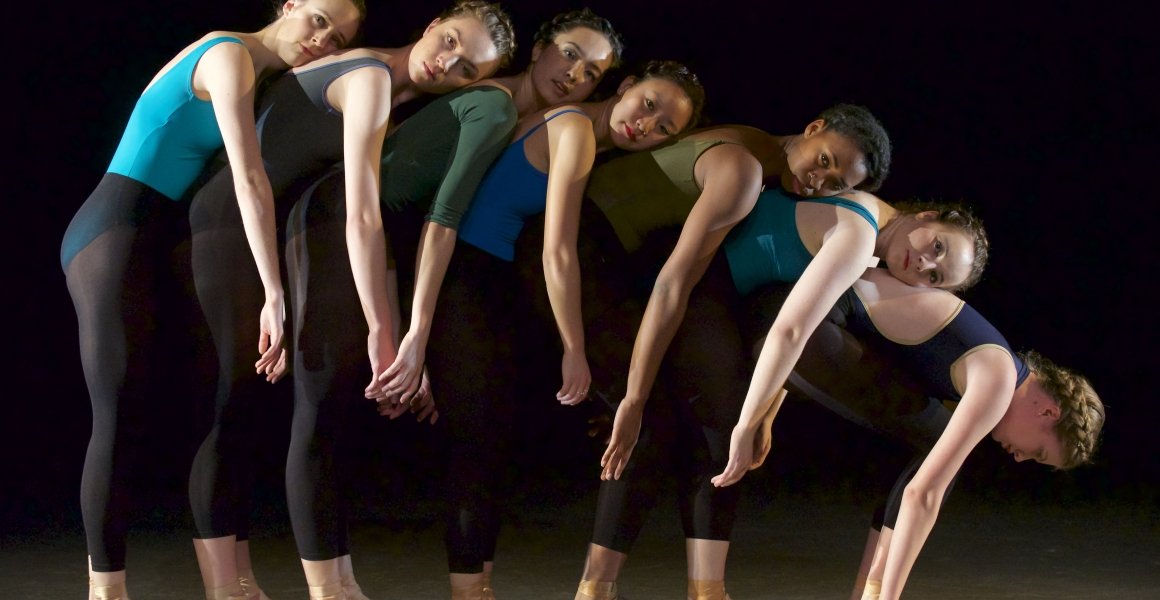 Program Overview
As a dance student you will investigate physical, cultural and aesthetic principles of dance and embody the skillful practice of different dance traditions. The curriculum of core courses and areas of concentration emphasize technical training, performance, creative practice and critical/theoretical understanding.
You may choose one of three areas of concentration, pursue dance teacher licensure, or choose to create your own concentration supported by the Five College Curriculum.
Five College Dance
The Five College Dance department is one of the largest dance departments in the country, combining the programs of Amherst, Hampshire, Mount Holyoke and Smith Colleges and the University of Massachusetts at Amherst. The faculty meet to coordinate curricula, course scheduling, performances, and other services. Five College Dance supports a variety of philosophical approaches to dance and provides an opportunity for you to experience a wide spectrum of performance styles and techniques. Course offerings are coordinated among the campuses to facilitate registration, interchange and travel; you may take a dance course on any of the five campuses and receive credit.