Frances Perkins
First woman Cabinet member, U.S. Secretary of Labor, and creator of Social Security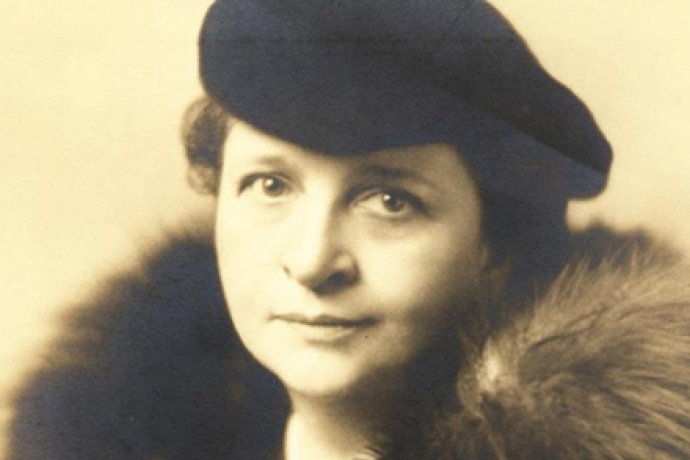 Frances Perkins was the first woman to serve in a presidential U.S. Cabinet, where she created the Social Security program and many of the other crucial aspects of the New Deal. She served in this role for 12 years, making her the longest-serving Secretary of Labor. 
Perkins was born in Boston, Massachusetts, and attended Mount Holyoke, where one of her professors, Annah May Soule, assigned her and other students to tour a factory to study working conditions. Perkins also became involved with progressive politics and the suffrage movement and was named class president.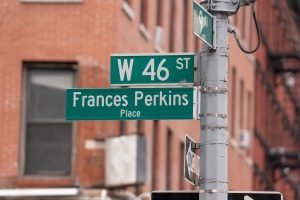 In 1910, Perkins became the head of the New York office of the National Consumers League where she lobbied for better working conditions. The Triangle Shirtwaist Factory fire of 1911 prompted her to leave her position to become the executive secretary for the Committee on Safety of the City of New York, where she was instrumental in New York passing what was called the "54-hour bill," which capped the number of hours women and children could work.
In 1933, President Franklin D. Roosevelt asked Perkins to join his cabinet as the U.S. Secretary of Labor. Following her tenure there, Perkins was asked to serve on the United States Civil Service Commission and wrote a memoir, "The Roosevelt I Knew." She was the subject of the 2020 documentary film "Summoned." 
Class year: 1902
Major: chemistry and physics; Honorary Doctor of Laws, 1957