Nita Lowey
U.S. Representative and the first woman to chair the House Appropriations Committee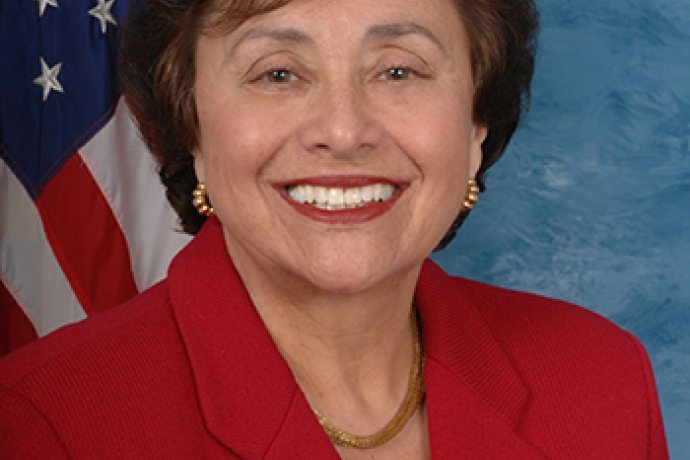 Nita Lowey is a politician and former U.S. representative. Born in 1937 in the Bronx, New York, Lowey worked on Mario Cuomo's 1974 campaign for lieutenant governor of New York. For 13 years she served as the assistant secretary of state in New York before running and winning a seat for the U.S. House of Representatives for New York's 20th congressional district (now the 17th) in 1988.
During her tenure in Congress, Lowey sponsored and cosponsored numerous bills, including the International Violence Against Women Act, Protect Access to Birth Control Act, The Heroes Act and Further Continuing Appropriations Act. 
In 2018, Lowey became the first chairwoman of the House Committee on Appropriations. She held several Caucus memberships, including of the House Pro-Choice Caucus, Hudson River Caucus, Israel Allies Caucus, National Eating Disorders Awareness Caucus and Congressional Arts Caucus. Lowey left office in January 2021.
Class year: 1959
Major: political science/government