Rumbi Bwerinofa-Petrozzello
Rumbi Bwerinofa-Petrozzello
First woman of color to serve as president of the New York State Society of Certified Public Accountants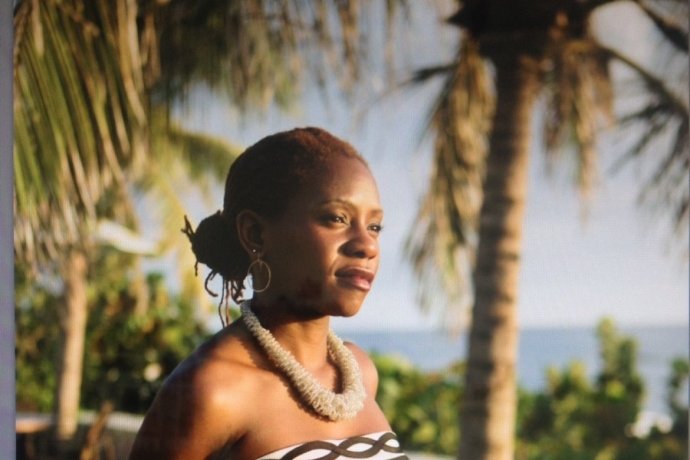 Currently, just 2% of certified public accountants are Black, but Rumbi Bwerinofa-Petrozzello is working to change that. Bwerinofa-Petrozzello was the first woman of color to serve as president of the New York State Society of Certified Public Accountants. This highly visible position allowed her to advocate for better diversity, equality and inclusion programs. But that position was just one in a career built on helping others achieve professional success, particularly in the very white and male-dominated field of accounting.
Bwerinofa-Petrozzello grew up in Zimbabwe before choosing Mount Holyoke for her undergraduate degree — which she completed in just two and a half years. When Bwerinofa-Petrozzello was preparing to start her first year at Mount Holyoke, postcards from several other international students found their way to her mailbox. They were a comfort and a reminder that it's always worth reaching out to make others feel welcome. Once at Mount Holyoke, she became part of the group that wrote postcards to incoming international students.
Being a force for bringing diverse groups into accounting has become a fundamental tenet of Bwerinofa-Petrozzello's professional work. She was the diversity and inclusion advocate for the New York State Society of Certified Public Accountants for six years. And, while she is still a certified public accountant with extensive experience in financial forensics and fraud investigations, she currently works as the senior director of consulting for Seramount. In this role, Bwerinofa-Petrozzello helps organizations build racial equity, antiracist allyship and inclusivity into leadership.
Class year: 1994
Major: Economics and math