Alicia Erwin
Assistant Vice President for Student Life, Strategic Operations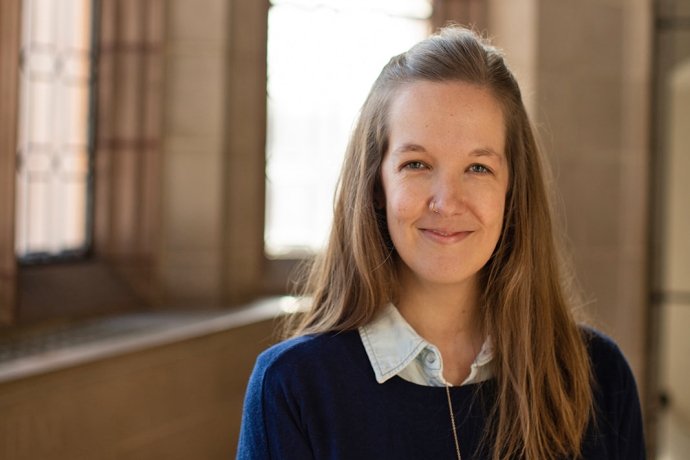 Alicia Erwin joined Mount Holyoke College in 2015, as the associate director of students and director of student involvement, building on 10 years of experience in college student affairs, student development and higher education administration.
She currently serves as the assistant vice president for Student Life, Strategic Operations reporting to the Vice President of Student Life and Dean of Students. Alicia supports the implementation of the Division of Student Life's mission and vision, with a critical role in strategic planning, resource allocation, personnel, policy and procedures, communications and marketing, budgeting and assessment functions, while serving as an advocate for students and student voice. She serves on Student Life's leadership team and the College's leadership council.
Alicia came to Mount Holyoke College from New York University's Tandon School of Engineering, where she served as the director of student activities and resource center. Prior to that, she worked at the Massachusetts Institute of Technology as assistant director for student activities and leadership. She has experience in managing communicative and collaborative teams and developing professional staff, student leadership development and training, creating co-curricular pathways and opportunities, advising student governments and organizations, planning and implementing large programs such as orientation and more.
Alicia's office is located in the Division of Student Life suite in Blanchard 205 and she encourages you to stop by and say hello.