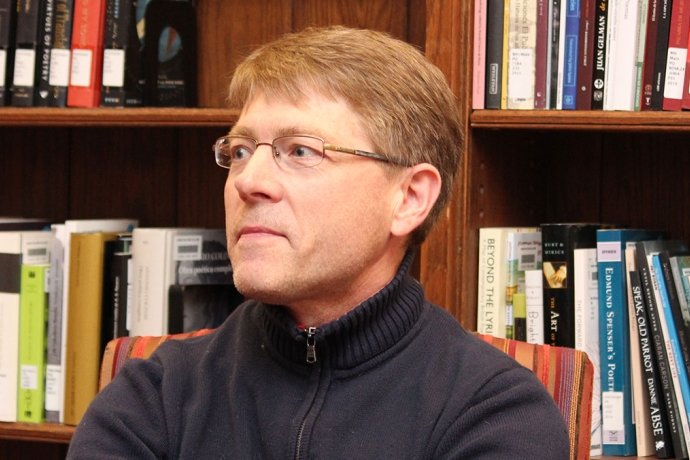 Jeremy King studied Soviet history in college, but then fell prisoner one summer to the charms and tragedies of Central Europe. Trained at Columbia University as a historian of Austria-Hungary and its successor states, he has lived for several years in Prague, Budapest, Vienna, and a few other formerly Habsburg cities, as well in Berlin. His book Budweisers into Czechs and Germans presents a case study of how German and Czech leaders nationalized politics between the revolutions of 1848 and the genocide and mass expulsions of the 1940s. A second book, nearing completion, explores a bold but flawed attempt in the final years of imperial Austria at using law to reduce "ethnic" or "racial" conflict -- not by privileging German over Jew or Serb over Croat, but by mandating equality of rights for individual citizens as well as for the ethnic groups or races to which they supposedly belonged. A third book project concerns the revolution in the relations of Czechs, through real estate, to one another and to their government since the "Velvet Revolution" of 1989.
At Mount Holyoke, King regularly teaches courses on Habsburg Central Europe (Austria-Hungary, Czechoslovakia, Hungary, Austria, Yugoslavia, etc.), modern Germany, the Second World War, "race" and law, and the politics of communism and post-communism. He also teaches History 151: Modern and Contemporary Europe, a requirement for the international relations major.
King has held research fellowships at Harvard University and at the American Academy in Berlin, as well as from the American Council of Learned Societies and the Fulbright Commission of the Czech Republic. In the summer of 1989, he held an internship at the Hungarian section of Radio Free Europe in Munich. During 2012-13, King is on sabbatical leave as a Visiting Fellow of the Oakley Center for the Humanities and Social Sciences at Williams College in Williamstown, Massachusetts.
Areas of Expertise
Central and Eastern Europe since the 1840s
Education
Ph.D., M.Phil., M.A., Columbia University
B.A., Yale University