MHC's English-teacher Fulbrights bat 1,000
MHC's English-teacher Fulbrights bat 1,000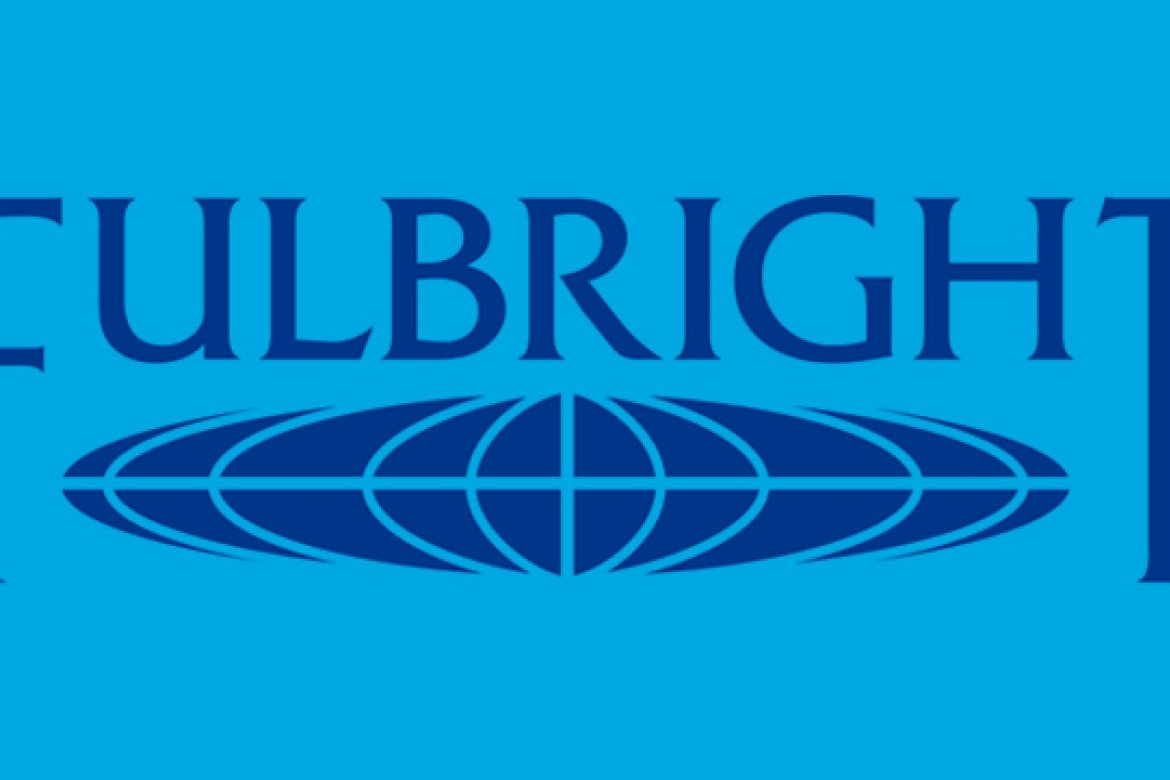 Each Mount Holyoke student who applied for a Fulbright teaching scholarship was selected as a finalist.
By Keely Savoie
Mount Holyoke College has a long history of Fulbright recipients. In 2016, the College was named one of the top producers of Fulbright scholars in the country.
The trend continues this year, with each of the three Mount Holyoke applicants to the Fulbright English Teaching Assistant program being designated a finalist.
Gabrielle Lachtrup '17 was "floored" when she found out she had been chosen as a teaching assistant. A history and religion double major, she will be teaching in the Czech Republic and is considering a career in immigration law. She is excited about the opportunity to return to central Europe, where she had studied in Prague over the past summer, and put into practice teaching skills she'd learned from history professor Jeremy King. 
"Jeremy is the person who really got me interested in the Czech Republic, and also in teaching," Lachtrup said. "His style of teaching has influenced the way I would want to run a classroom and he deserves a huge amount of credit for encouraging me to apply."
Erin Hutchinson '17 was awarded a Fulbright to teach English in South Korea. A history major with a minor in education, Hutchinson is student-teaching at South Hadley High School this semester.
"I love the organized chaos of the classroom," she said. "I love working with high schoolers because they ask really great questions and wrestle with the big ideas that adults still struggle with today."
Hutchinson is looking forward to expanding on her teaching skills and learning Korean as she teaches English.
"It'll be very exciting to have my own classroom," she said. "I've always known I wanted to be a teacher — though what I've imagined what my classroom would look like has changed over the last four years. Now I see a teacher as someone who guides discussion and inquiry rather than delivering information."
Annys Bai '17, an economics major with a minor in Chinese who will be teaching in Taiwan, wants to inspire her students with a sense of their personal strength and capabilities.
"I hope to start a girls' empowerment club and an entrepreneurship club so girls can exercise their leadership skills," Bai said. "Those are some of the most important things that Mount Holyoke has taught me."
The College has a strong commitment to encouraging and preparing students for these opportunities, said Ryan Lewis, the College's national fellowships advisor. 
"We equip students to compete for — and win — fellowships and study-abroad opportunities, and community-engagement and leadership programs," Lewis said. "We give them the opportunity to explore their interests and goals, through Lynk internships and the vast networks available through the College and the Alumnae Association."