Katherine Binder
William R. Kenan, Jr. Professor of Psychology
on leave fall 2023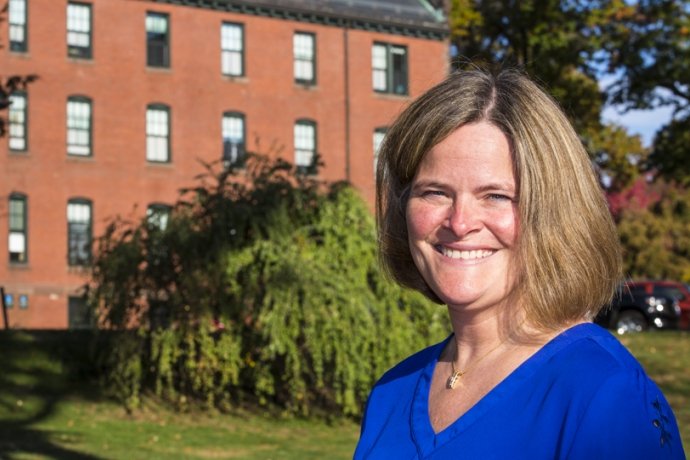 We constantly use idioms in our speech and writing (dying to know; for the birds), but how exactly do they work? How does the context in which we encounter idiomatic phrases and words with multiple meanings affect our understanding of what we read?
Context is everything for Katherine Binder, who studies the role of context in the process of reading. The results of her research have been published in the Journal of Experimental Psychology: Learning, Memory, and Cognition, the Psychonomic Bulletin and Review, and the Journal of Experimental Psychology: Human Perception and Performance.
A member of the Mount Holyoke faculty since 1999, Binder teaches Experimental Methods, Cognitive Psychology, Seminar in Cognition: Inhibition, and Lab in Cognition.
Areas of Expertise
How context influences forms of ambiguity in language
Education
Ph.D., M.A., University of South Carolina
B.A., Southern Illinois University